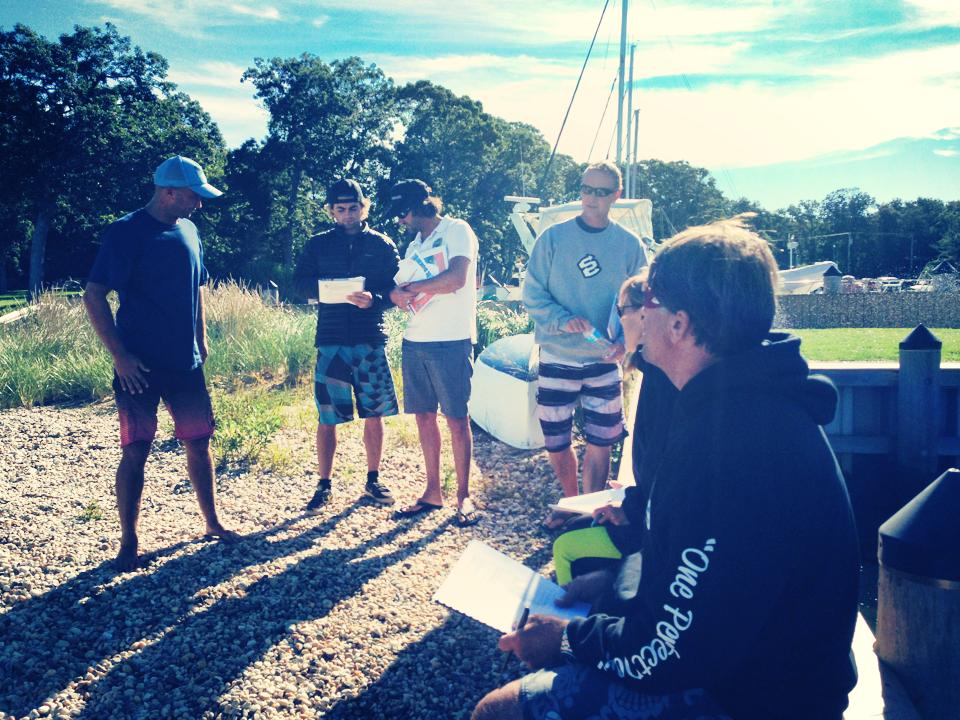 ASI (Academy of Surfing Instructors) is the worlds leading SUP education and accreditation organisation, specialising in stand up paddle (as well as surfing and bodyboarding) for commercial adventure centre operators and career instructors.
ASI trains accredited instructors, and issues ASI accredited centre status to adventure sports centres according to the ASI worldwide standard. ASI also develops and publishes learn to books, dvds, learn to courses, programs and curriculums. ASI accreditation sets the international standard. It is the mark of high professional competence recognised and sought after by employers and the general public.
ASI SUP Trainers – they are the best in their field and they travel the world teaching others how to be Stand Up Paddle Instructors. Want to find out more?… then read on.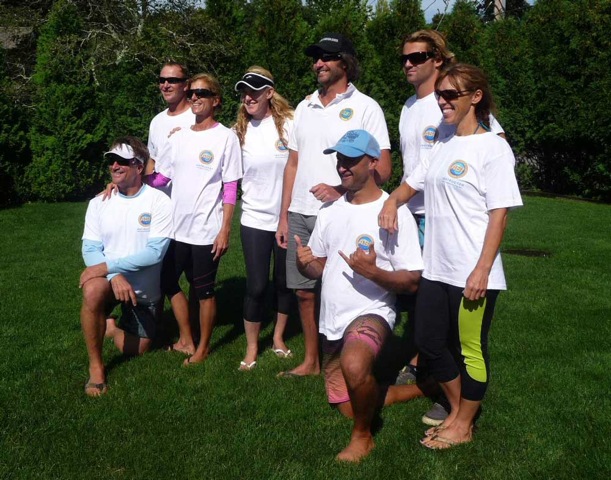 Will Anido, is an ASI SUP Trainer and also heads up the ASI International SUP Education Team. He's one of the most experienced SUP trainers in the world, 4 x Molokai-Oahu competitor and winning his age division in 2013, SUP school owner and SUP event organiser. His instructor workshops are in demand in all countries. Anido got involved in SUP in 2008, setting up one of the first SUP schools in Australia. He and friends, Jamie Mitchell and Darren Borg got together with ASI and developed the SUP instructor and SUP school accreditation framework.
"At the time, there was nothing" says Anido. "We contacted ASI for insurance but we needed some standards and instructor certification to be insured. ASI were very positive and drawing on their expertise in adventure sports training and education, we created and named the different instructor levels and created operating standards for SUP schools."
Tania Nesbitt, CEO of ASI, said "people wanting to be SUP instructors come from a variety of backgrounds including surfing instructors, kayaking instructors, scuba and even those with no previous instruction experience. SUP instructing is unique. We often get surfing instructors saying what do I need to know about SUP? However, they soon realise after attending the ASI instructor workshops, the difference – the different types of locations and different instructor levels and the SUP instructing techniques applicable to those levels."
Anido, recently returned from a USA trip to The Hamptons in New York.  He delivered L1,L2, L3 and SUP water rescue instructors workshops and also trained up other ASI Trainers.  "It was my first time to the Hamptons and a great place!  I never thought that SUP would have caused me to go there. I also met up with other  ASI trainers, from the UK, Hawaii and Texas who also came to the Hamptons, as part of their ASI professional development. It's great meeting ASI trainers from other countries, brainstorming and finding out what is happening educationally in their state / country. I've travelled to a number of locations in Australia, USA, Mexico and Bali over the past few years. 2014 workshops are now being scheduled. In February 2014, I go to Key Largo in Florida, then onto Alicante in Spain. My favourite instructor workshop would be the Downwind and Distance Paddling.  A 2 day workshop, where we complete a 10km paddle. Alicante has perfect conditions for downwinding and also great tapas and paella, plus we have people from all over Europe coming along to the workshop."
"Being a dedicated training and accreditation organisation, we put all our resources into training" says Nesbitt. "We are not a sports company, but focus on career instructors and SUP School business owners – helping them to develop their careers and operate their SUP school businesses more successfully."
ASI is continually updating their courses, curriculum and adding more SUP courses to ensure the best and most relevant education for the general public, career instructors and school owners. In 2014 ASI start delivering the Ready 2 Race workshop. A two day race foundation skills workshop for people just starting out in recreational racing covering physiology, injury prevention, technique, conditioning, race skills, preparing personal training plans, with lots of on the water time and video analysis.
There are a range of ASI accredited SUP school benefits including displaying the ASI logo, global marketing, ASI SUP education programs, curriculum and workbooks and manuals.
ASI has offices in the UK and USA and has negotiated excellent insurance for instructors in Australia and the USA – where insurance can be difficult to secure.
"I've got the best job in the world" says Anido.  "I get to see new SUP locations and meet people from all backgrounds.   It looks like more worldwide travelling is on the cards, with demand worldwide for ASI instructor training and school accreditation growing every day."
Words : ASI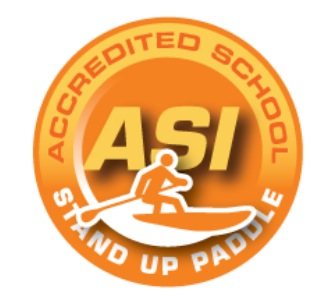 To find out more about ASI, becoming an accredited SUP school or SUP trainer check out the links below;
or contact ASI via email – info@academyofsurfing.com