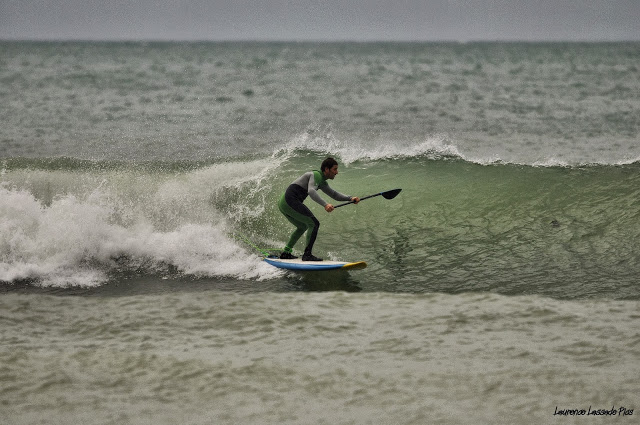 Custom UK SUP brand 'Escape' based in Cornwall have now sponsored French rider Pierre Fremion. Pierre already rides for the custom windsurf brand Witchcraft and windsurfs to a high level.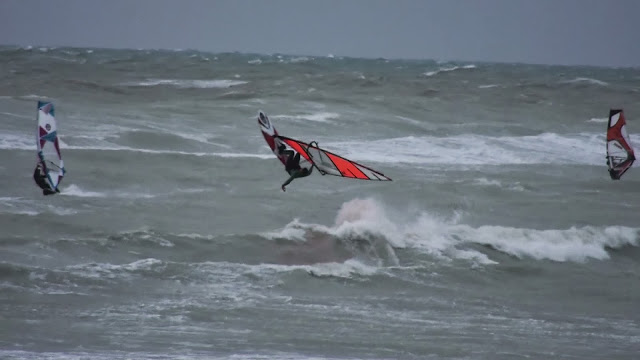 And now Pierre has added SUPing to his waterman talents.
Pierre Fremion says "After having custom-made windsurfer boards and sails made by craftsmen, I wanted to have a SUP custom-made as well. So I've had this board made by Escape in Cornwall. It is a 7 '10" x 29″ with 108  litres and weighs 6.5 kg. I hope this is the beginning of a beautiful collaboration with Escape."
Pierre based in Normandy has already been getting out and making the most of the good autumn swells.
It's good to see a UK custom board brand now in France. With more custom SUP's on the market now than ever before there really is no excuse for not getting the exact board that suits you. To follow Pierre and what he's up to go to his blog here. For more information on Escape and their custom SUP's starting from £750 check out their website here.