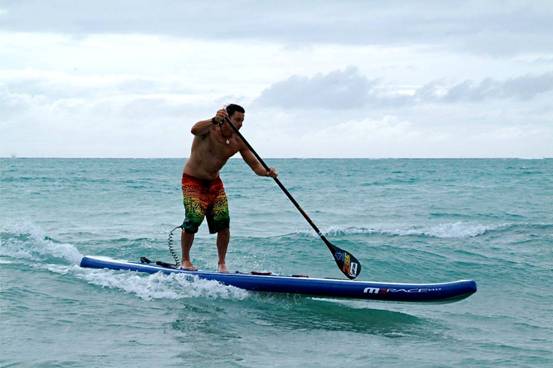 Leleuvia Island, Fiji – 11TH July 2013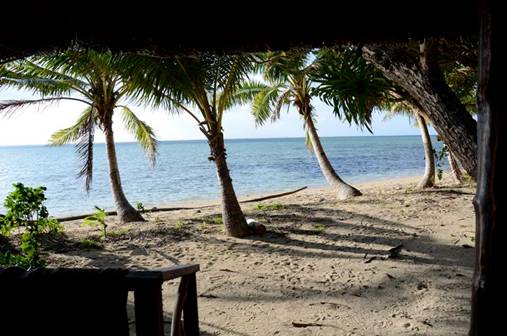 Imagine travelling to an exotic island, a paddler's paradise, a place where you can experience adventure and a paddling lifestyle surrounded by outstanding natural beauty.
On the beautiful Leleuvia Island in Fiji, Steve West (founder of Kanu Culture Publications and author of several books including 'Stand Up paddle – A Paddlers Guide') is currently embarking on an adventure that has given him the opportunity to do exactly that.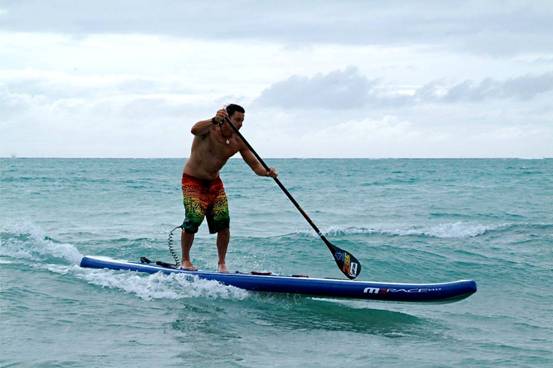 In June 2013 Steve and his lovely wife Mandy set off to Leleuvia Island Fiji sponsored by one of Europes oldest and most respected brands Mistral www.mistral-sup.com, and Mistral SUP UK distributors whaSUP Custom Board Bags www.whasup.co.uk.
Armed with Steve's boards of choice, the awesome Mistral M114′ iSUP Race, and an aspiration to undertake several exciting projects their journey begins. One of these projects is the establishment of a paddler's retreat, a place for people that would like to paddle in paradise giving them the opportunity to take time out or people that wish to improve their technique and fitness as a team, crew or individually.
Follow this amazing journey – Steve West and Mistral – Island of Leleuvia on the Mistral SUP UK Facebook page and www.kanuculture.com.
Carly Greatrex, Social Media Marketing Coordinator, WhaSUP, Dorset.