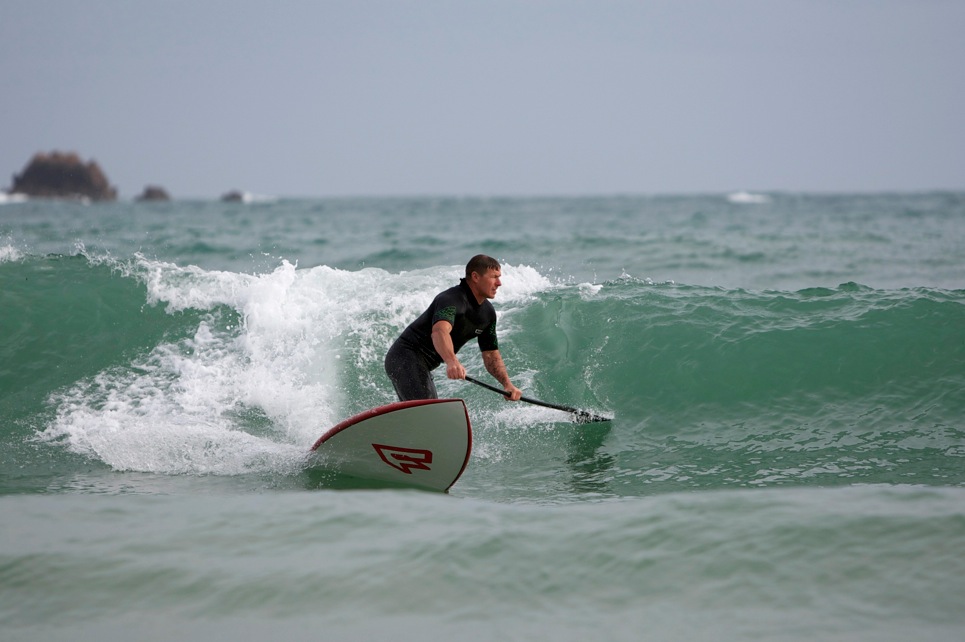 New Brighton Land Paddlers
It's not only stand up paddleboarding that's becoming more popular in the UK each year… land paddling is too. As shown in this video from the New Brighton Land Paddlers the seafront promenades are just one of the perfect places to land paddle. If you want to find out more about Land Paddling click here and read our featured post about Land Paddle UK. Have you tried it yet?
An inspirational video!
Who fancies a paddle in Venice?
On July 7th 2013 the annual 'Surfin Venice' event will be held. Sponsored by RRD this family event is the ideal opportunity to not only get away for a city break but also get some amazing paddling in too. Venice is made for SUP with its  vast number of waterways… infact we're surprised it wasn't invented there! To find out more information about the event check out the Facebook.com/SurfinVenice page.
The fastest SUPer on earth
Check out this video of the finalists from the 'Lost Mills' sprint races this week. It looks like these guys have actually got their boards planning for the whole of the 200m distance. Does it make you want to find out how fast you can paddle 200m?
Readers pics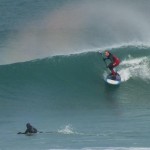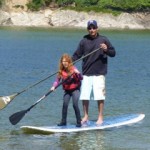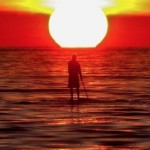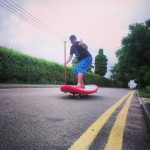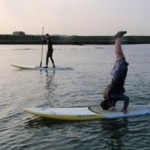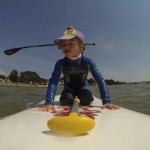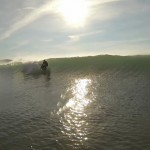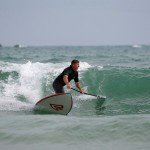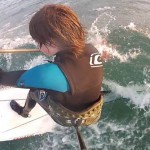 Win Tay Descent entries and more…
On the 26th October 2013 the 'Tay Descent' will be taking place on the River Tay in Perthshire, Scotland. Tay Descent 2013 is the fourth consecutive annual race and tour the Scottish Canoe Association have organised on the River Tay, the largest volume river in the UK.  The event includes two courses – a long course of 23 miles starting in Dunked and a short course of 7 miles starting at Stanley Mills. Both courses finish in the historic town of Perth.  There are classes for every type of paddle craft and this year sees the introduction of a Stand Up Paddleboarding class for both courses. To be in for a chance to win a pair of entry tickets on SUPboarder and find out more click here.
Tushingham photo contest
Summer is finally here… and to celebrate Tushingham are running a photo competition to capture all the action that is going on around the country on the water in June. The winner will receive a £100 gift voucher to redeem against any Starboard or Red Paddle Co product. To enter and find out more click here.
So… make the most of the sunshine and get snapping and paddling.