https://vimeo.com/48367247
SUP doesn't have to just be about racing, surfing, or downwinders. Yes they can be part of SUP, but there's way more to it than just that. SUP… it's a lifestyle thing. This video by Jonathan Barattini in Devon sums up SUP, the new, fun, lifestyle sport, that many of us already do and love. Stepping on your board after work or at the weekend and cruising down your local river with the sun in your face and the sound of birds in your ears… you can't beat it. People say its the simple pleasures that bring you happiness in life, and SUPing is one of those simple pleasures. Getting people to understand SUP is hard to do on the shore, but get them on a paddleboard for the first time and it's a different story. See the look on their face as they 'get SUP' and what it's all about. It's about freedom and adventure, exploration and excitement. And if you want to, also racing and fitness, by pushing yourself and personal ability to get better at it. There is no end to what you can do on a SUP.
Living in the northern hemisphere we sometimes have to deal with weather that is not always on our side… but that's not a reason not to go SUPing. There are so many places to SUP and ways to do it…  the choice is yours, whatever the weather.
So next time you have a bad day, just jump on your SUP, paddle away from all those stresses and just remember that you're a SUPboarder and you are doing the most unique lifestyle sport there is.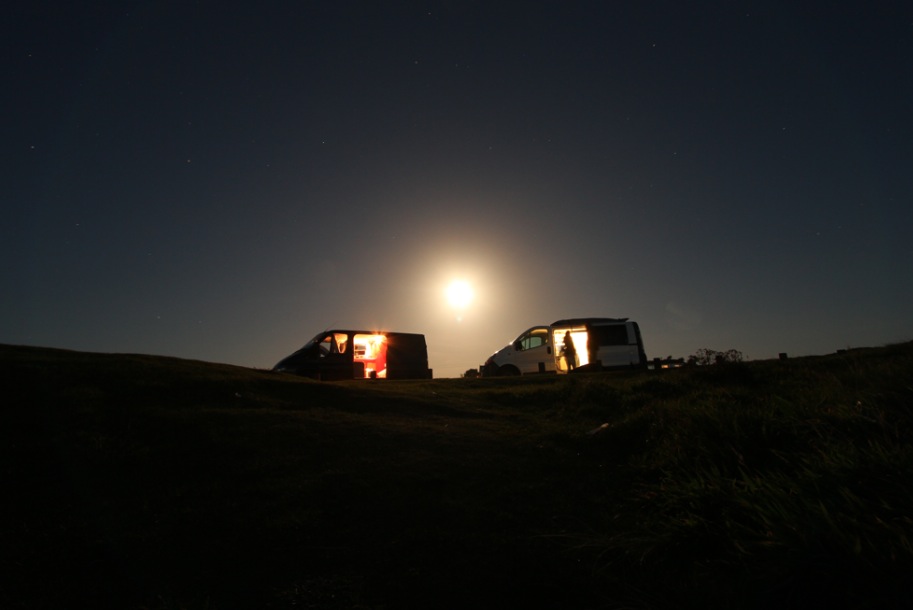 Go on a SUP adventure and tells us about it on Facebook  or let us know how did you first get into paddle boarding?