Sandbanks SUP Style
Welcome to Sandbanks Style. We are a family owned and run business based at the edge of Poole Harbour Dorset. We entered the SUP market in 2014 when we were faced with the stark realisation that either we had to spend £850 to buy a good quality paddleboard in a specialist shop, or we could get vastly inferior ones from around £250 in discount stores or the internet, all of which are more like beach toys than proper sports kit.
Disappointed that we could not find a great board at a reasonable price, we set out to build what we wanted and what we felt the industry needed.
By partnering with industry experts and the companies who supply leading brands with the finest materials and by setting up a company with very low overheads, cutting out all the middle men. We have been able to build, A top quality range of boards, built using the industries best methods, which rival and even outperform the most famous brand, but at less than half the price. We then back this up with the highest quality service, support, friendly advice, and an industry leading comprehensive standard 3 year and available 5 year warranty.
It is our company ethos to put our customers first, with a goal to be what we call "Shockingly Good", which basically means aiming to exceed our customer's expectations in a big way; In products, value and service. We also focus strongly on the environment and give a healthy proportion of our profits to charities. We support and get actively involved in removing plastics from our Oceans and Waterways.
We currently have around 5000 customers and are one of the fastest growing SUP companies in the UK.  We owe a debt of gratitude to our customers who trust us, love our products and are driving our growth by word of mouth, and their social media, recommending their friends and colleagues to buy from us too, consistently rating us 5 stars.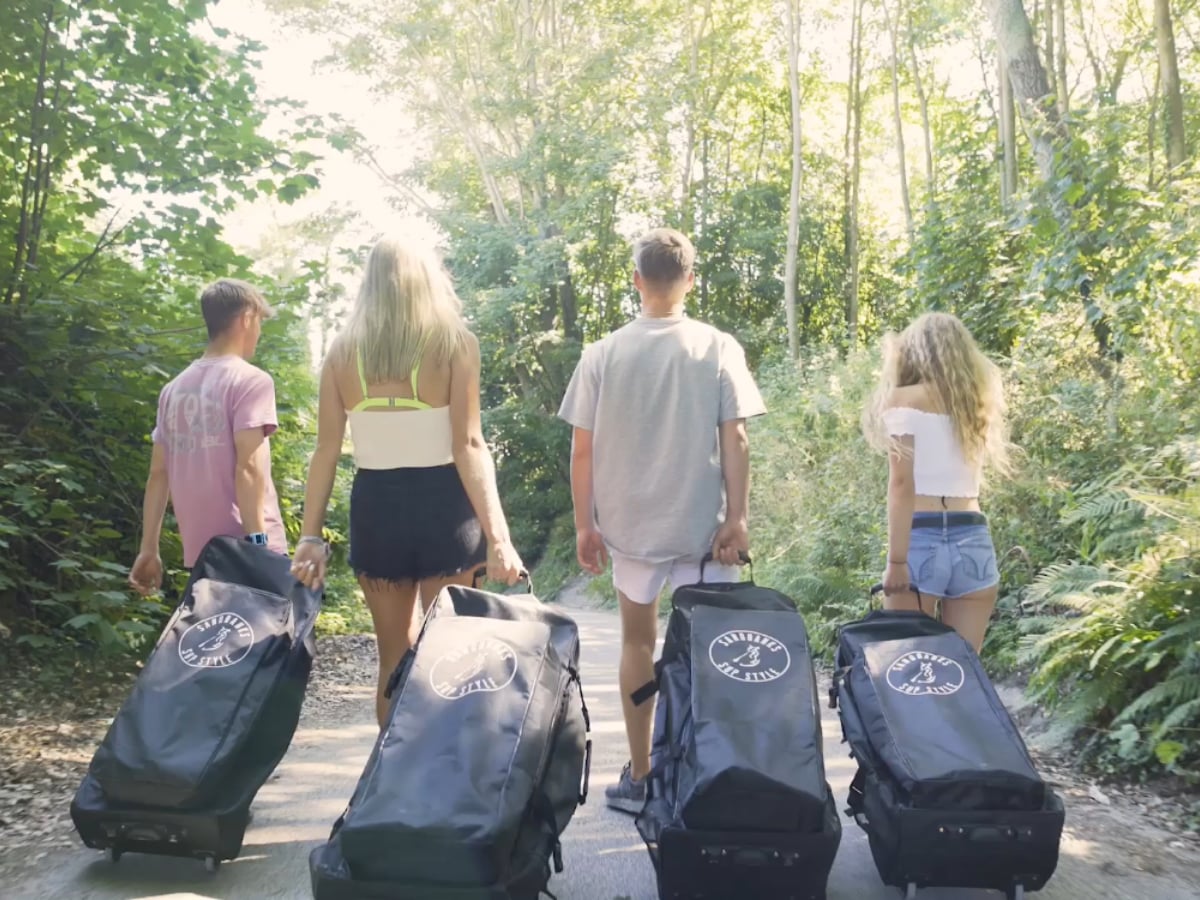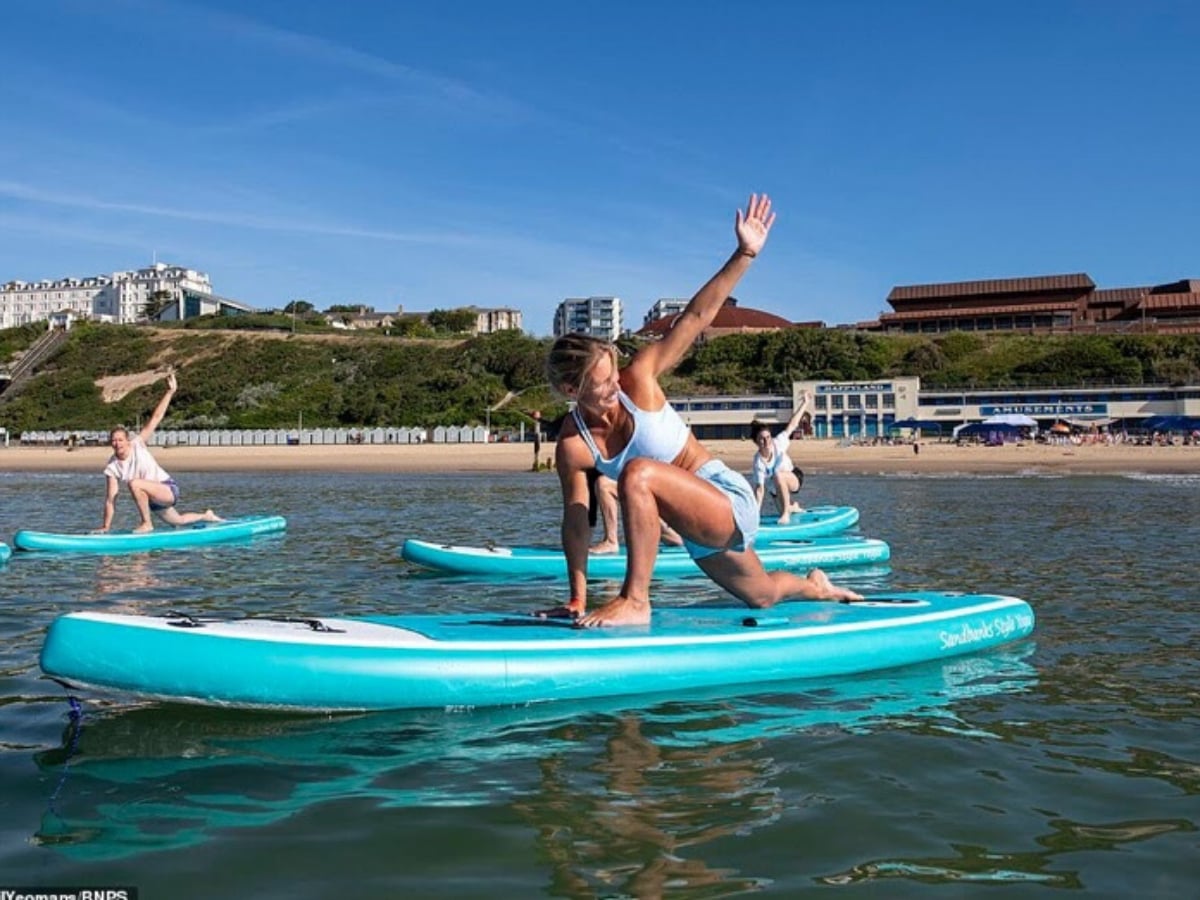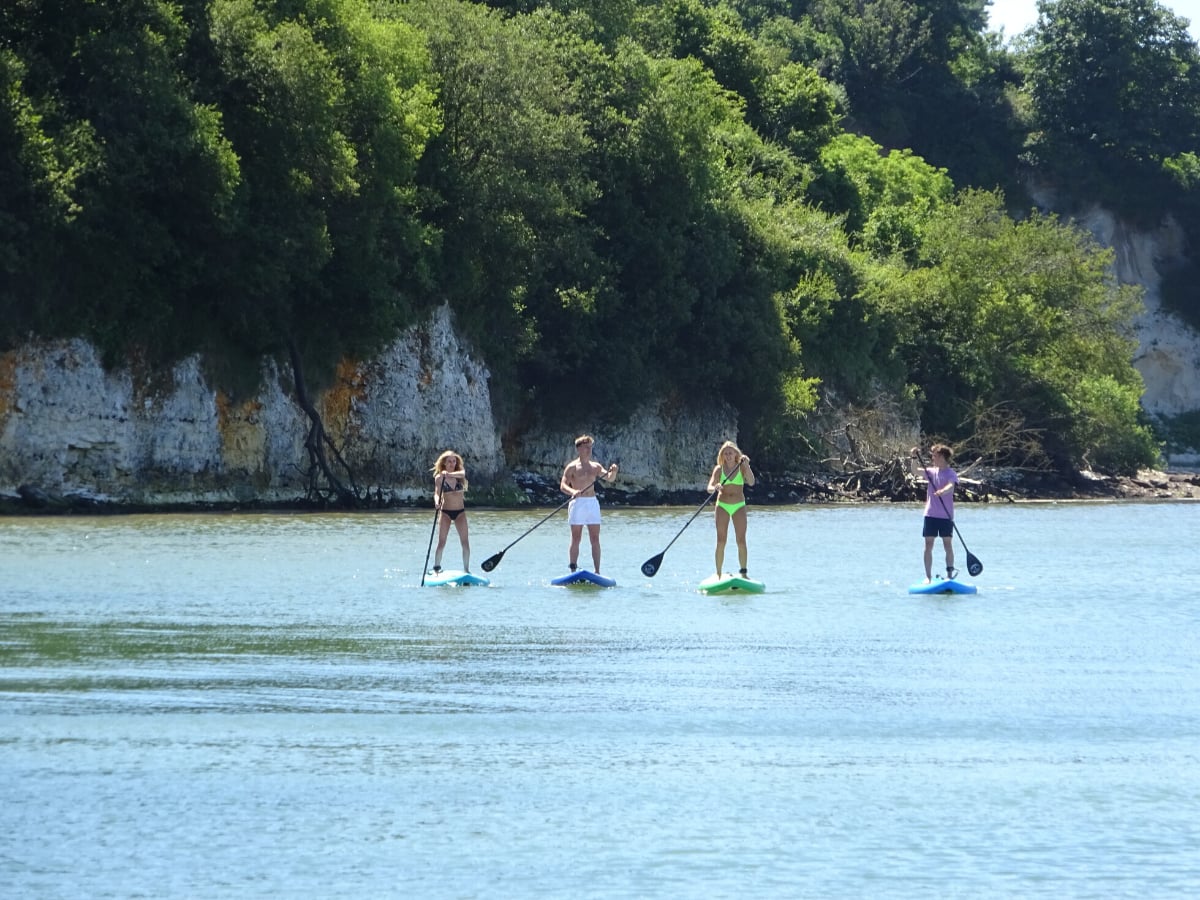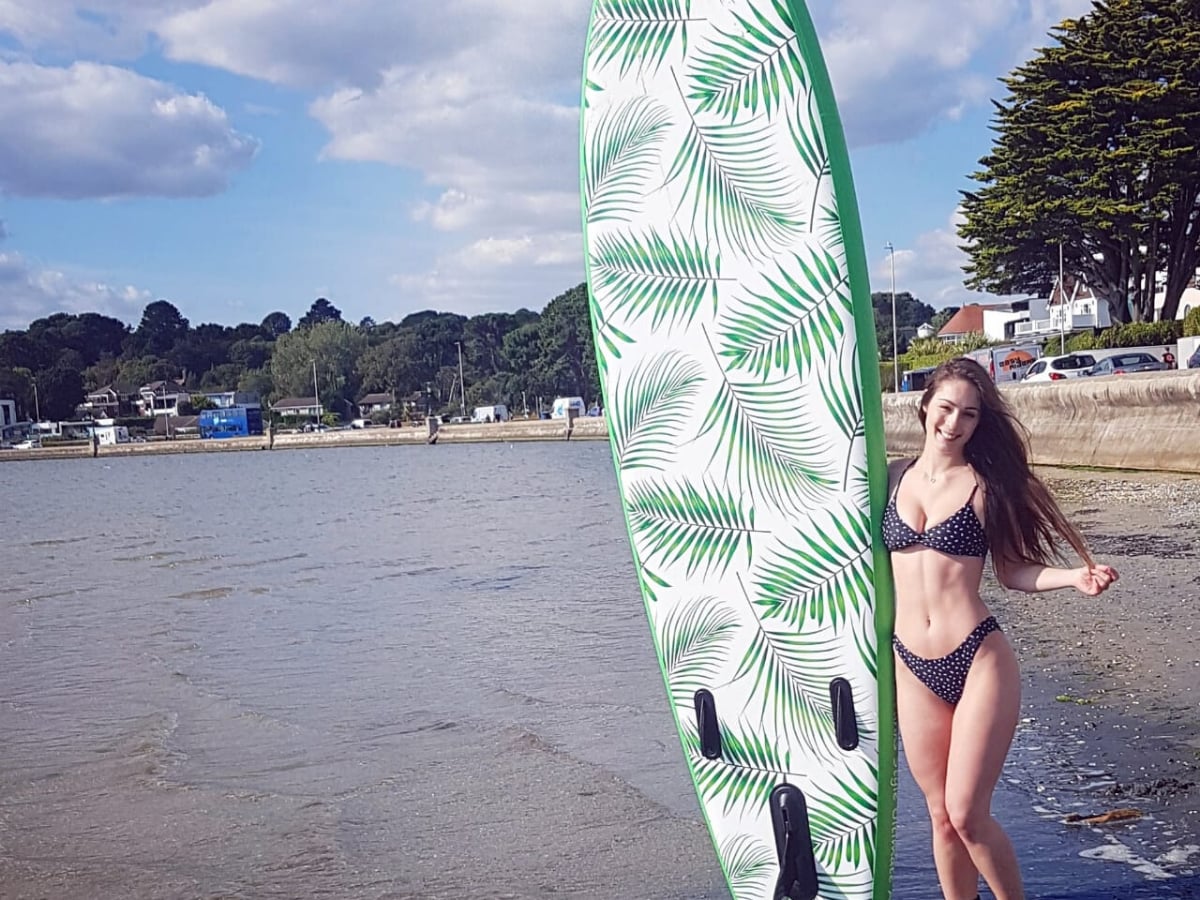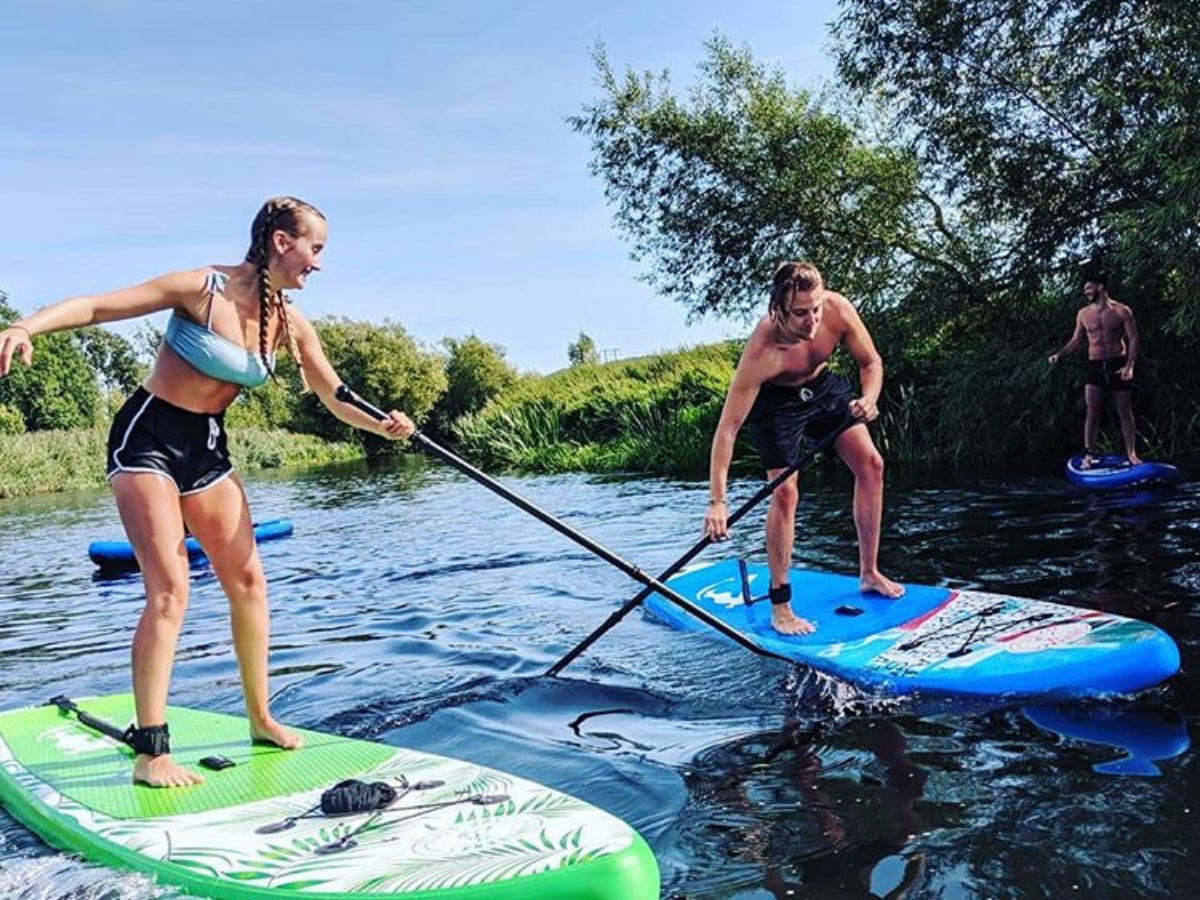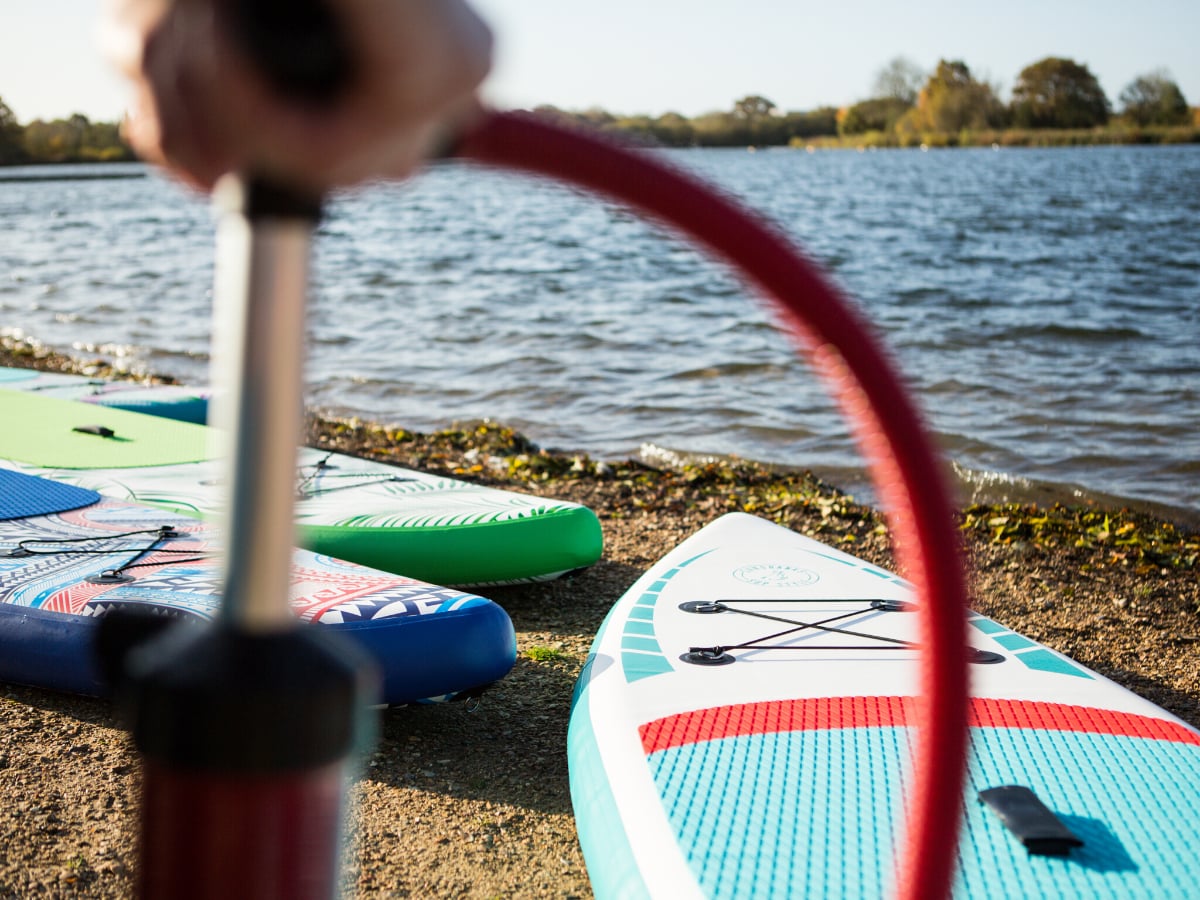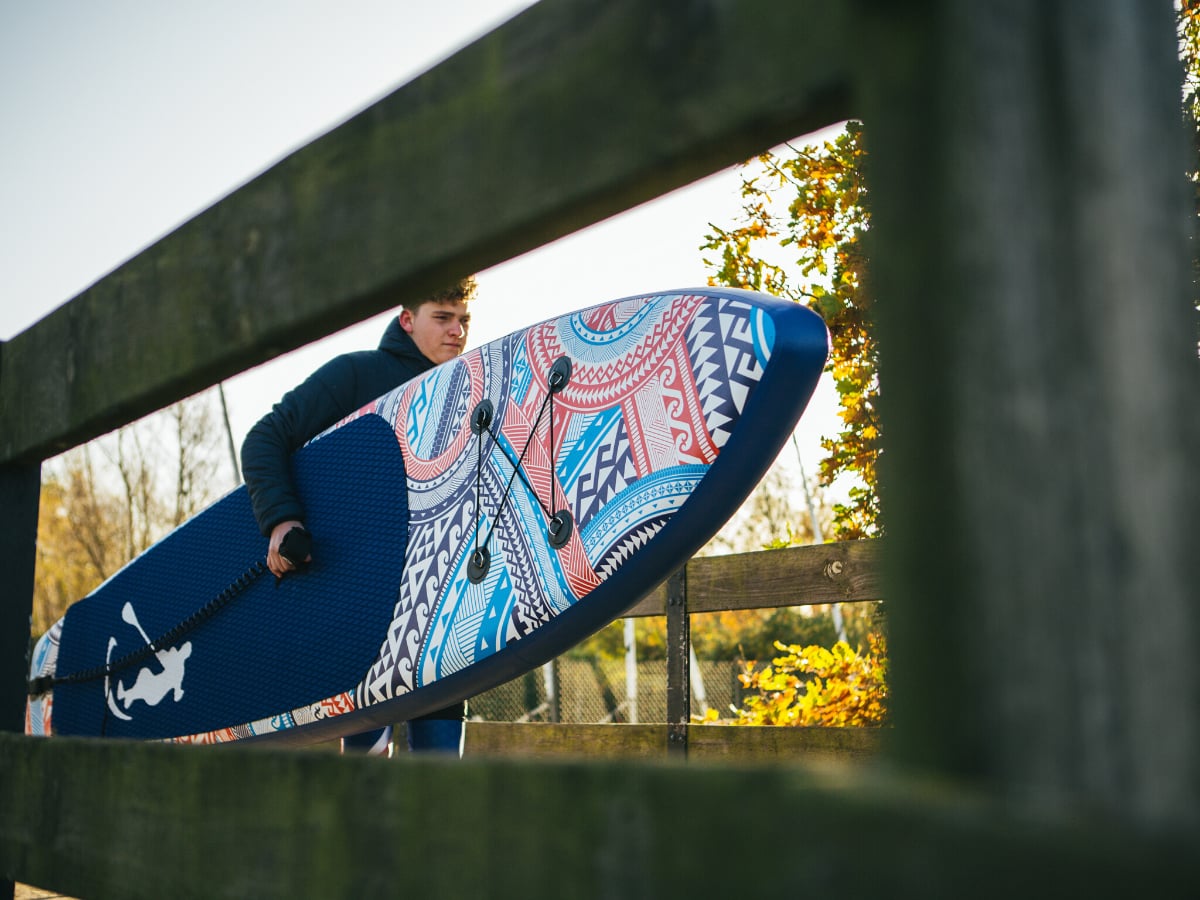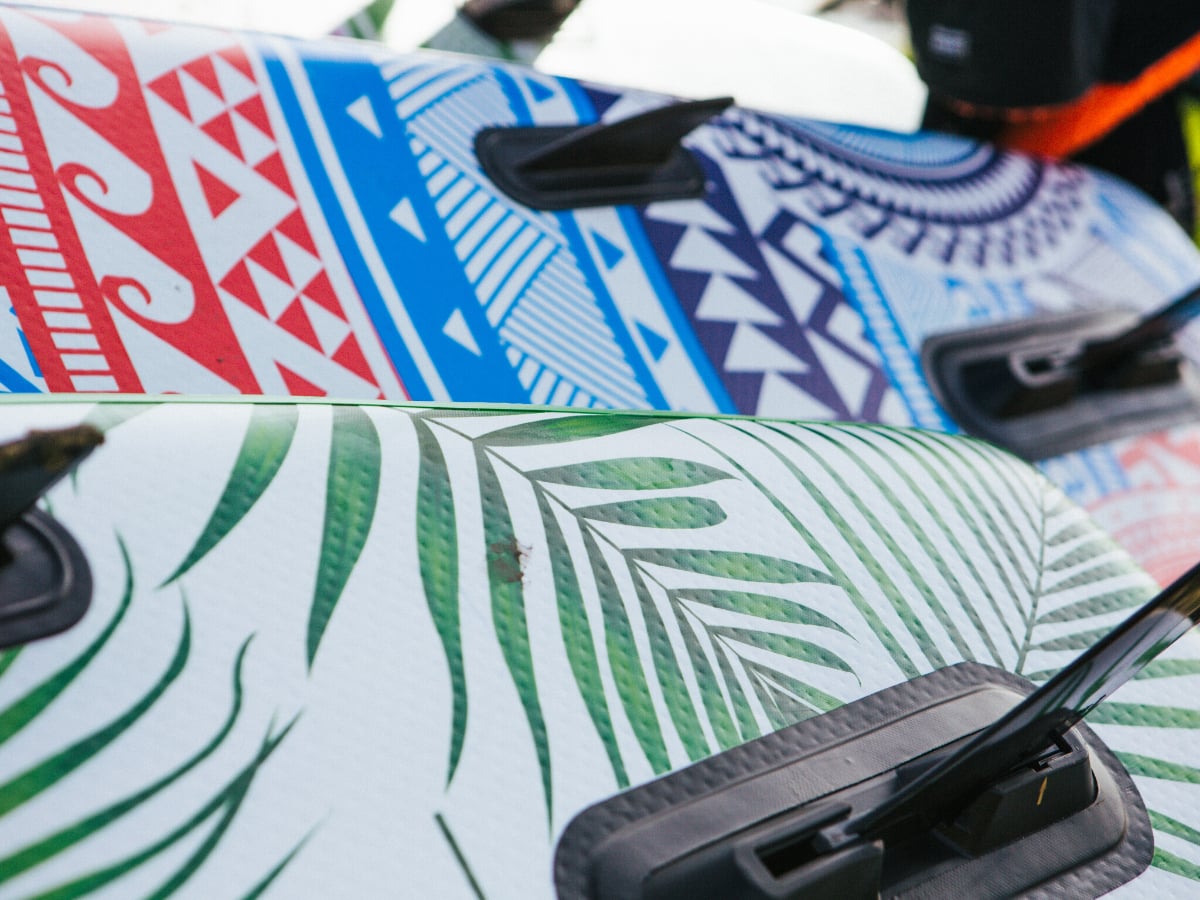 Sandbanks SUP Style reviewed equipment
Sandbanks SUP Style equipment
Sandbanks SUP Style posts