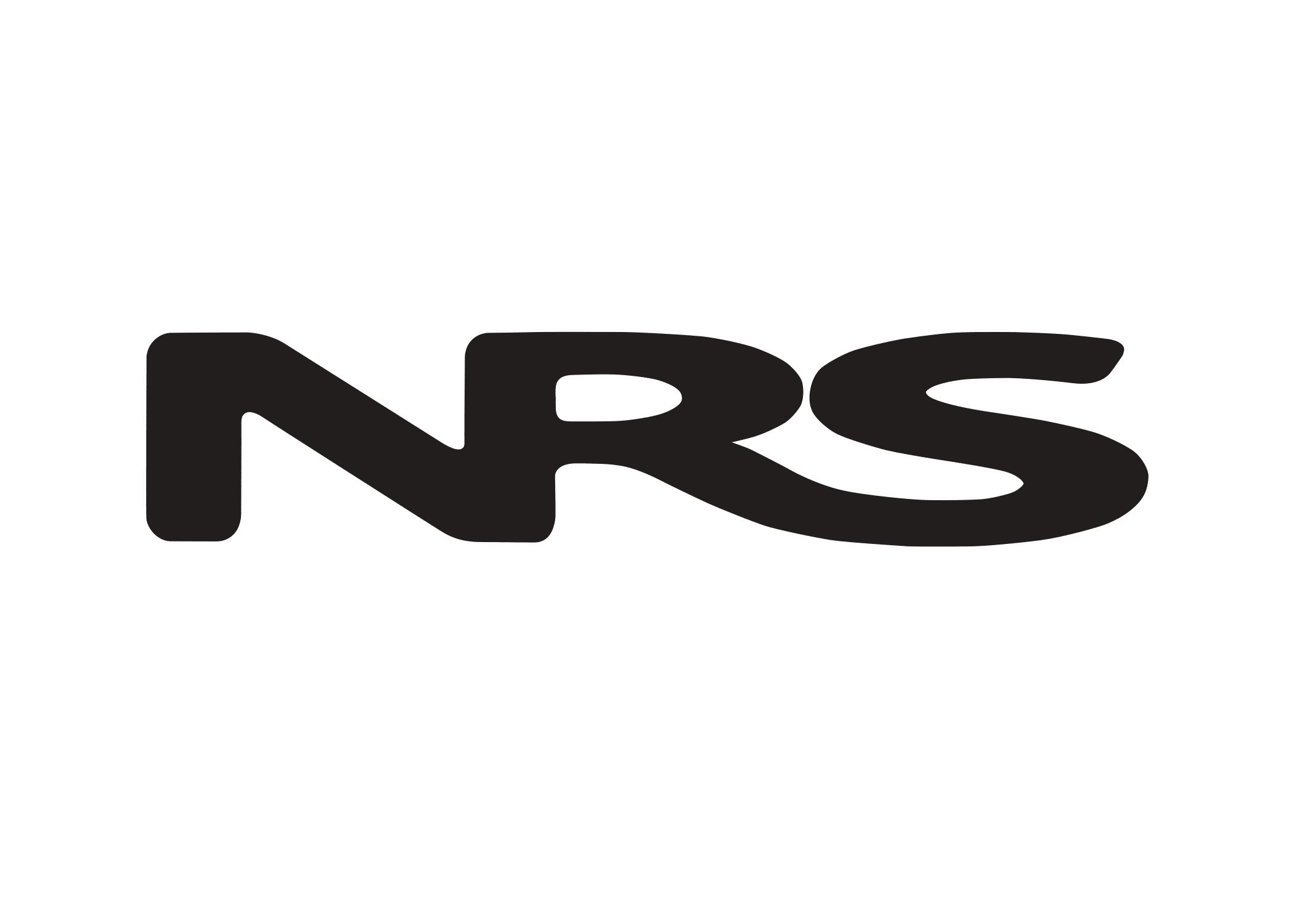 NRS
NRS is a paddlesport brand from Moscow, Idaho, USA.
For over 50 years, NRS has been dedicated to providing top-quality paddlesports equipment and apparel to adventure enthusiasts worldwide.
The 100% employee-owned company was founded in 1972 by Bill Parks, who started his paddling as a river runner on Idaho's Rivers.
Bill's passion for the river community, and belief that business's can operate responsibly led him to create a company that would offer reliable and durable gear to paddlers of all skill levels for the last 50 years and counting.
NRS offers a wide range of SUP boards, accessories, floatation, neoprene, and lifestyle apparel.
All clothing is specifically designed for paddlers, with breathable and wicking fabrics, as well as a cut designed for paddling ensuring that paddlers have everything they need to stay comfortable and safe while on the water.
What sets NRS apart is its commitment to environmental sustainability. NRS works closely with conservation groups and uses environmentally-friendly materials and production processes whenever possible. NRS also actively participates in river cleanup efforts and supports local organizations that promote the preservation of natural waterways.
Learn more about NRS here;
https://www.nrs.com/impact