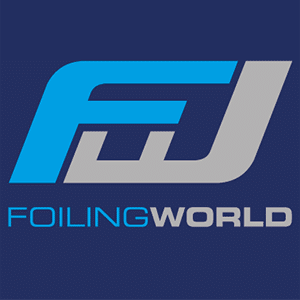 Foiling World
Foiling World have been foiling for years – not with wings, but on foiling dinghies. Foiling World developed the F101 which has become the go to starter package for dinghy foiling, used in the best foiling schools around the world.
Having spent many years developing the best entry level dinghy foiling kit, we have now expanded our focus to develop the best Wing Foiling equipment packages.
We believe this journey starts by using the wing on a SUP. If you have a SUP, simply add the Foiling World SUP Sailing System to turn your SUP into a WingSUP. This allows you to develop your wind awareness and wing skills. From here you can quickly develop into the world of foiling, using specific wing boards and foils while powering it with your original wing.
There may be cheaper options out there, but we promise that with our customer service, specific kit and the options we give our customers, there will not be a better place to start your wing or wing foiling journey.
Foiling World are just focusing on the best wings to get you out on your SUP, and, further along the line, wing foiling. We only stock the best specific wing boards and foils. We don't compromise with equipment that may work on kites, surf or towing, we simply focus on wings for SUP and wing foiling.