 Aquatone
2023SS: NEW WAVE I NEW WIND
aquatone is a sister brand of AZTRON, created for the purpose to make an impact on the paddling world by breaking the waves. A new endeavor of aquatone for the 2023 season with upgraded design and innovative lines for exciting experiences.
:: EXPAND THE HORIZON
aquatone is inspired to improve and expand our collections for a better experience. To go on a quest, to have fun, or simply to embrace the calling of nature.
:: MAKE YOUR ATTITUDE
No matter where you hail from, or what your background is, we hope to use our passion for water sports to inspire and develop a unique attitude in life.
NEW FOR 2023
ONEUS 20'0" FITNESS LAND/WATER PLATFORM
Highly adaptive, ONEUS Water and Land platform are the only and first amphibious air platforms in the range. Featuring a unique two-sided design, ONEUS 20′ could be used on water as a recreational swimming deck or lounger and land for more demanding gymnastics training. Packing two-fold fun into one board, this exciting mat provides a new way for innovative use of all kinds.
FLUID 8'0" FITNESS PLATFORM
Our newest inflatable platform designed for avid yogis, the FLUID air mat, offers support and convenience in one piece. Made of premium drop-stitch material, this platform, when inflated, feels as solid as the ground, enabling movements of any kind. The length of 8'0″ and width of 34″ is specifically tailored to offer plenty of room for maximum freedom and an interrupted workout. FLUID is a portable island of peace to help you recenter your body and mind!
MANTA 15'6" SWIMMING PLATFORM
Completing our range of air platforms, the new 2023 MANTA 15'6'' provides a mega-moving platform to host a party of more people! Besides its spacious surface area and generous volume, MANTA also offers a private swimming pool option with a 1-meter-deep safety net designed with rigid safety standards to guard your dear ones, especially young kids. Now, you can throw a party by attaching the platform to a boat.
BUZZ 50" RECREATIONAL BODYBOARD
Exciting and entry-level friendly, head straight to the sea with the BUZZ 50 bodyboard! The eye-catching design paired with an extra expansive deck and fishtail guarantee stability but not compromising versatility. So now, even the new riders can hop on and enjoy the splashes of waves. Buzz around and have fun!
LIQUID 39" RECREATIONAL SKIMBOARD
Skim along the sand and charge right into the waves! Our first-ever hardboard, LIQUID 39 Skimboard, is made of strong and durable plywood. This board is designed to be used daily without getting water-logged, and a stylish and trustworthy companion. Made in a wider outline for entry-level to intermediate, the LIQUID is superb and energetic to offer you a comfortable and grippy ride across the water.
GLACIER 12'6" / 14'0" ADVANCED SIT-IN KAYAK
For the 2023 season, we completed our inflatable kayak collection by adding the newest GLACIER full Drop-Stitch (DS) high-performance kayak. Due to our diligent work for new materials and innovation in construction methods, an exciting new kayak that is both functional and durable has opened a universe of complete product options. It offers a portable choice for intermediate to advanced kayakers seeking to explore nature.
ECHO 5'8″ WING FOIL BOARD / SLICE 5.0/4.0 AIR WING
Why foil? Another breakthrough for aquatone in 2023, the ECHO foil board, marked our first step into the foiling world. With the most suitable size at 5'8", this board is designed for future wingers to boldly embark on their wind-foiling careers. The brand-new SLICE Air Wing is another ambitious design by the aquatone Team. Comes in two sizes – 4.0 and 5.0, the SLICE wings are made with lightweight construction and offer the easiest take-off and a very stable flying experience.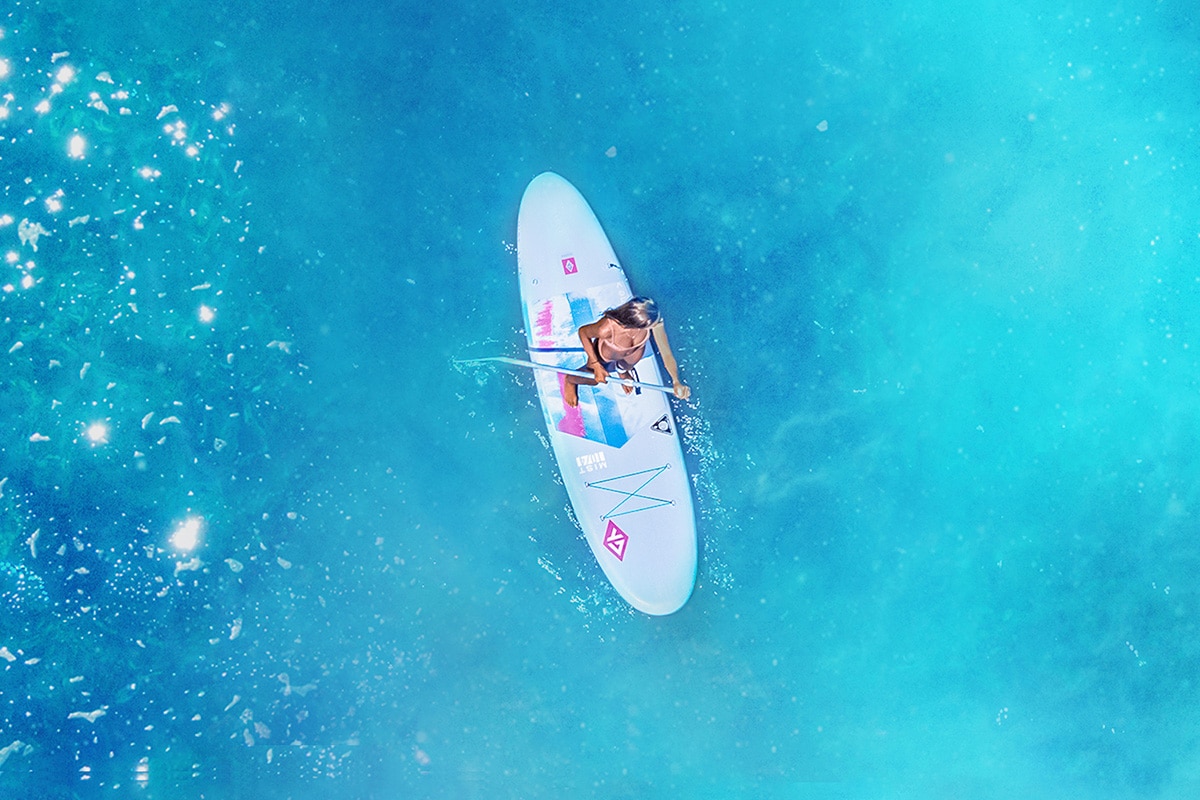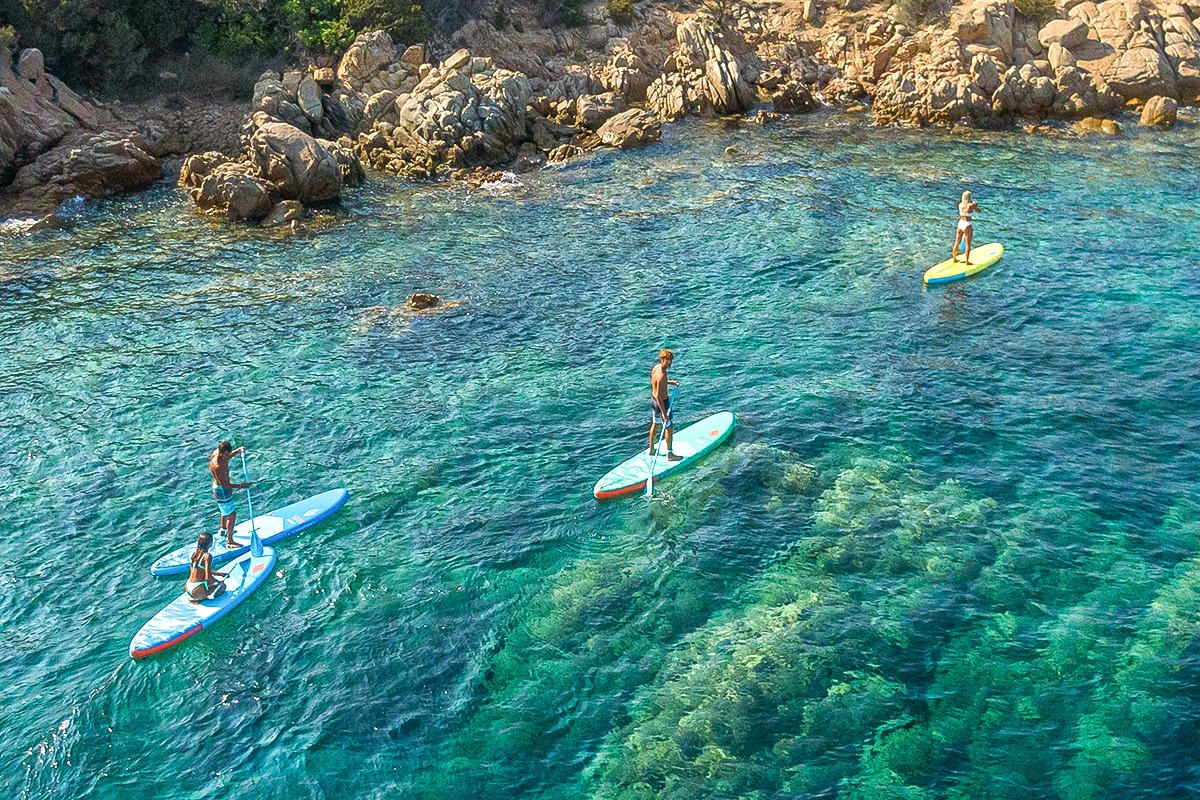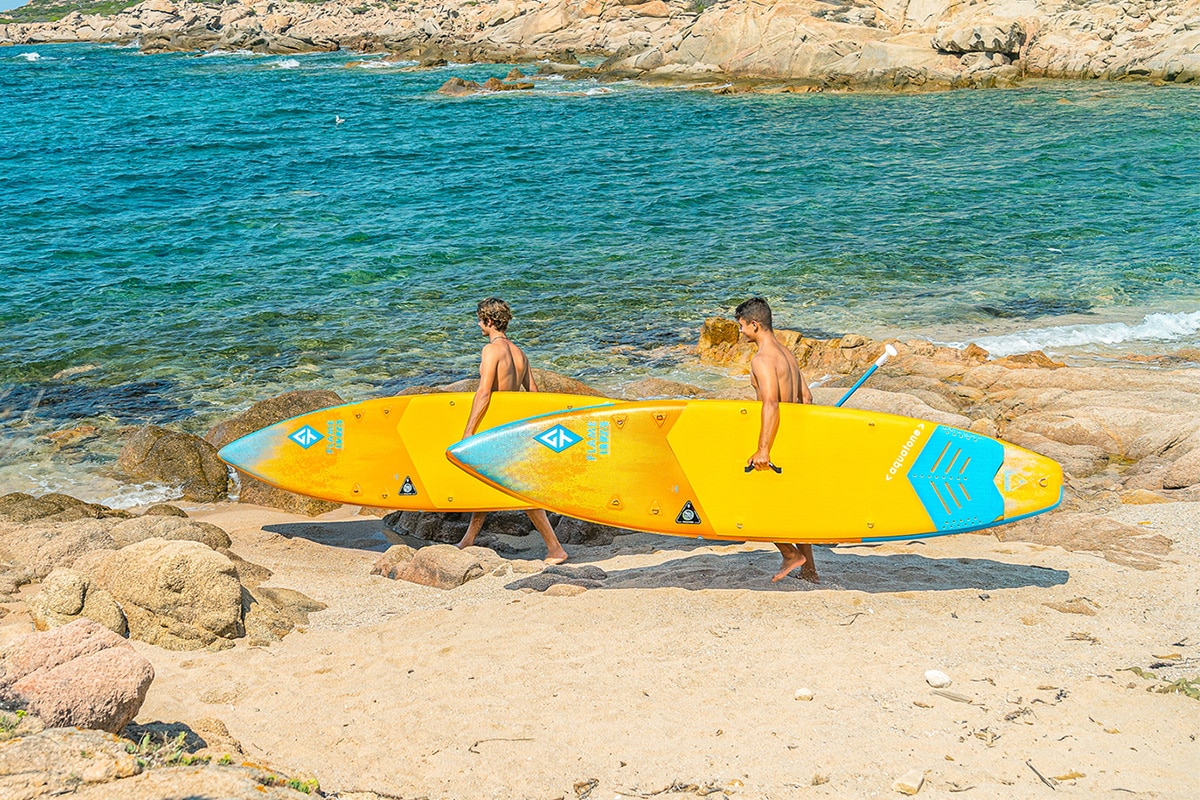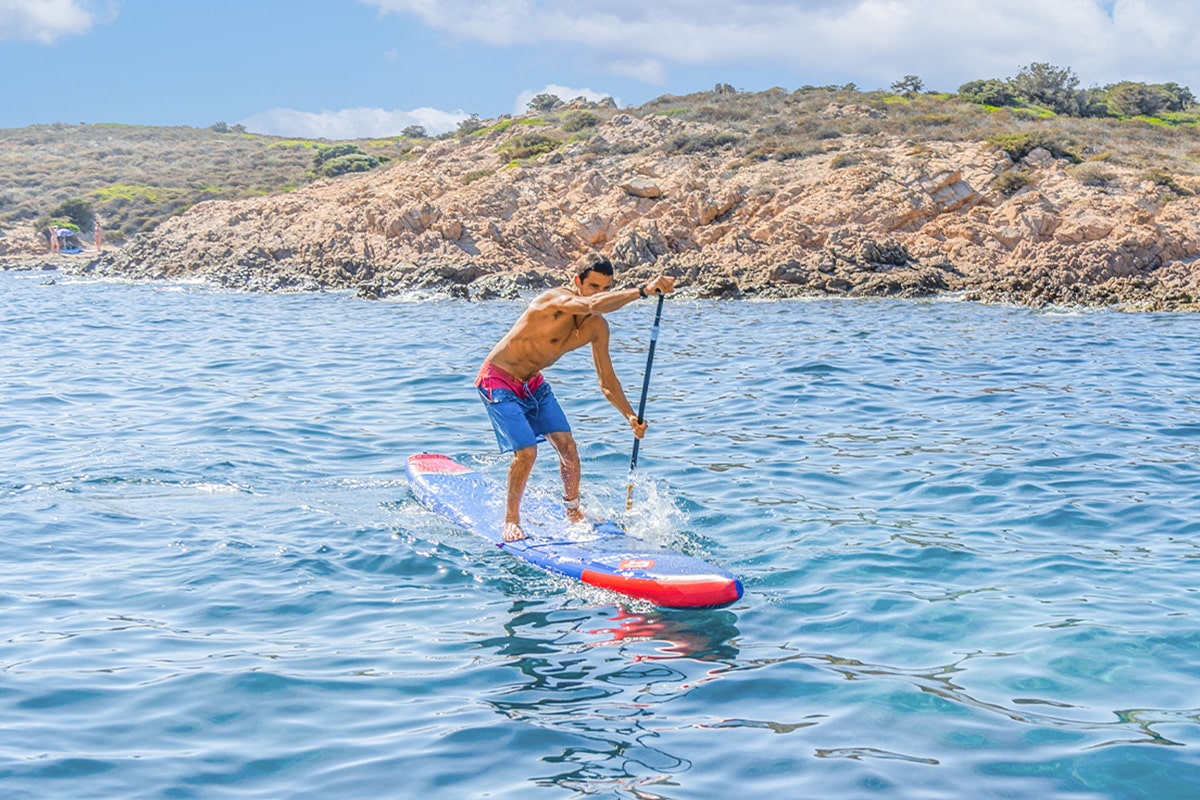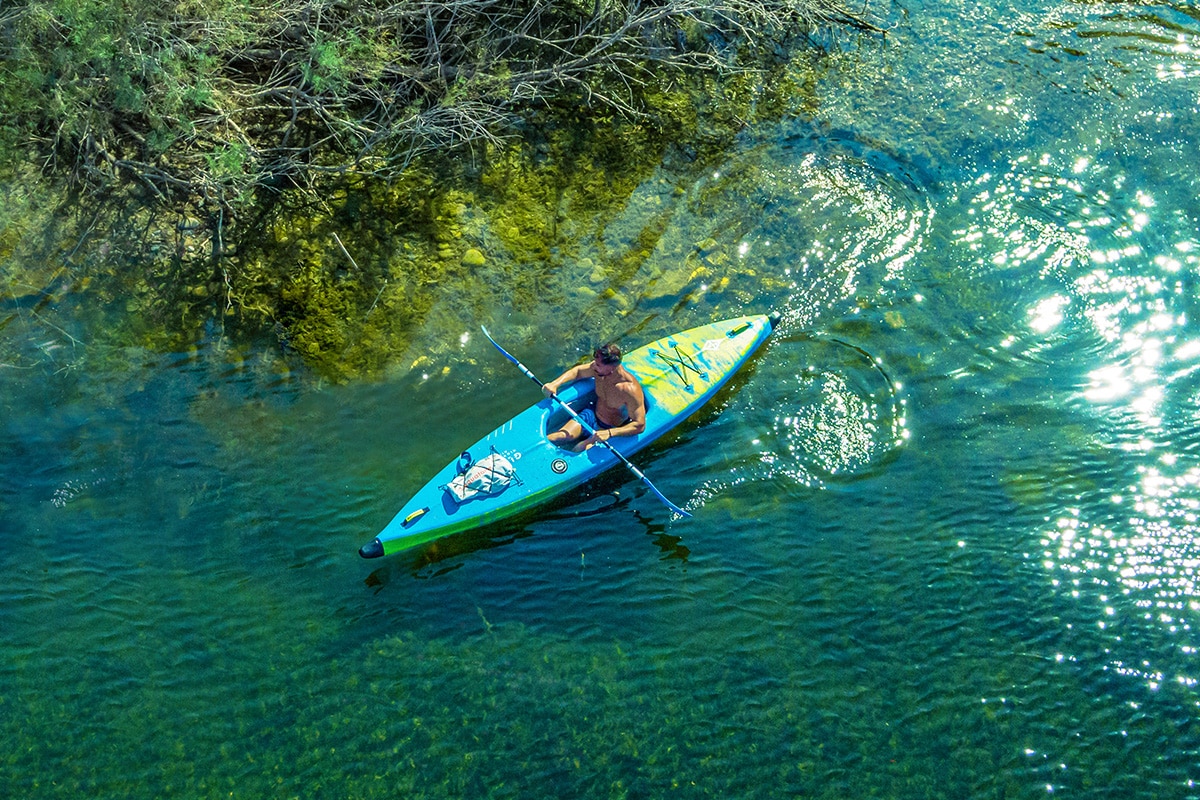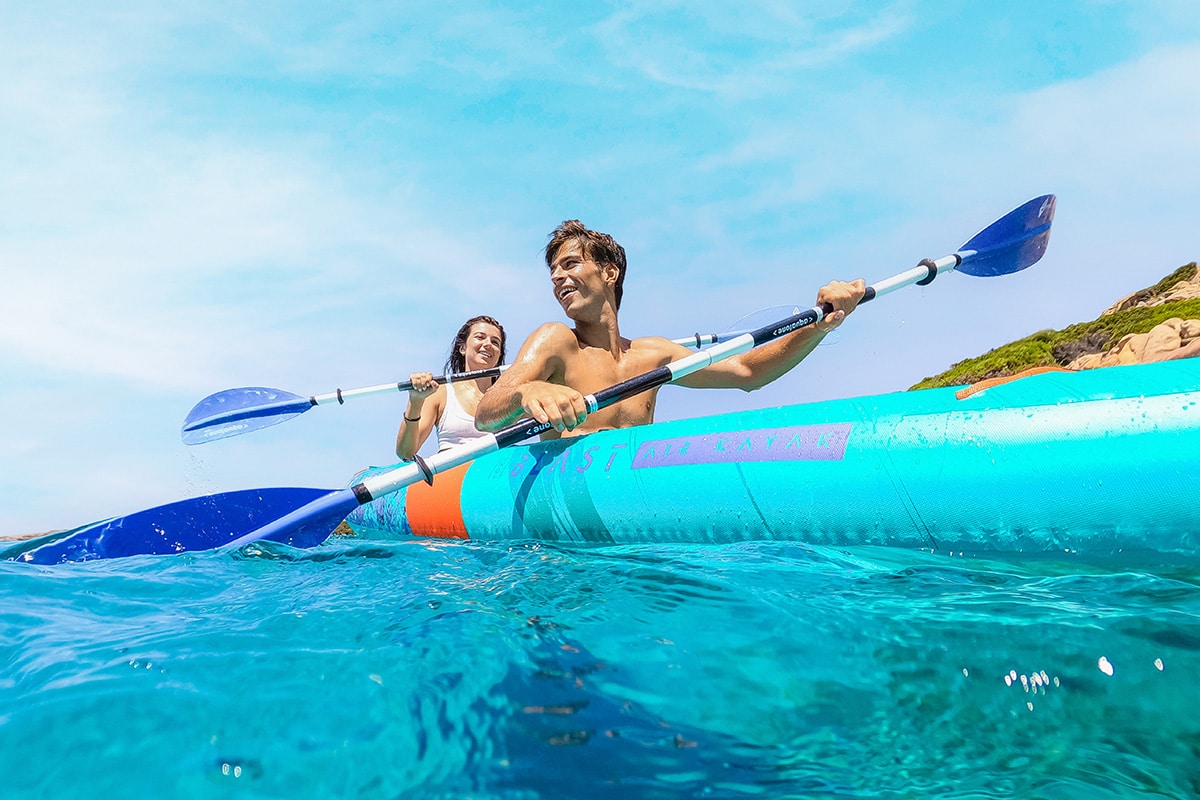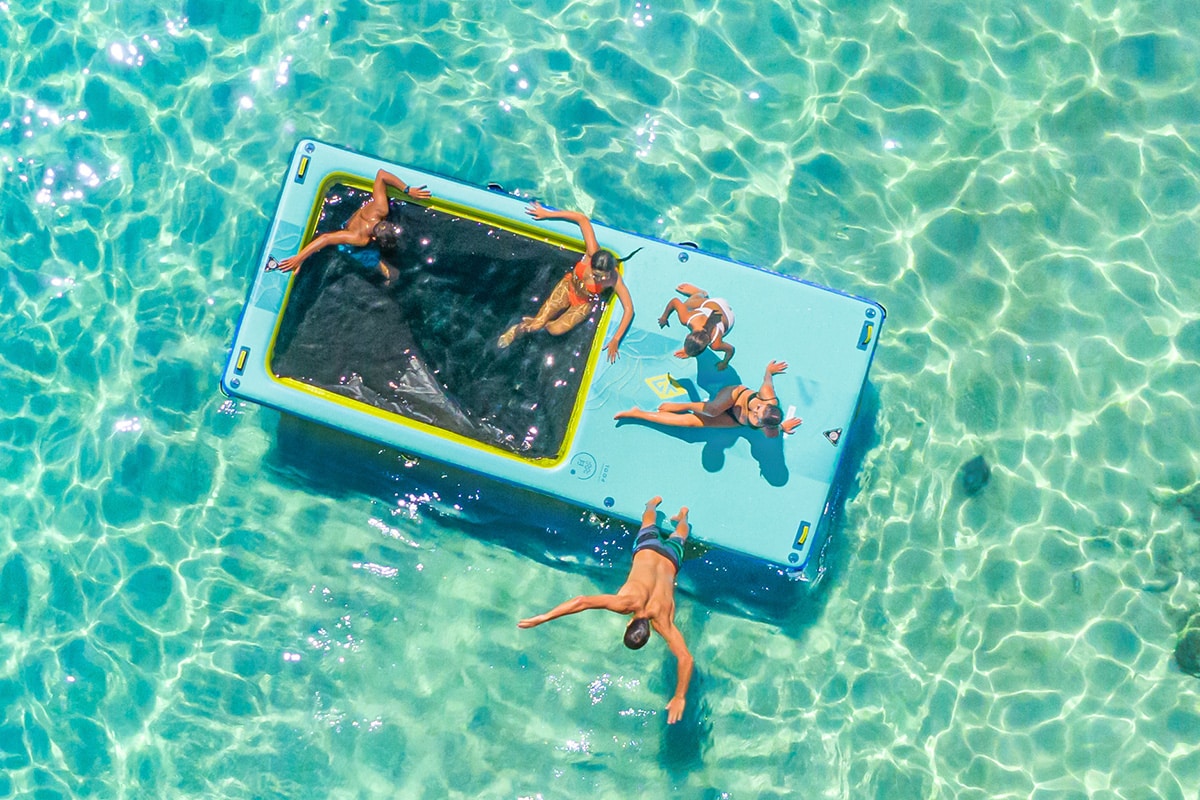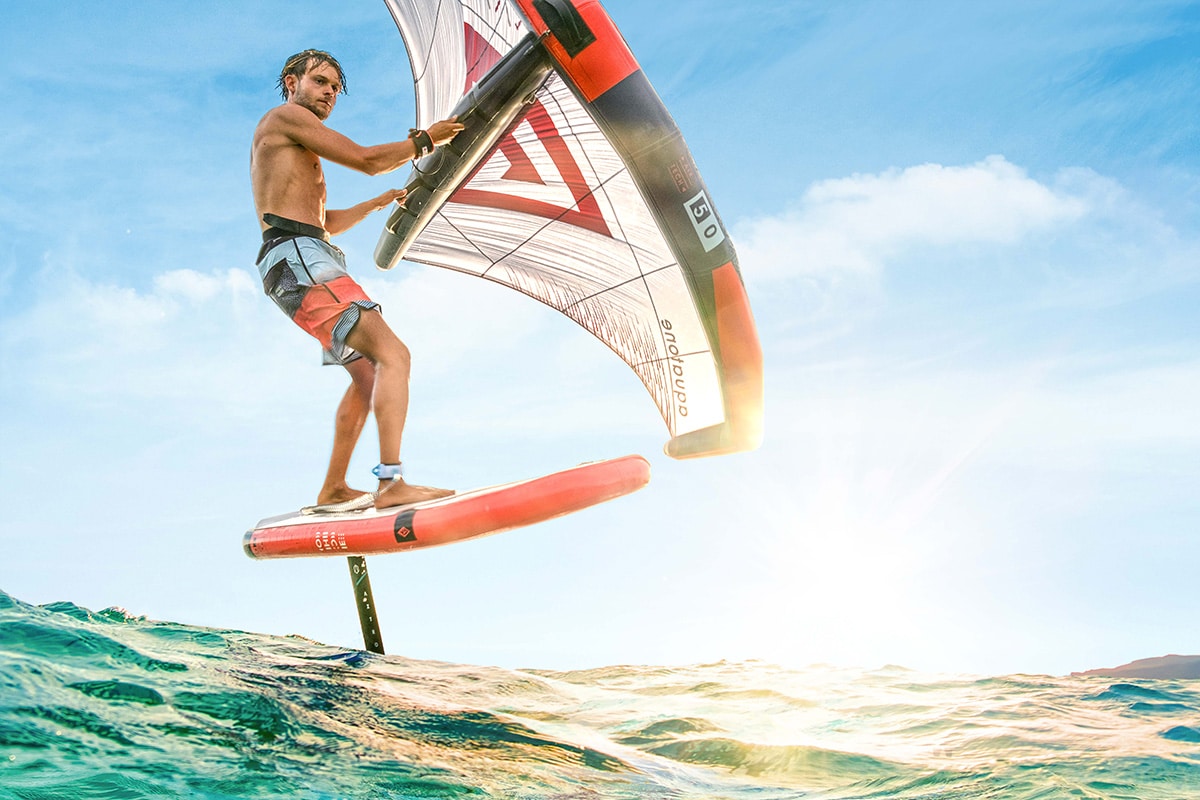 Aquatone reviewed equipment