 Aquatone
Aquatone is a sister brand of AZTRON, created for the purpose to make an impact to the paddling world by Breaking the Waves.
BREAKING THE WAVES
It's the persistence and the endless repeating climax of waves breaking on the shore. But even more so, it's the determination we share that drives us forward, breaking one challenging wave after another against the tide. We push through the waves and reap the rewarding possibilities that water sports can offer. The waves ahead may be challenging, but when has that ever stopped you?
Be real, be bold, be you.
NEW FOR 2022
HAZE 11'4"
Good news aquatoners! A new and exciting season introduces the HAZE 11'4" touring SUP to join our fan-favorite Compact range. A perfect travel buddy on any adventure, the HAZE is versatile to handle all sorts of water conditions. The smart compact design offers convenience for frequent travelers. Making it the perfect long-distance board in the aquatone family.
OCEAN 14'0"
Unleash your racing experience into new heights with the OCEAN 14'0" Race SUP. The restructured board is fully equipped with all the demands you want to see in a RACE SUP. A narrower 23" deck with streamlined outline and mini square tail offer unmatched gliding power and maximize each stroke with top acceleration.
PLAYTIME SUP KAYAK 2-in-1
Who knew we could pack so much fun into one bag? Introducing the new aquatone series for a perfect way to switch between SUP and kayaking. We've all experienced those moments when you venture onto a location so beautiful it takes your breath away. We understand how precious those moments are and how important it is to relax and soak in the moment. That's the inspiration behind the new lineup. A true game changer to our signature inflatable SUP boards.
BLAST 12'0" / 13'6" AIR KAYAK
The BLAST Kayak offers 2 to 3 removable adult-sized seats for an unforgettable kayaking experience with family and friends. With industry-leading designs, the BLAST is a highly versatile recreational kayak built with the top-grade drop-stitch high pressure cockpit for ultimate stiffness and maximum comfort seating. Fully equipped to ensure the best experience for you and your partner. Get ready for a BLAST with aquatone.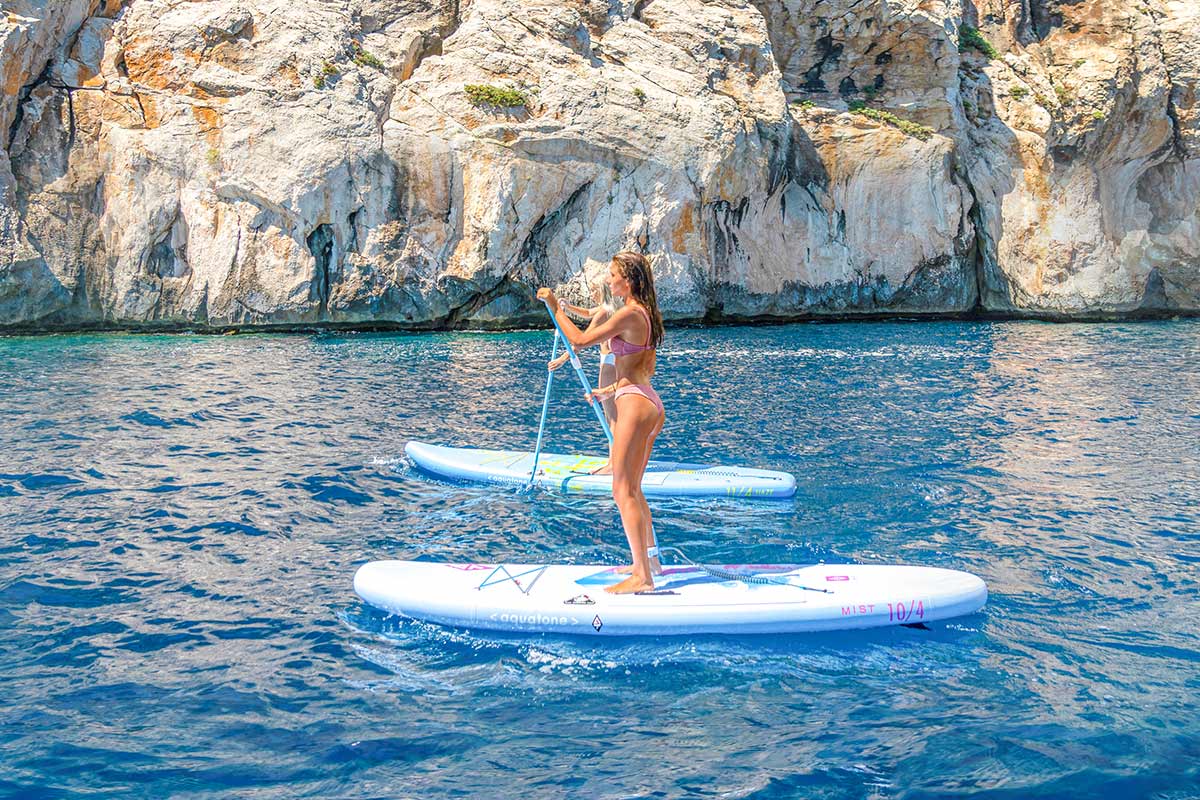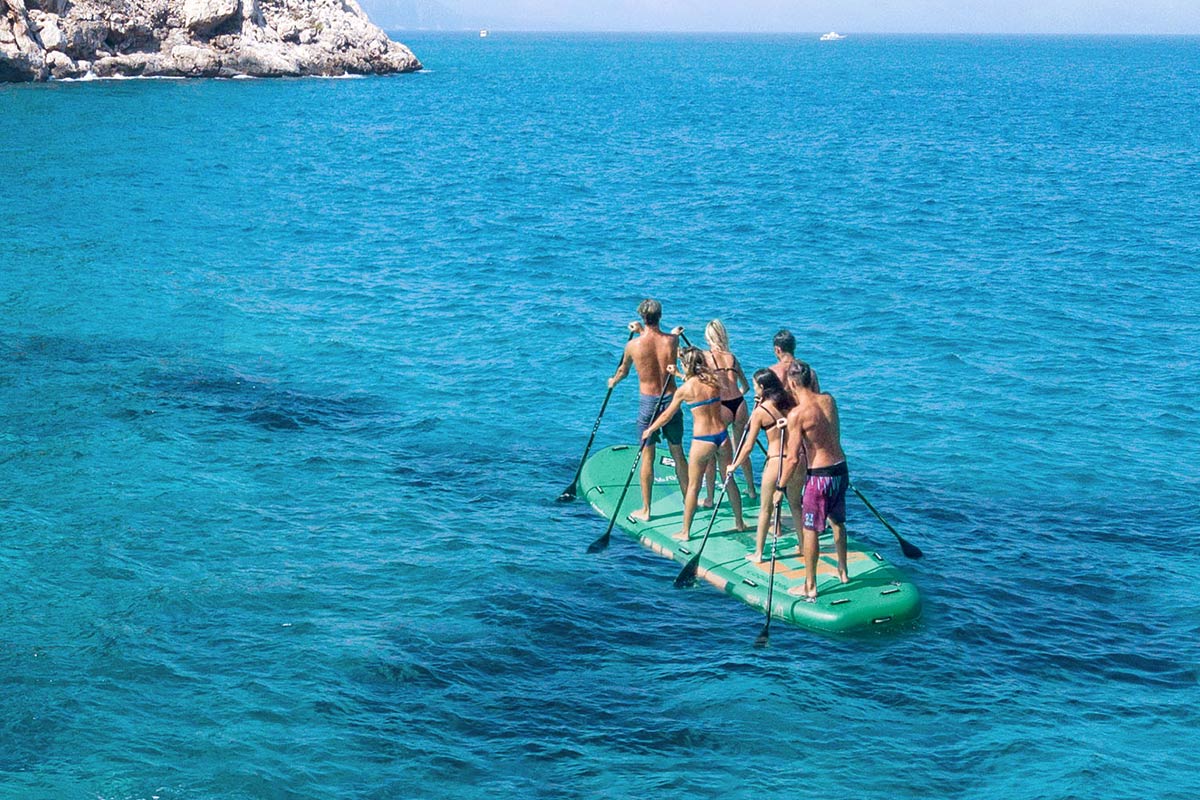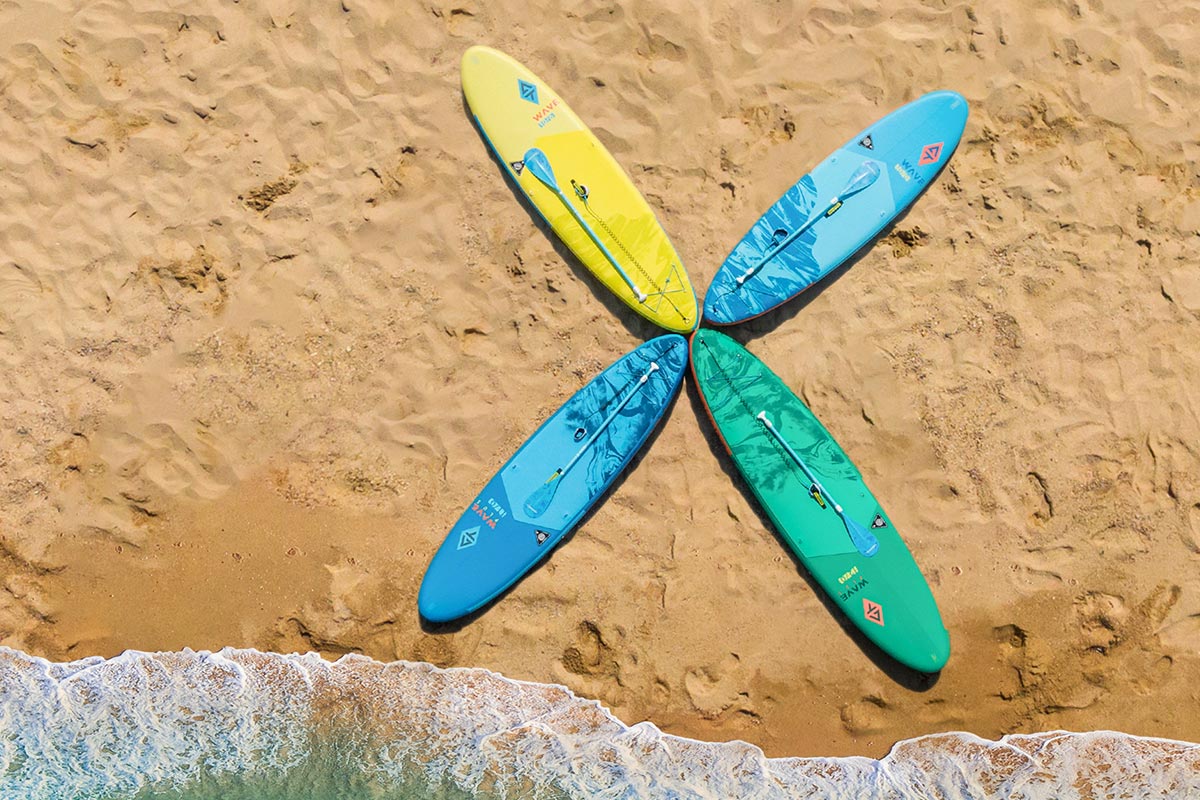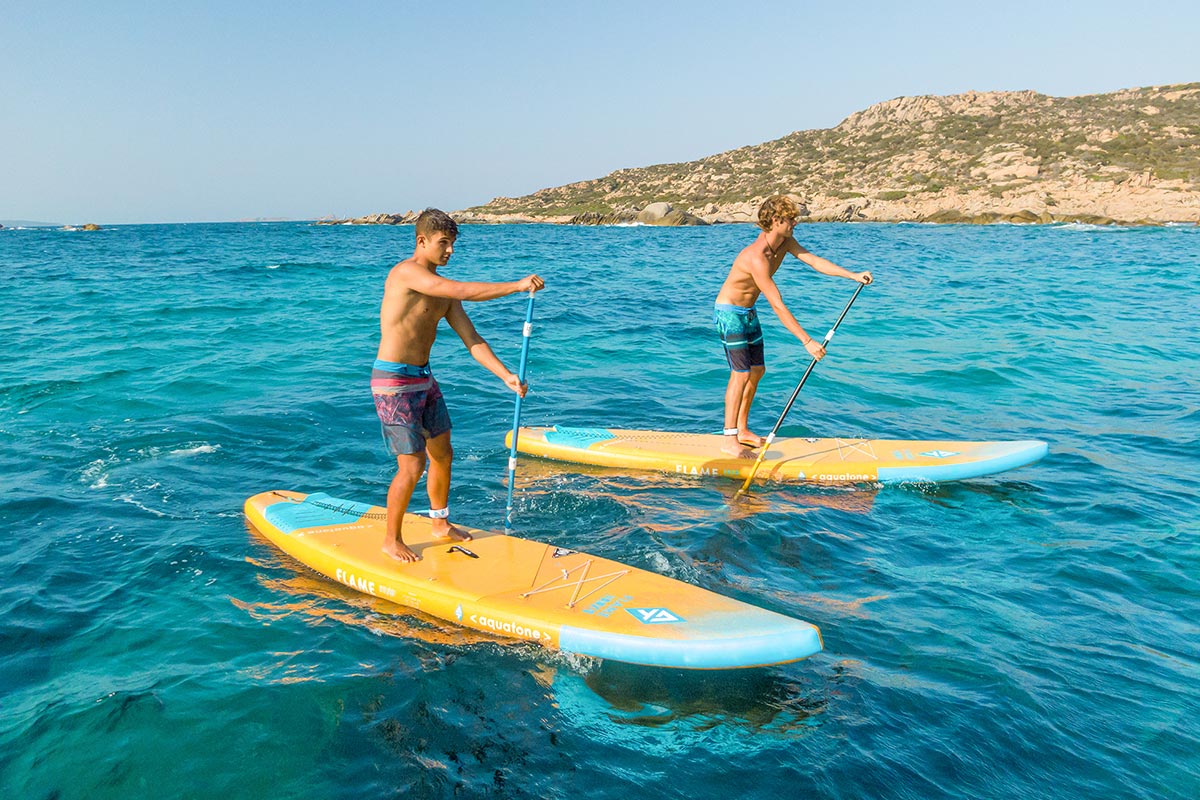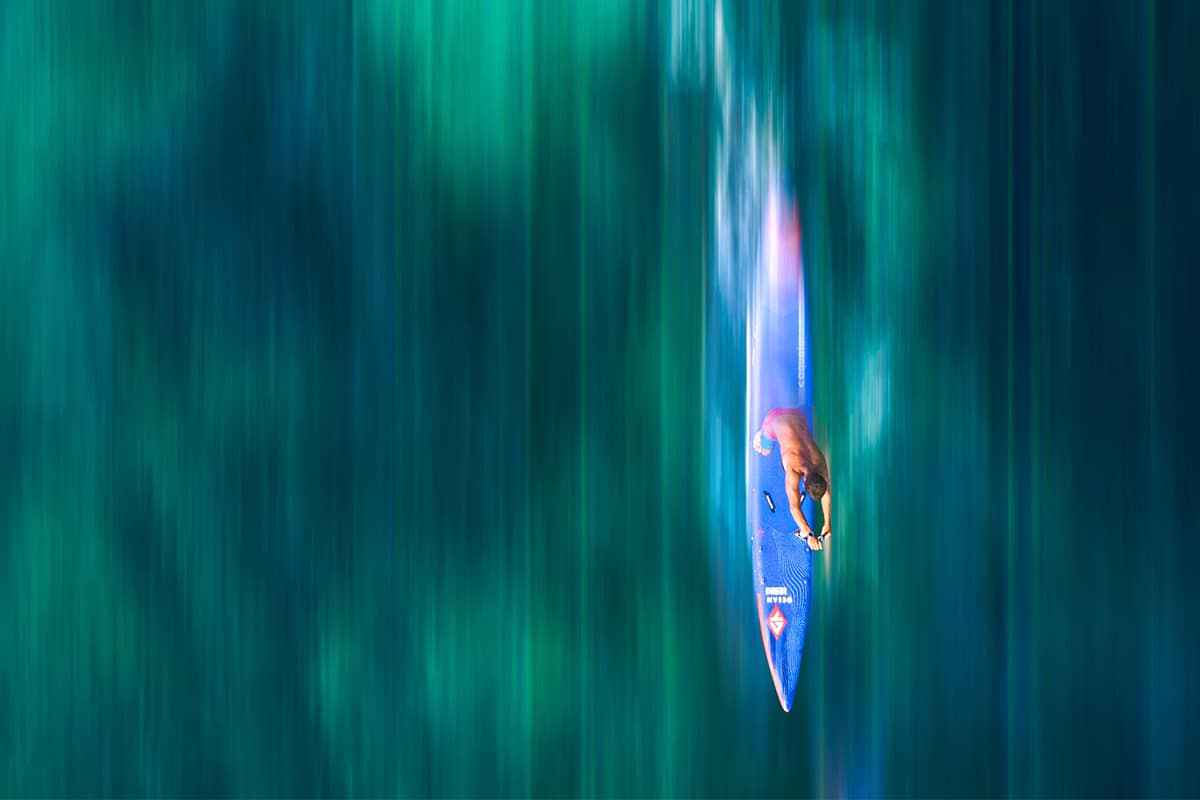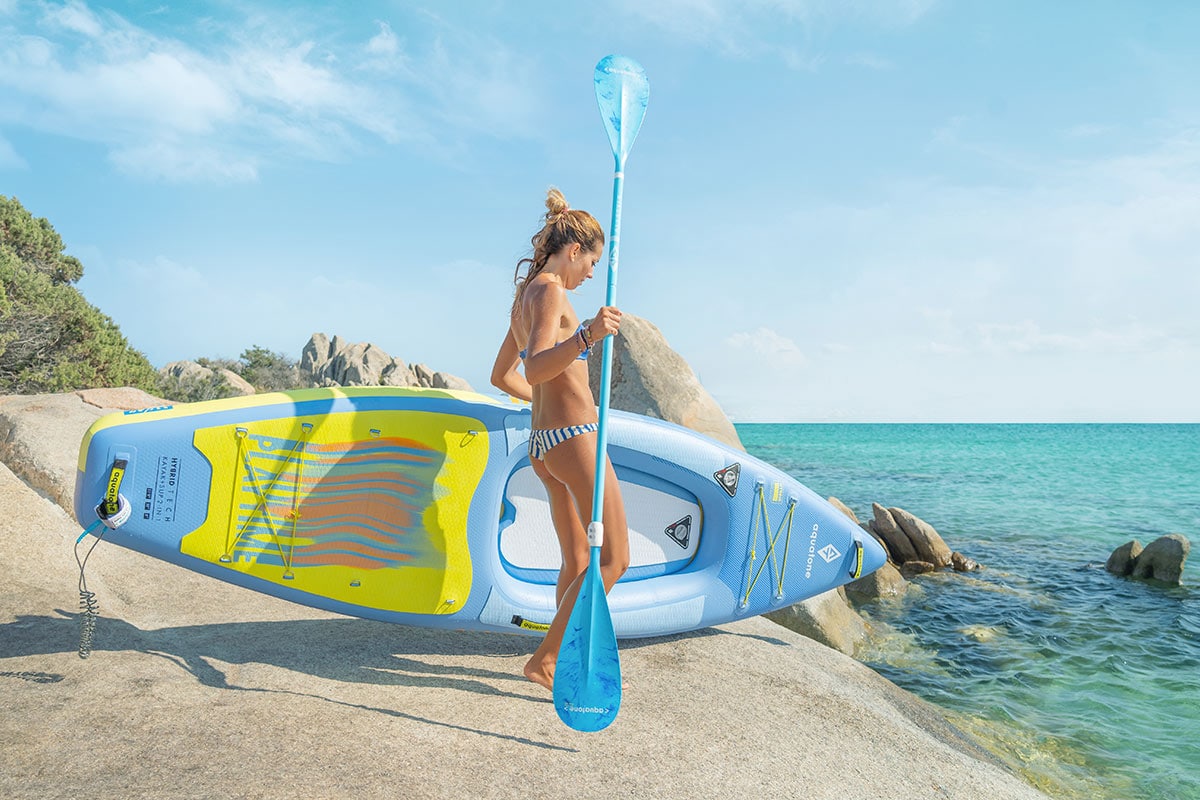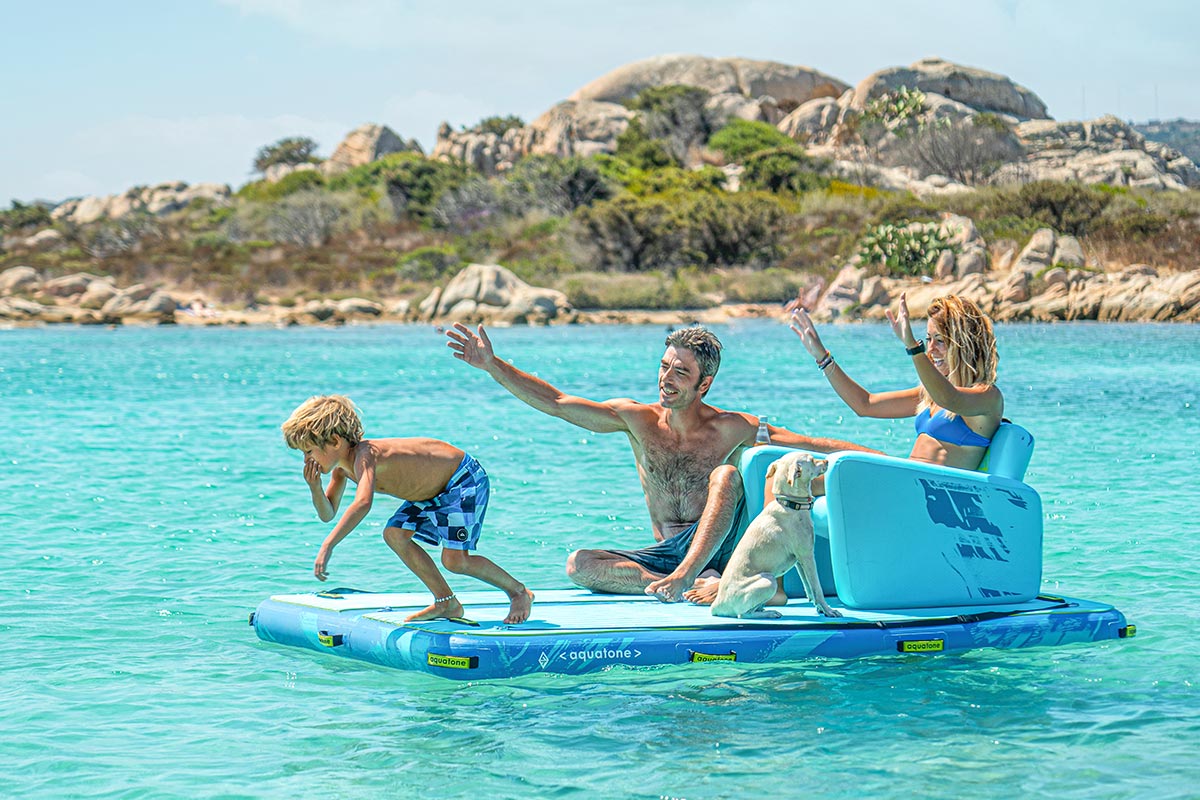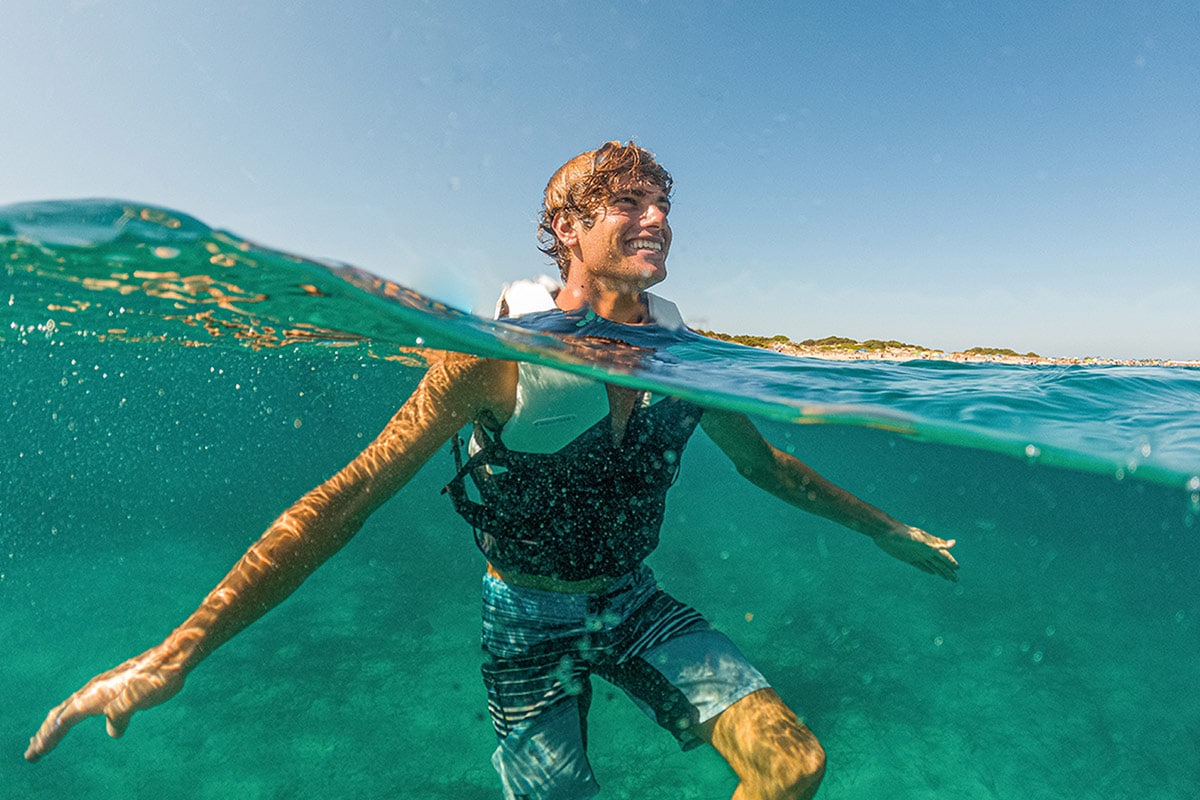 Aquatone reviewed equipment