 Aquatone
Aquatone is a sister brand of AZTRON, an emerging SUP brand created for a purpose: To be the new wave in the booming stand up paddleboard world.
BE THE WAVE
We are committed to become a stylish icon in the world of paddleboarding by offering inflatable stand up paddle boards in fashionable design with the best value for price. Not only do we want to create SUPs that look good, by doing so, we hope to make stand up paddleboarding more accessible for all levels and for different ages of paddlers, and to spread the joy of paddleboarding to everyone.
Setting the tone in the water is not only a mission but a passion of Aquatone. At a time when changes and challenges come in waves, we aspire to ride the waves and further, to be the wave. We keep in mind that only living in balance with nature can we truly state our tone and style. We want to be the wave that inspires, motivates and connects, no matter in the water or in everyday life.
2021 NEW COMPACT TECHNOLOGY
This 2021 season, Aquatone is thrilled to introduce a refreshingly designed compact SUP for ultimate style in and off water. Built with premium drop-stitch core material, this SUP is highly portable and durable. A full-sized board is designed to pack down to only half the size of traditional stand-up paddle boards without compromising on performance. This brand-new concept SUP makes traveling more forgiving and interesting.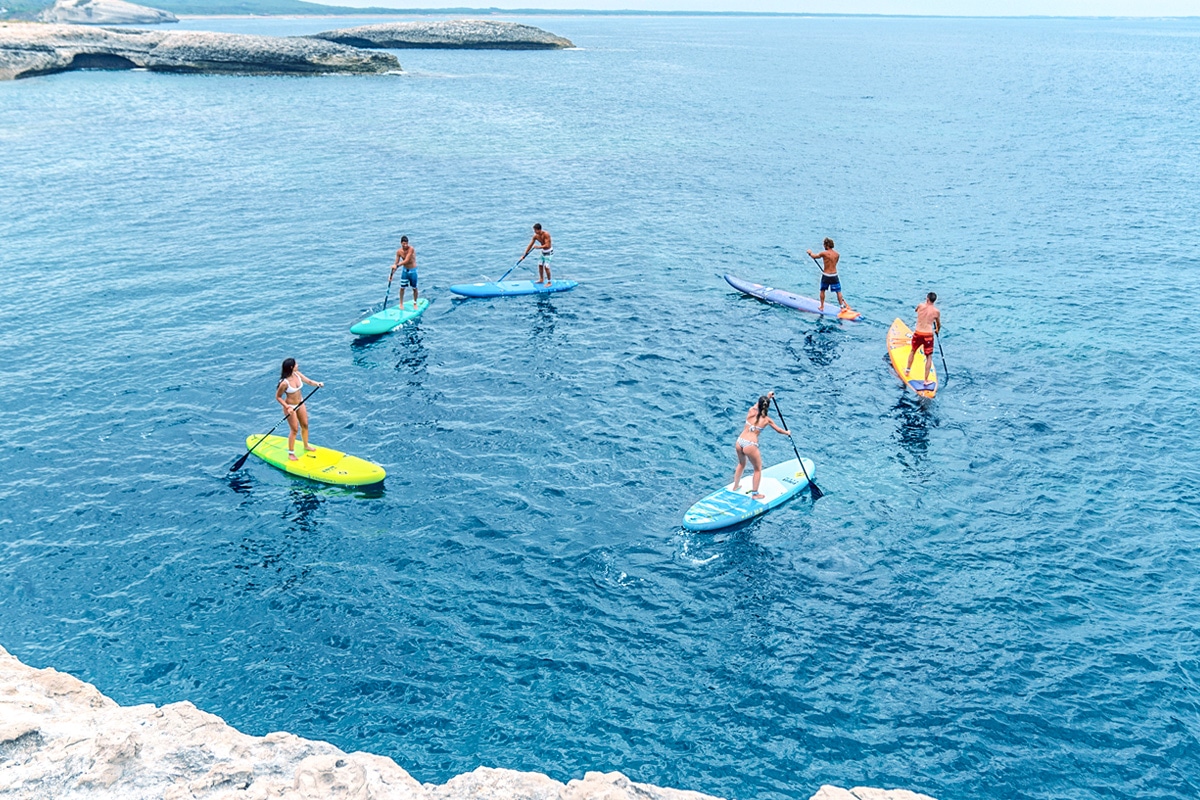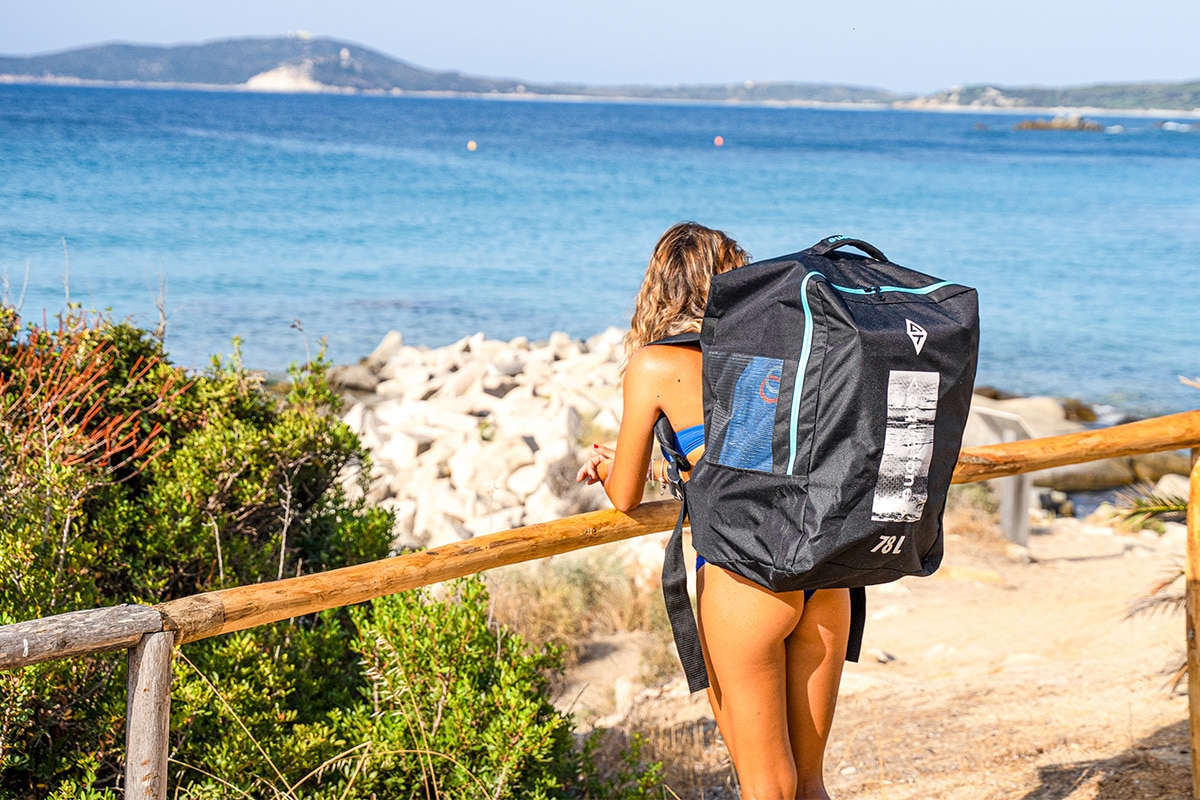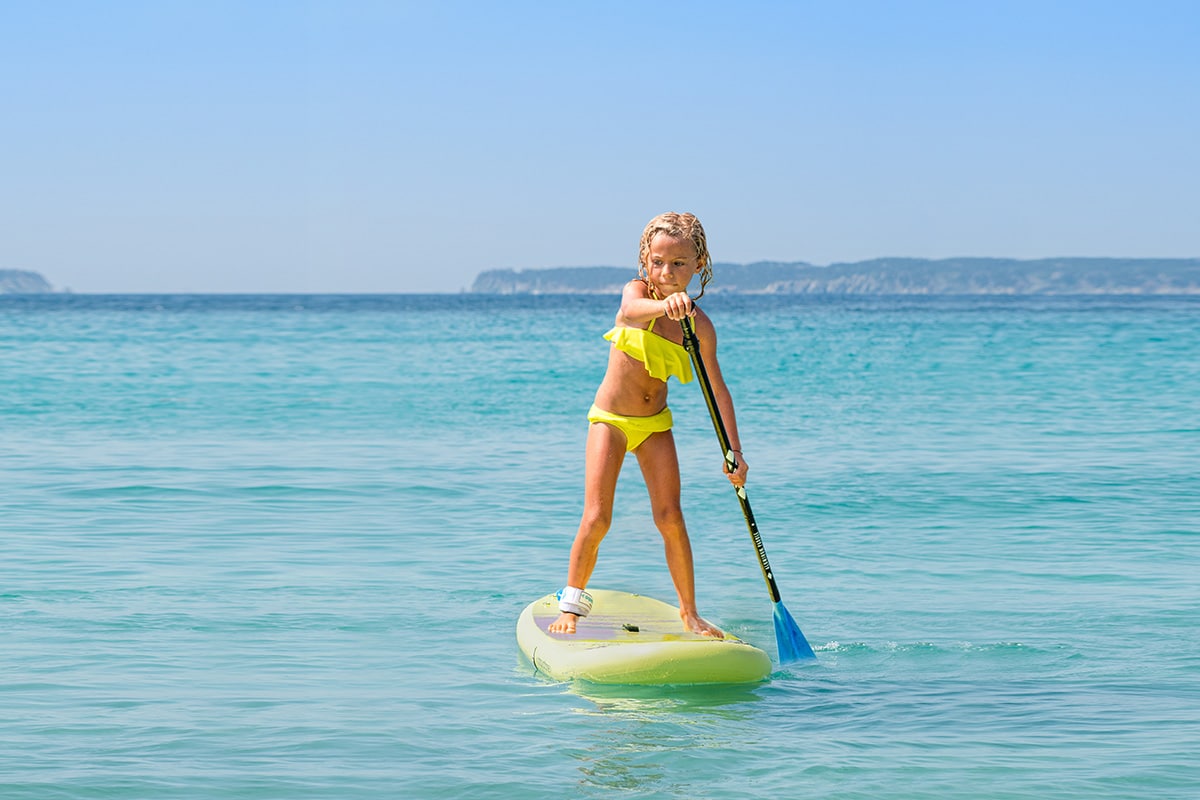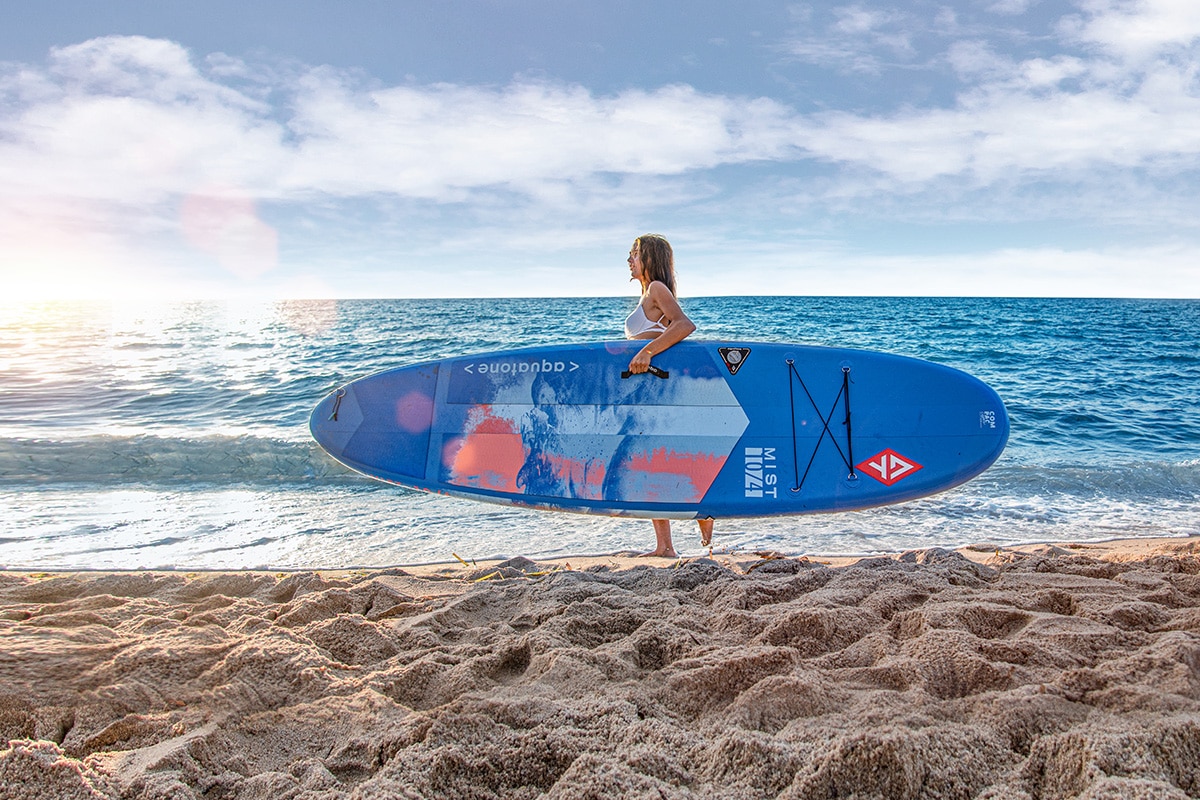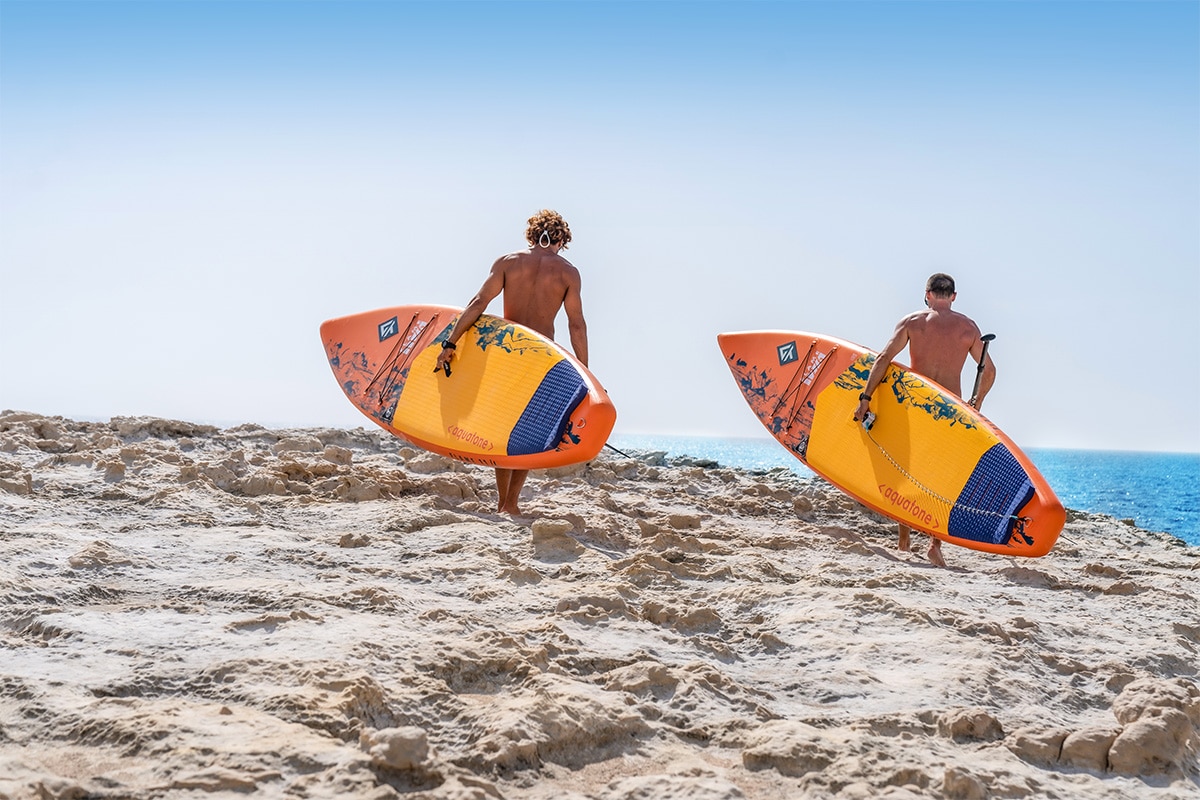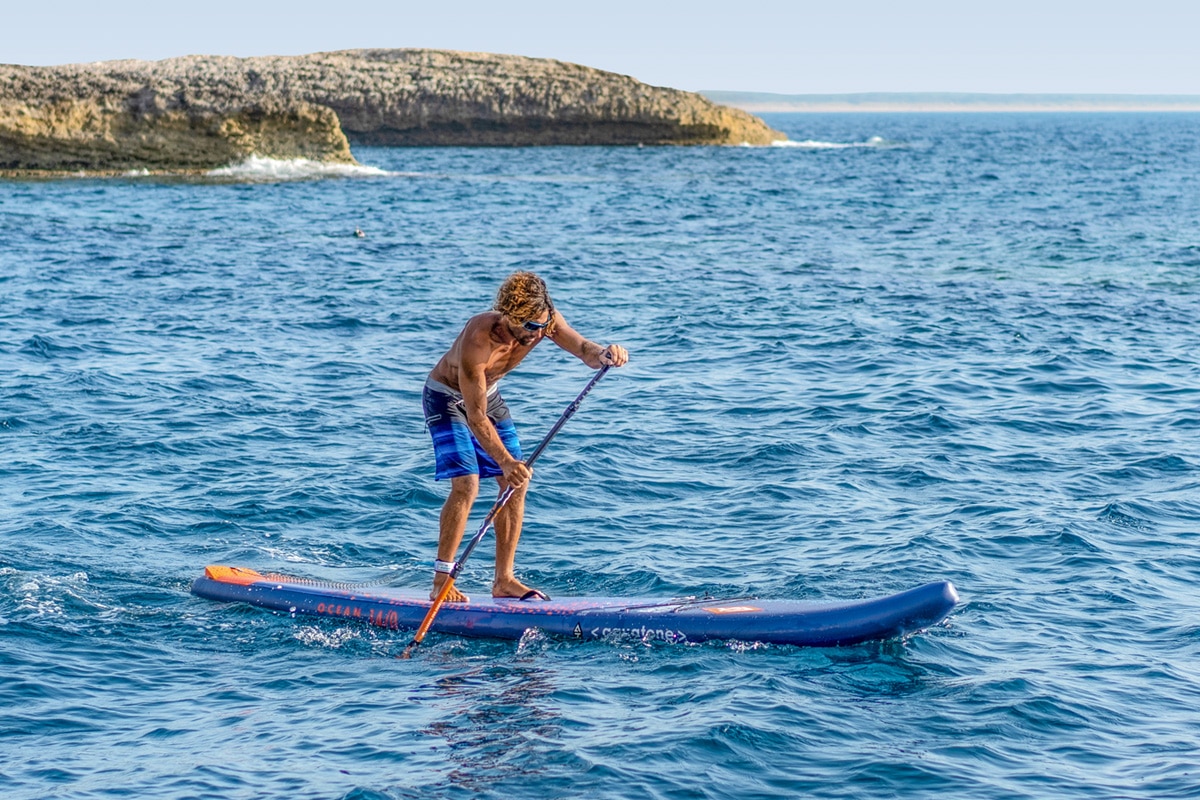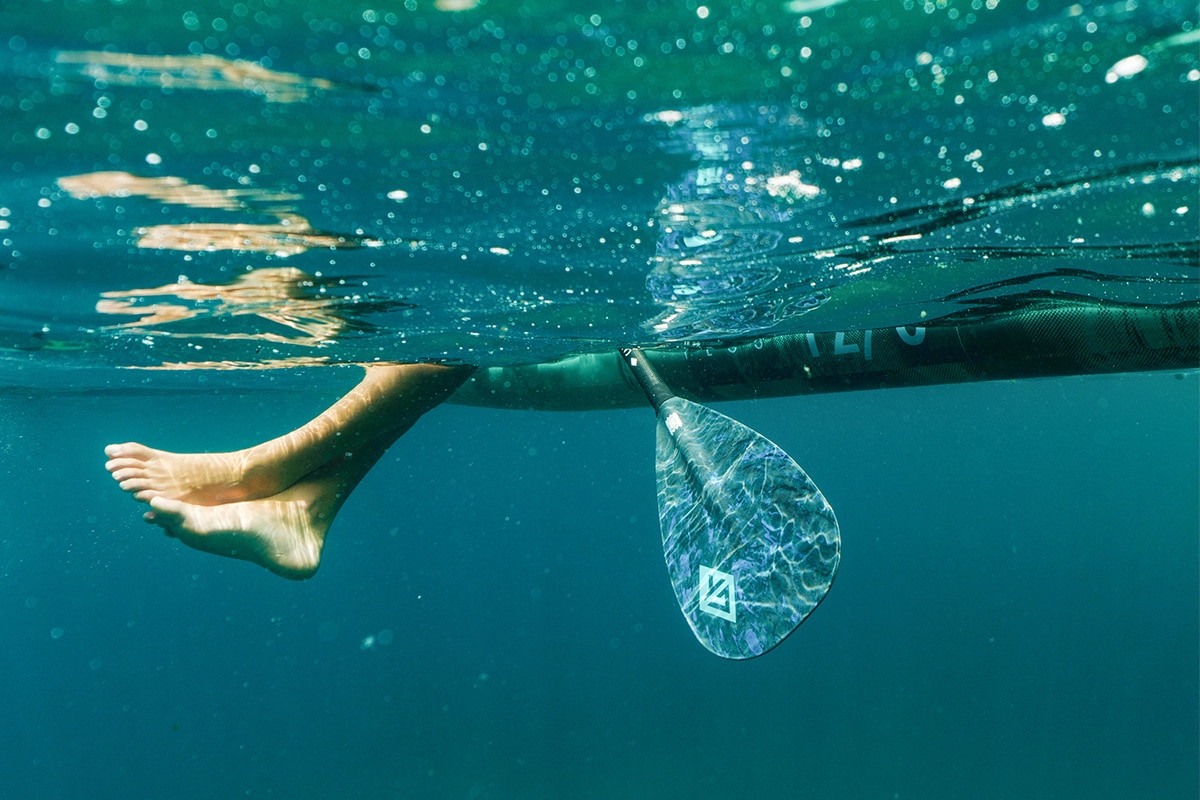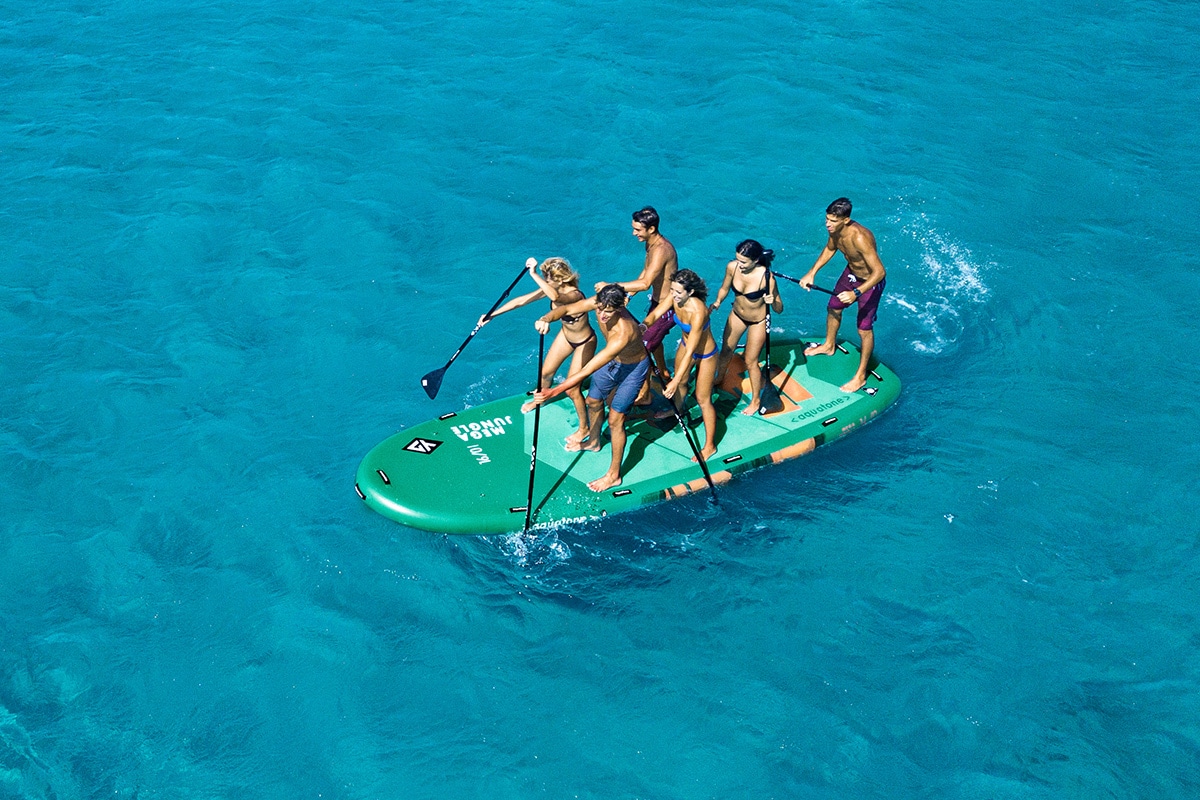 Aquatone reviewed equipment