French F. One rider Yvan Quilfen has got some great moves and his SUP foam climb & 360° are very stylish indeed. Yvan is a talented all round waterman and we look forward to seeing him show us some more moves soon.
What is a foam climb?
A foam climb is where you ride the board up the moving white water of the wave. Harder than it looks due to the white water making the board feel very lively and loose under your feet. But it makes for a great place to start to make a break or slide out into manoeuvres such as the 360°.
The basics of how to do a foam climb
1) You need plenty of speed. The more speed you have the more balance you will have during the manouever. And you need to make sure you have enough speed to get up the wave and back down again without stalling and sinking the board into the white water.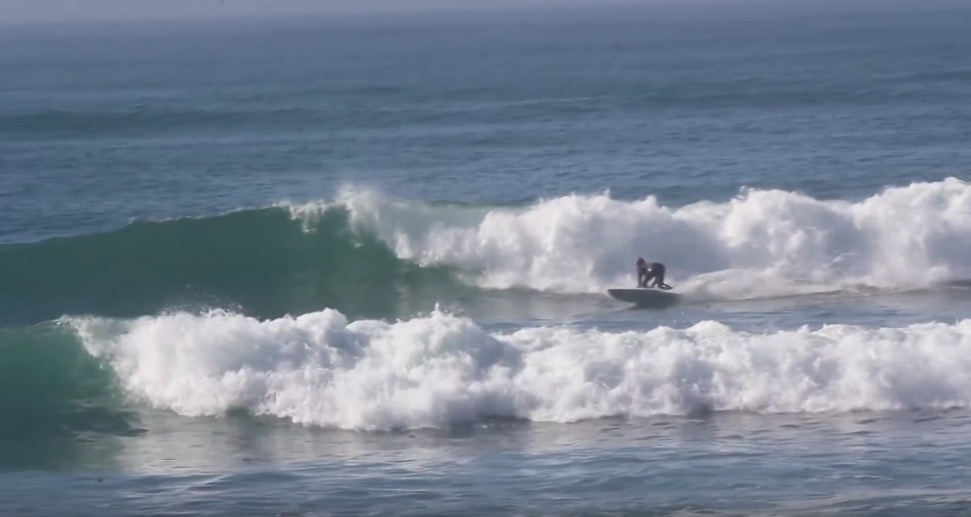 2) The most important part. Make sure you expose the bottom of your board to the white water NOT your rail, at the beginning of the manoeuvre. The white water needs to have a large area to hit, so that your board will be forced up and over the ww. If too much of the rail hits the white water instead of the bottom of your board, you will simply sink (bog) and stall the board, resulting in you falling off.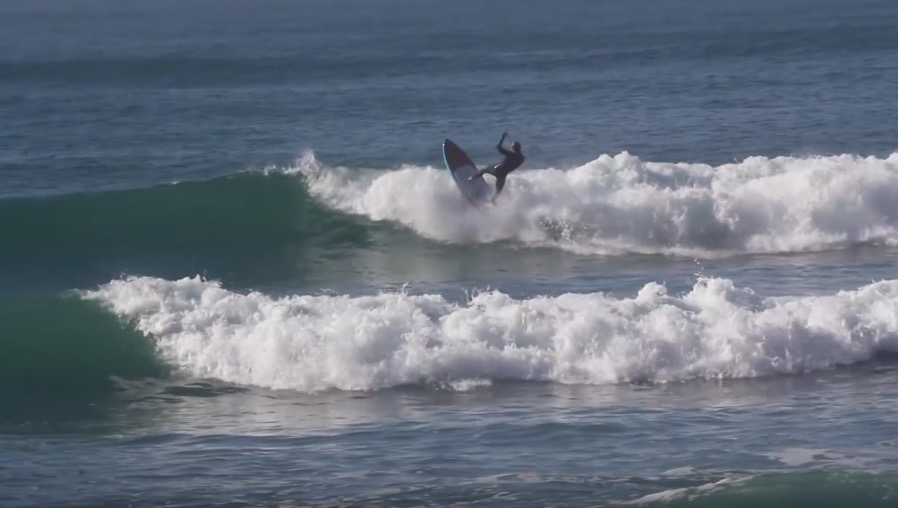 3) When you feel the board is at the top of the foam climb and is about to come back down put in a short sharp paddle stroke to push the board back down the white water to rejoin the clean face of the wave.
To move it into a 
360°
The basics are the same but you have to be lower and more compact in your stance, with your back foot right at the back of the tail pad. At the top of the climb your board needs to be as vertical as possible, and then a small back paddle stroke will help move the board back around. The most important thing to remember is looking where you want to go and throwing your head and shoulders into the rotation, which will cause your board to follow. 
Give it a go and look out for SUPboarders more in depth 'How to videos' on these types of manoeuvres soon.