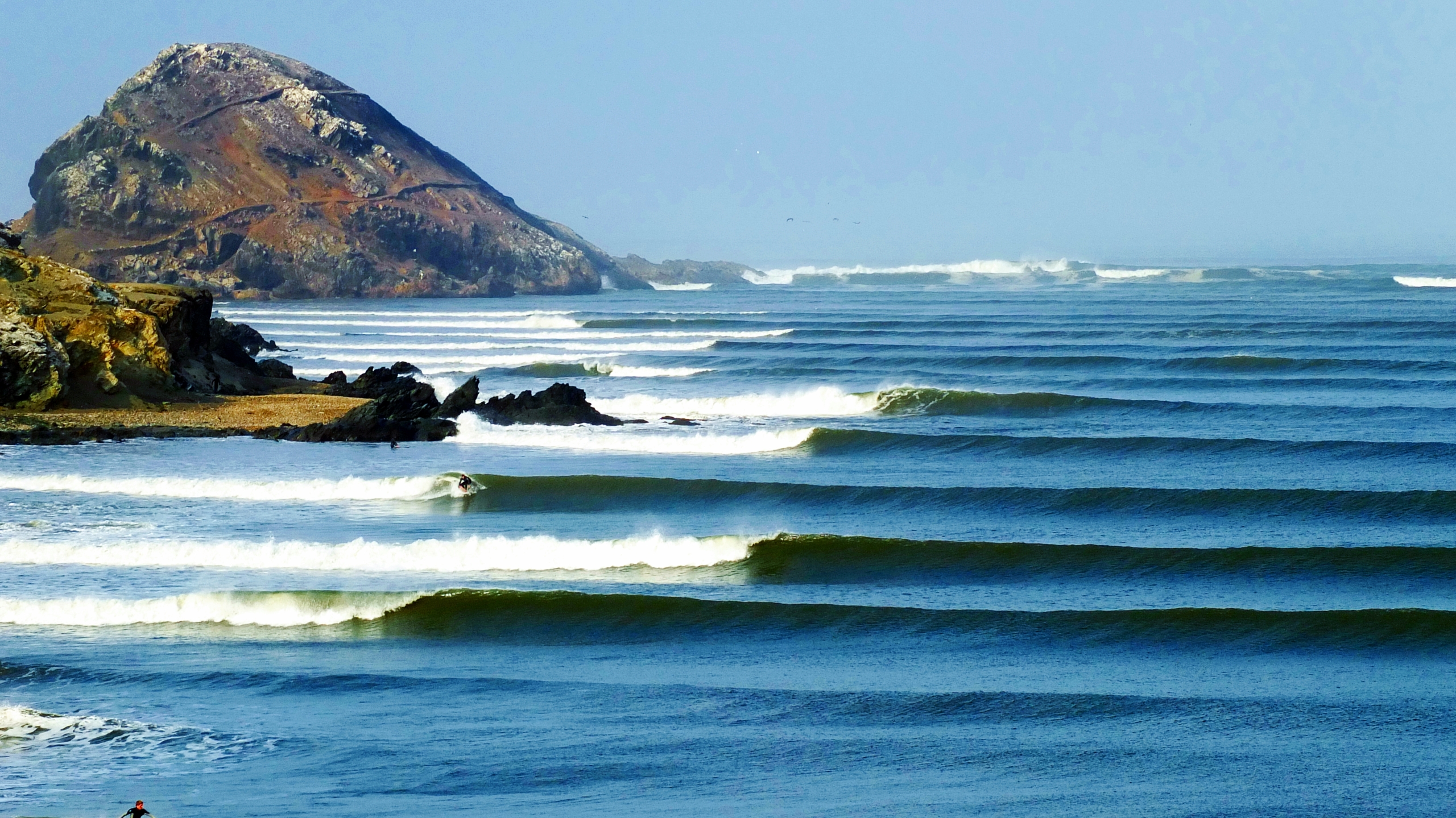 A consistent 2.2km long, SUP friendly wave. Sound too good to be true? It's not! Chicama in Peru is definitely one to add to your bucket list if you haven't already!

The SUPboarder Team are eager to go out and test this world class wave themselves but until then we've got the low down from Ricardo Torres at the Peru SUP Camp who know all there is to know about SUP at Chicama. So if you want to find out more about this epic wave that will get your SUP surfing to the next level in no time read on…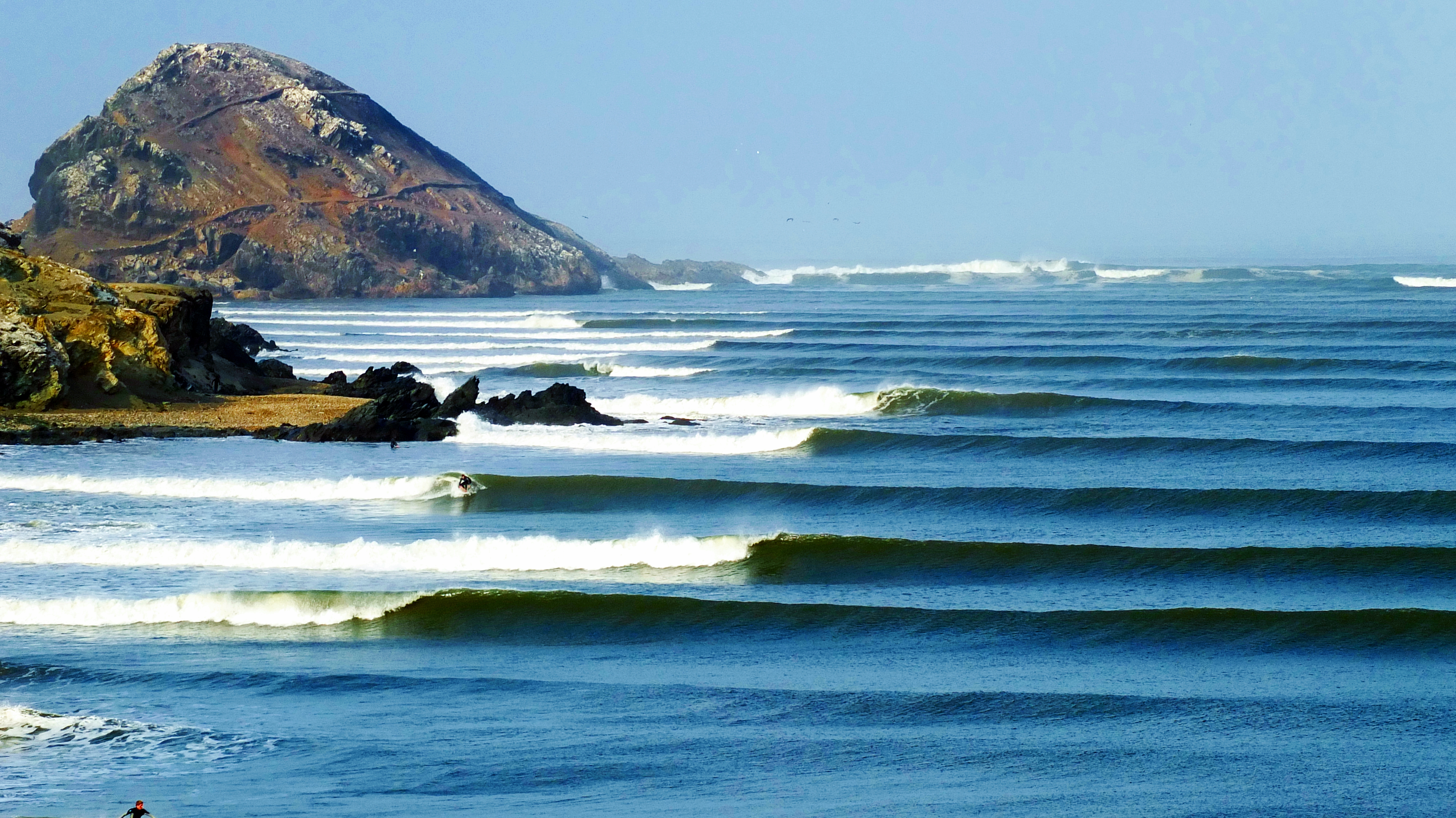 All about Chicama.
Chicama is the worlds longest left hander. On a good day 2.2km (3.5 miles) long rides are not unheard of. It's a long consistent wave which breaks at a constant speed and is suitable for all abilities. It's divided into 3 sections and the bigger the wave size the longer you can ride each section for. 1 minute wave rides are not unusual and the full 2.2km can be done on a good day if your legs hold out!! If you wanted to you could just catch one wave before breakfast, lunch and dinner to get a good days surfing fix! Endless perfect lines from the Pacific are a regular sight in the bay and can look so perfect they almost look fake.
When to go
The best time to go to Chicama is when the S/SW swells hit Peru, from March to October. Although less consistent it can also work between November to February with North swells. There are also plenty of other spots to the North which are worth checking out whilst you're waiting for the Chicama forecast.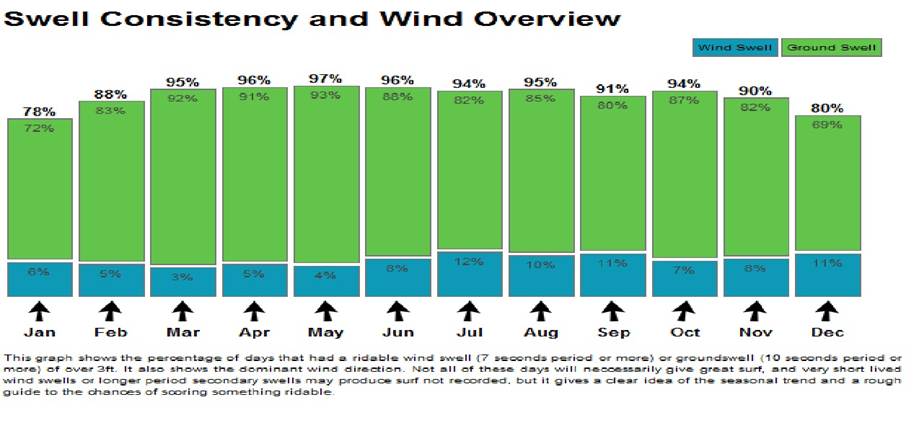 Swell size and suitability
Chicama works with swells of varying size so depending on the day and size of swell can be suitable for all abilities.There can be days with 2-3 ft, 300-400m rides and empty peaks (perfect for beginners), but when it gets big, it gets big! So depending on your ability you'll have to pick your day. It's a very SUP friendly wave with friendly locals (as long as you play by the wave rules!)
Water/air temp
The water temperature varies throughout the year but reaches over 21°Celsius during Peruvian summer. So you'll be fine in a 3/2mm full wetsuit or boardies out on the water and a sweatshirt in the evenings.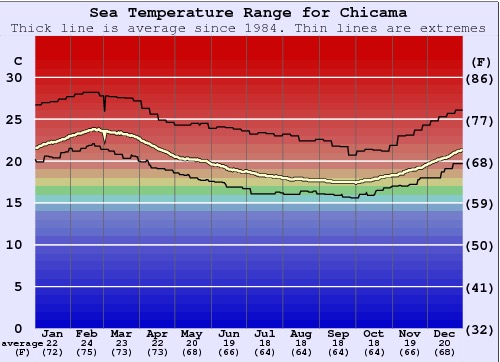 How to get there.
Chicama is in Peru on the Pan-American Highway. Trujillo is the closest main city. You can either fly from Lima (1 hour) or take a bus (9 hours) to Trujillo. Once in Trujillo it's a 1 hour taxi drive to Chicama.
However if you want to take all the stress out of travelling and stay in a surfers paradise by the Pacific then check out the Peru SUP Camp.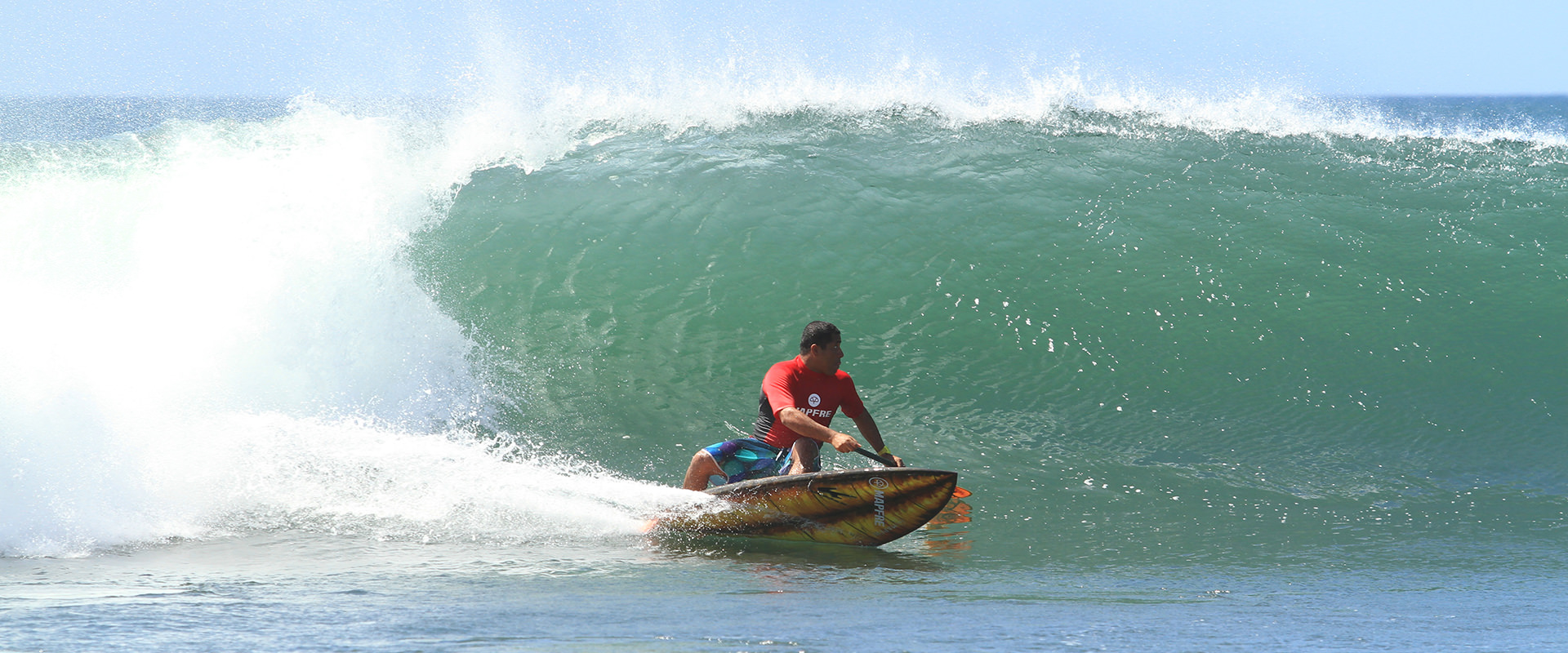 The Peru SUP Camp
The Peru SUP Camp organises SUP packages including everything from transport to/from the airport, accommodation at the Chicama Boutique Hotel and Spa, meals, daily surf excursions, tow back boat (to save the long paddle back!), video analysis of your SUP surfing, and coaching by the Peruvian SUP champion. Group sizes are limited to 8 people. Board/paddle hire and private SUPcamps and SUPfaris are also available.
Other activities
As well as great surf Peru has a lot to offer. Their gastronomy, for one, is world reputed. Ceviche, tiraditos, pisco sours, and lots of fresh fish from the Pacifi!
Near Chicama you can visit Chan-Chan, the largest pre-colombian city in South America. And just one hour away you can also surf at Huanchaco, declared a world surfing reserve, and home of the totora horses (local fishermen's traditional straw canoes that are used in surf)
Top tips from the Peru SUP Camp
Fly with LAN if you want to carry your sup-board for free.
Use the bus if you have a low budget. Peru is well connected by bus.
If Chicama is too small, you have two options 1 hour away that always get bigger surf, Pacasmayo and Huanchaco.
The tow back boat is worth the money. Rides are so long.
Rent a SUP board at www.perusupcamp.com if you can't bring yours.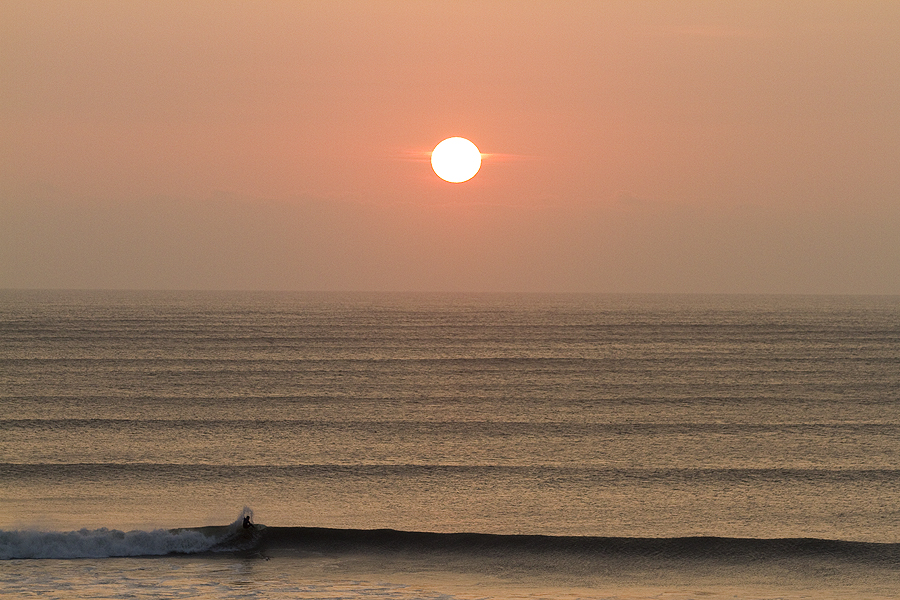 So if you've got the winter blues and really want to get some serious wave time and take your SUP surfing to the next level, then book your flights to Peru and start doing some squats at the gym in preparation for your endless bottom turns!
For more information about surfing Chicama and the Peru SUP Camp visit their website and Facebook.