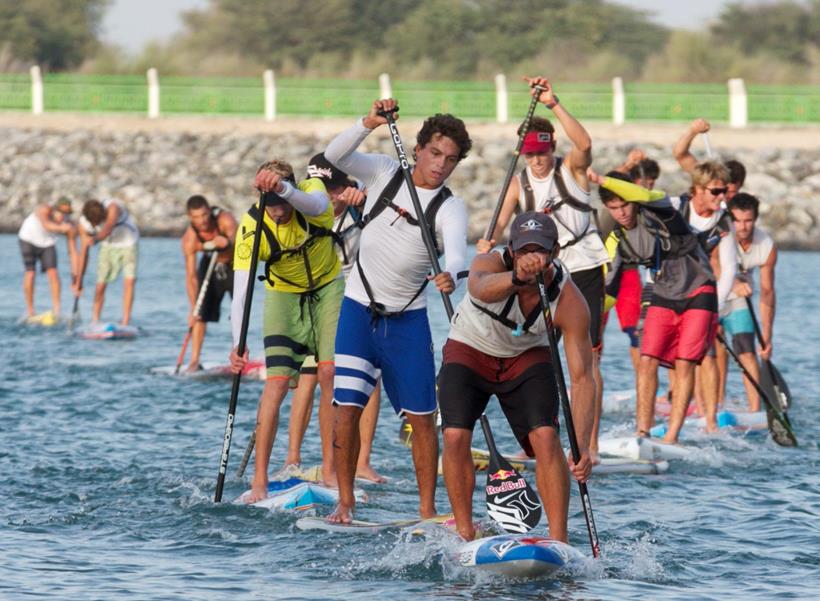 Press release : The Waterman League is proud to announce the 2015 Stand Up World Tour schedule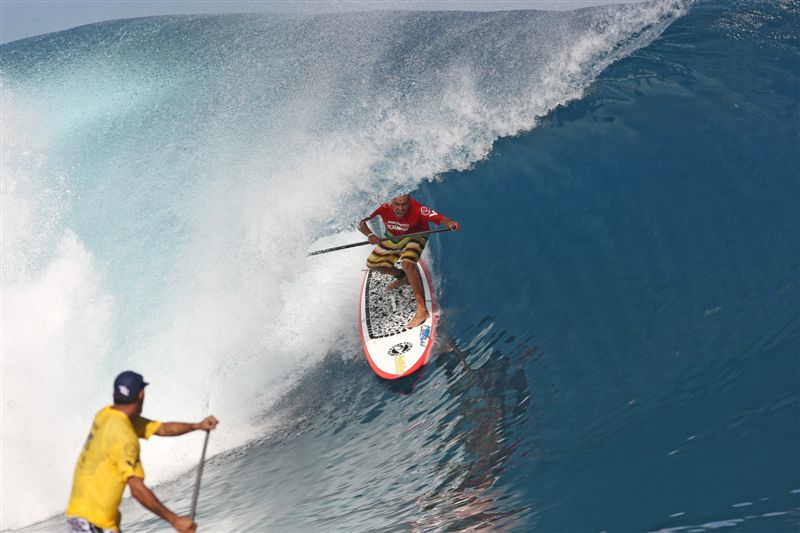 We are proud to announce the 2015 schedule for the Stand Up World Tour, featuring an ideal mix of iconic surf destinations and major global markets as the World Championship platform for the sport steps up to a whole new level.
With exciting details surrounding all events to emerge early January, we are setting up for what will be an incredible 2015.
2015 Stand Up World Tour (Surf)
Hawaii Opener: Turtle Bay Women's Pro (6th-12th Feb); Sunset Beach Pro (10th – 18th February)
Brazil Pro Grand Slam: Sao Paolo: 11th – 21st April
Tahiti Pro: 30th May – 6th June (TBC)
Huntington Beach Pro Grand Slam: 26th Sept – 4th October
La Torche Pro France: 24th October – 1st November
Mirleft Pro, Morocco: 6th – 13th November
We are also proud to announce the 2015 Stand Up World Racing Series schedule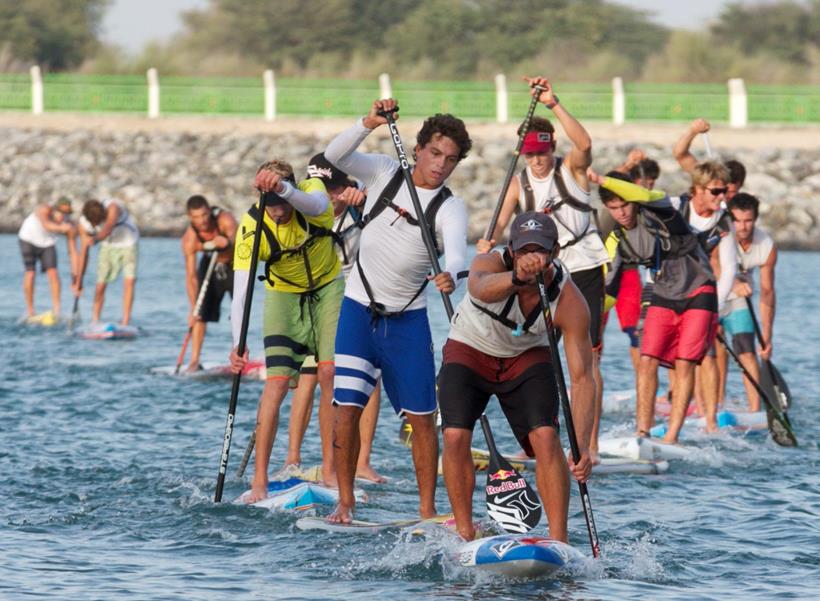 2015 sees a dramatic line up of events as we see iconic destinations mixed with major global markets making for the most complete and comprehensive schedule yet for the World Championship Racing Series.
The athletes will see a dramatic mix of conditions across the globe to determine who is the best all around Racer in the world, whether it be flat water or open ocean, sprint racing or long distance, the format and the locations will provide the ultimate challenge for the World's best and determine the undisputed World Champion.
With exciting details surrounding each of the events in the 2015 season to emerge early January, we are setting up for what will be a spectacular year for World Championship Racing at it all elevates to a whole new level.
2015 Stand Up World Series (Race)
UAE: Location tba early January: 4th – 7th March
Brazil Pro Grand Slam, Sao Paolo: 11th – 12th April
Location tba early January 2014: Date window: May / June
Fehmarn World Cup, Germany: 7th – 9th August
Kanagawa Pro, Japan: 4th – 6th September
Huntington Beach Pro Grand Slam: 2nd – 4th October
World Series Finals at Turtle Bay: 16th – 18th October
Kai Lenny makes history once again to secure his 4th World Championship Title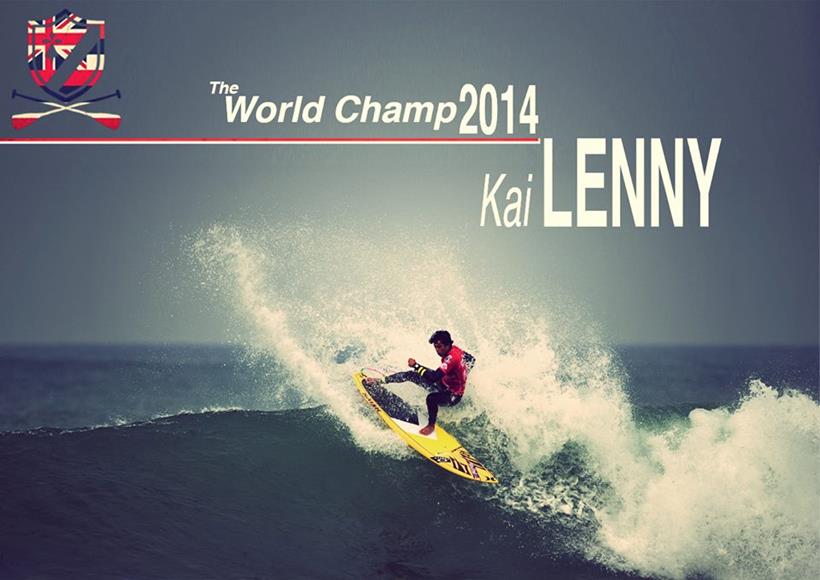 2014 proved to be one of the most exciting battles yet here on the Stand Up World Tour, as Caio Vaz (Art in Surf) and Kai Lenny (Naish) went blow for blow, event by event right up until the quarterfinals of the final event of the year in France. With 2 event wins each, a 3rd for the Brazilian and 2nd for the Hawaiian as their counting results, it would all come down to the Finals to decide the 2014 Champion of the World.
In the end, it was to be Kai Lenny's year, as he did just enough to secure his 4th World Title, despite a phenomenal performance and year from the Brazilian Title Contender, Caio Vaz.
However, one thing is for sure, the talent pool runs so deep now that while Kai and Caio were the leading contenders in 2014, 2015 will be a battle for the ages as we see the likes of Poenaiki Raioha (F-One) from Tahiti, Mo Freitas (Focus SUP) from Oahu and Zane Schweitzer (Starboard) from Maui, not to mention Keahi de Aboitiz (JP Australia), freshly recovered from inury, the rest of the Brazilian crew and a whole host of new global talent step up to take down the greats and stake their claim on the World Championship Tour.
Izzi Gomez dominates in 2014 to secure her groundbreaking first World Title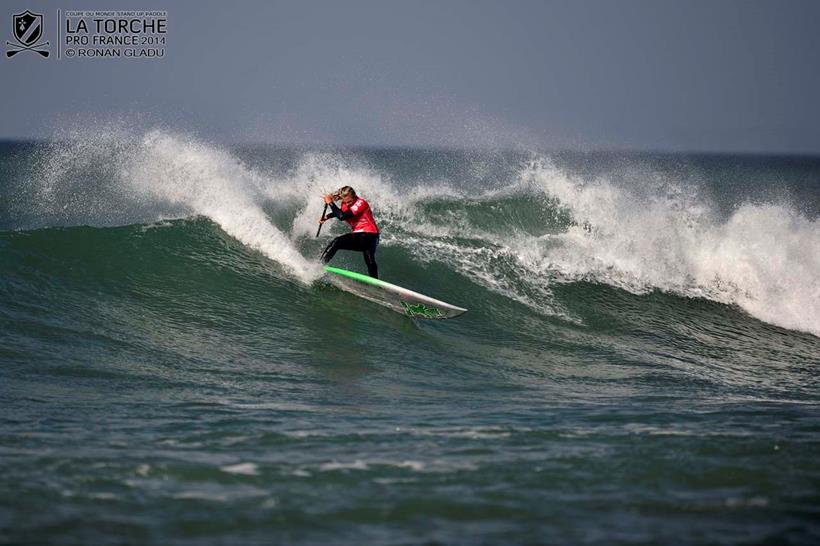 Coming into 2014, Izzi Gomez (Starboard) had won more events than anybody else on Tour and was destined for greatness. However a disappointing result at the World Tour Opener in Hawaii did not bode well for the young Champion, as she went home to regroup and prepare for the year to come.
The comeback came quickly, as despite a trip through the repechage at the next stop, she went onto win the next 4 events on the 2014 World Tour to secure her unprecedented first World Title before her 15th birthday!
Despite her dominant performance in 2014, the competition was fierce, with 2013 World Champion Nicole Pacelli from Brazil battling for contention once again, and Candice Appleby stepping up her game to finish in 3rd. Also putting on strong performances were windsurfing World Champion Iballa Moreno (Starboard) from Spain and Aline Adisaka (New Advance) from Brazil.
It is shaping up to be an epic 2015, as the talent pool deepens and the competition intensifies and we will build up to stop number one at Turtle Bay through the month of January at watermanleague.com.
Join us live from Turtle Bay from the 6th – 12th February for the kick off to a spectacular new season of the Stand Up World Tour.