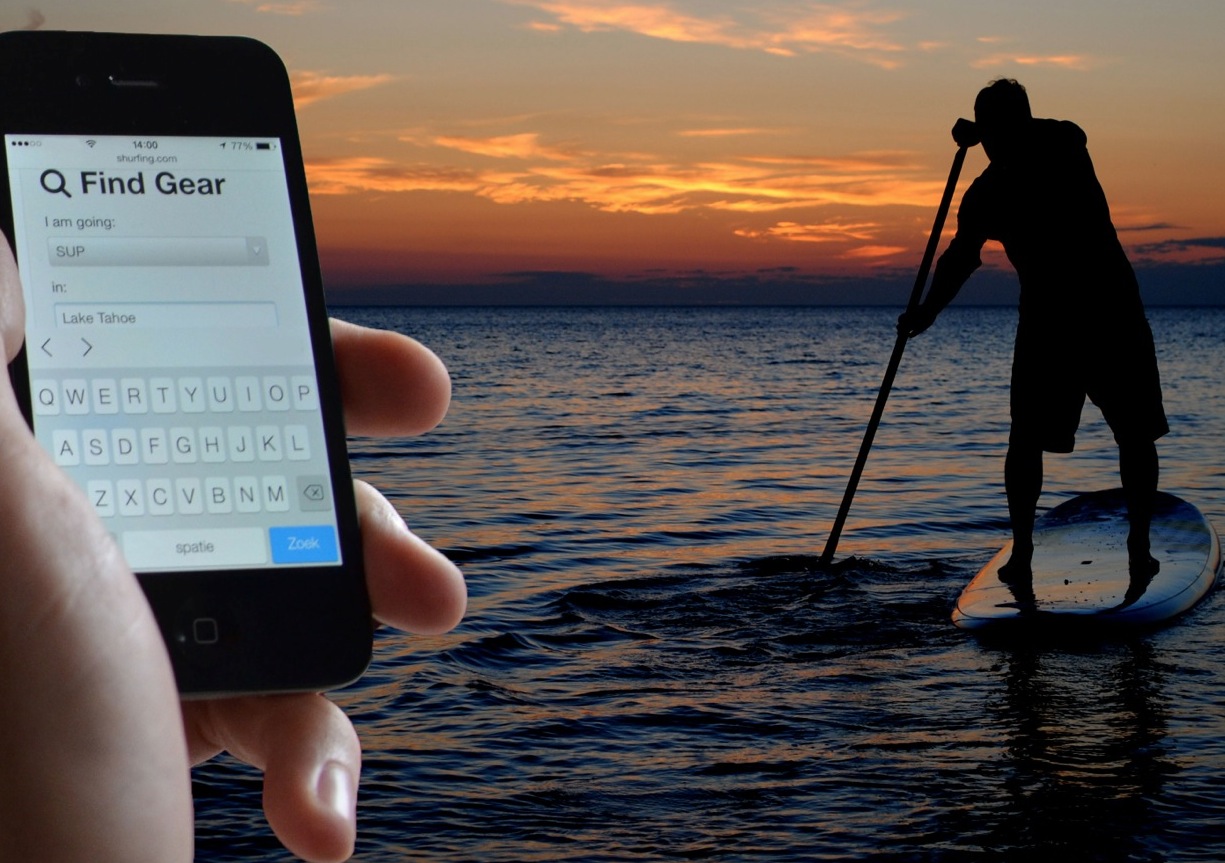 Time flies when you're on the water
On the 1st of January the Shurfing team wanted to do a little experiment out of own travel frustration and wanted to make the surfing world just a little bit better. How awesome would it be to just rent from locals worldwide and have all the surfers (kite/wind/wave/sup) together on 1 platform. No need to carry your heavy surfing gear with you when going abroad, less airline baggage fee, more rental locations and awesome locals to meet with the same passion worldwide. Sharing surfing (Shurfing) was born. The launched béta version on the 1st of Januarywas a great success. So great that the béta version was stuffed and we had to conclude that the experiment needed follow up.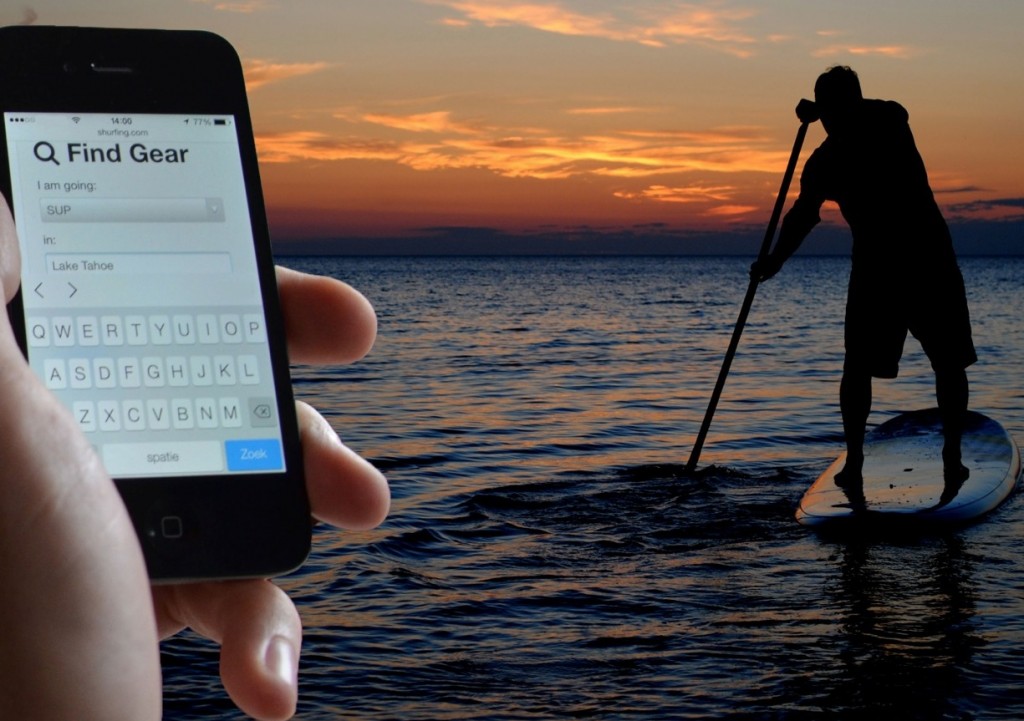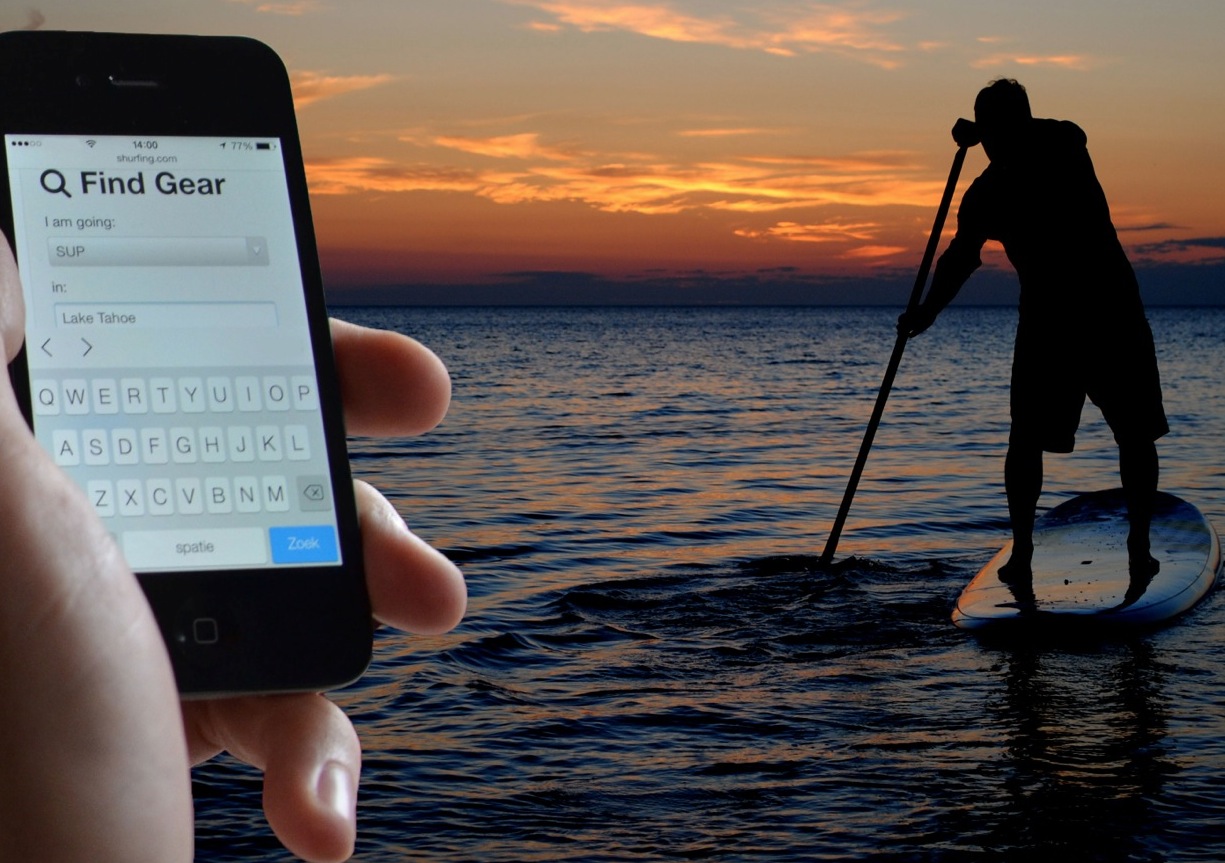 This time we needed a proper website with a cool design. Lots of development issues came along but around the end of July we managed to launch our second version. The second version has better stuff like checking the map with gear before signing up/in, facebook sign up/in, map pop up , extremely efficient contact procedure and as the cherry on top of the cake… a mobile web version for the gear on the go! As this is a platform for all surfers we appreciate all feedback, we review it and see if it is potential feedback which we can use to improve the platform.
Since the béta version we have had several nominees in startup competitions, many interviews for surfing magazines and entrepreneurial magazines. We started meetings with insurance companies and we made a deal with one of the major Dutch airlines for a partnership try-out. If you make a reservation for surfgear with Shurfing on Cape Verde or the Canary Islands in Q1 of 2015 you will get a discount on your flight from Amsterdam to Cape Verde or the Canary Islands. Once this is a success more and more flights will be included, and hopefully more airlines 🙂
We got a lot of questions about the possibility to add more sports to our platform. The answer is a solid "NO!". Not because we don't love other sports but just because we want to keep  Shurfing for the way it was meant to be. Easy, Accessible surfing platform with no bullshit around it. However, because we sensed the need for other sharing sporting platforms we are currently forming  joint ventures to launch winter sports gear (snowboarding/skiing) and a bicycle sharing (downhill mountain biking/local city bike for tourists) platform. Separate platforms for their own group of passionate sportsmen and ladies! And as Shurfing it will always keep its FREEEEEEEEEE membership!
For now, enjoy Shurfing, spread the word and please be as much on the water as possible, just because it's the best place to be!
To find out more about the new Shurfing experience check out their website and facebook page.