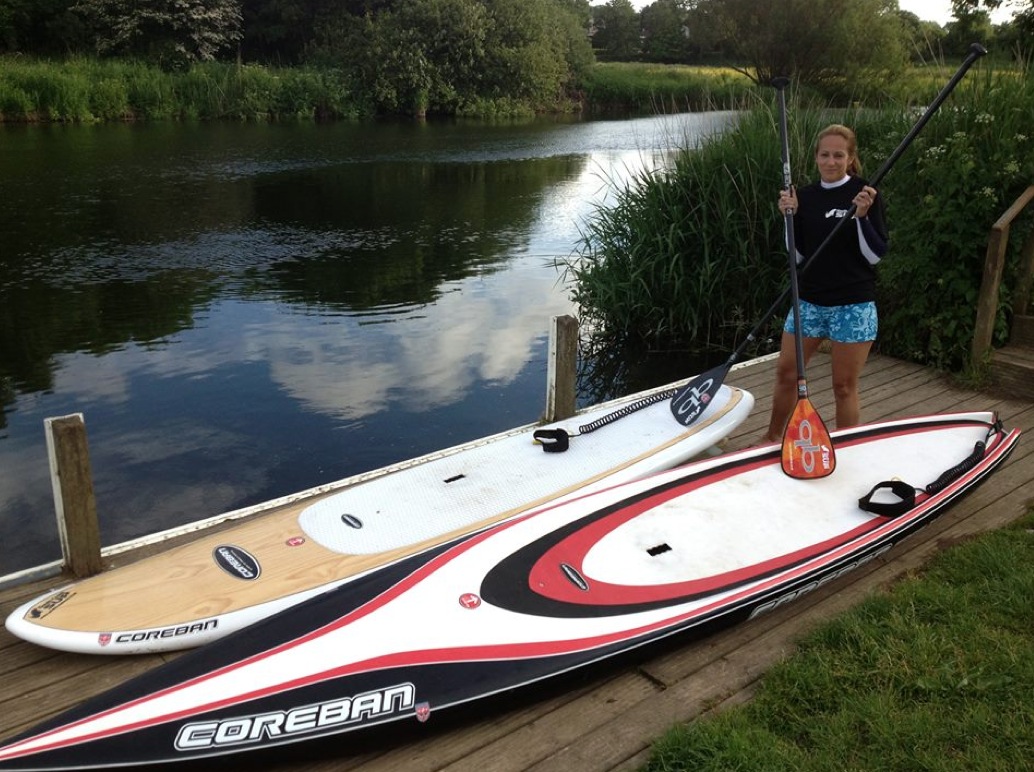 The South Coast SUP Club is a brand new stand up paddleboard club based in the Wimborne area of East Dorset.
The South Coast SUP Club is an unincorporated not-for-profit association, established to promote, and facilitate access to the recreational and competitive sport of stand up paddleboarding in East Dorset.
The South Coast SUP Club is working in collaboration with Dorset's Ultimate Canoe Kayak Squad (DUCKS), Dreamboats of Wimborne, East Dorset District Council, and Sembcorp.

We have secured the use of Longham Lakes and the River Stour in Wimborne to be able to operate regular opportunities for club members to be able to participate in the sport at a wide range of levels, under the care and guidance of ASI qualified Stand Up Paddleboard instructors.
The weekend of the 13th and 14th July 2013 marks the official launch of the club, and an exciting open weekend of water based and paddle sport activities is being offered in collaboration with our various partners.
Come along to find out more, have a go, and most importantly have fun with us both on and around the water!
Dave Wood
Chairman
South Coast SUP Club