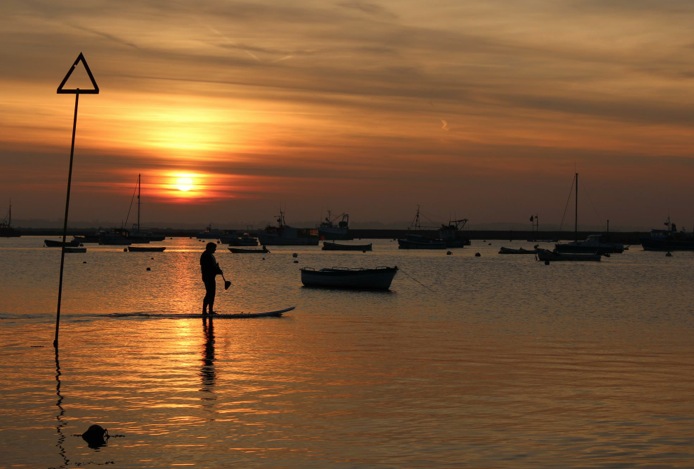 This week we have some treats for you, videos, pictures and news from all over the world as well as the top UK SUP action!
Cold Weather SUP
Spring 'officially started this week but northern Europe isn't really getting typical spring time conditions.  Temperatures are still freezing with plenty of snow still on the ground.  If the cold weather is preventing you from paddle boarding then maybe watching this will encourage you onto the water.  Peter Bartl paddling his JP SUP down some creeks…even managing to snow sup to the waters edge.
If you don't fancy getting out in the cold, then maybe an I SUP getaway floats your boat.  Learn how you can Print your tickets, pick up your passport and pack your pump in our feature here
Taking full advantage of the rainy weather is Dave 'Wavecloud', check out his nice little video of River surfing in Abingdon;
The delayed spring has been perfect for the Polar Bears and Paddleboards Greenland Expedition team to test some gear out.  In chilly West Mersea, Essex, team member Stuart Howells has been busy testing some of the cold water team kit!

This weeks Featured Image also comes from the team who took this great image at the new Active360 Island Paddleboarding  school.  Active 360 have several SUP schools across the South East of the UK and their newest is on the west end of the beautiful Mersea Island, Essex.  Offering fantastic SUP exploration opportunities around wildlife rich salt marsh it looks like an amazing location to try SUP.  There is even the opportunity to paddle around the 7 square mile island… a popular sailing event has a race around the island – how long will it be before paddle boards join in?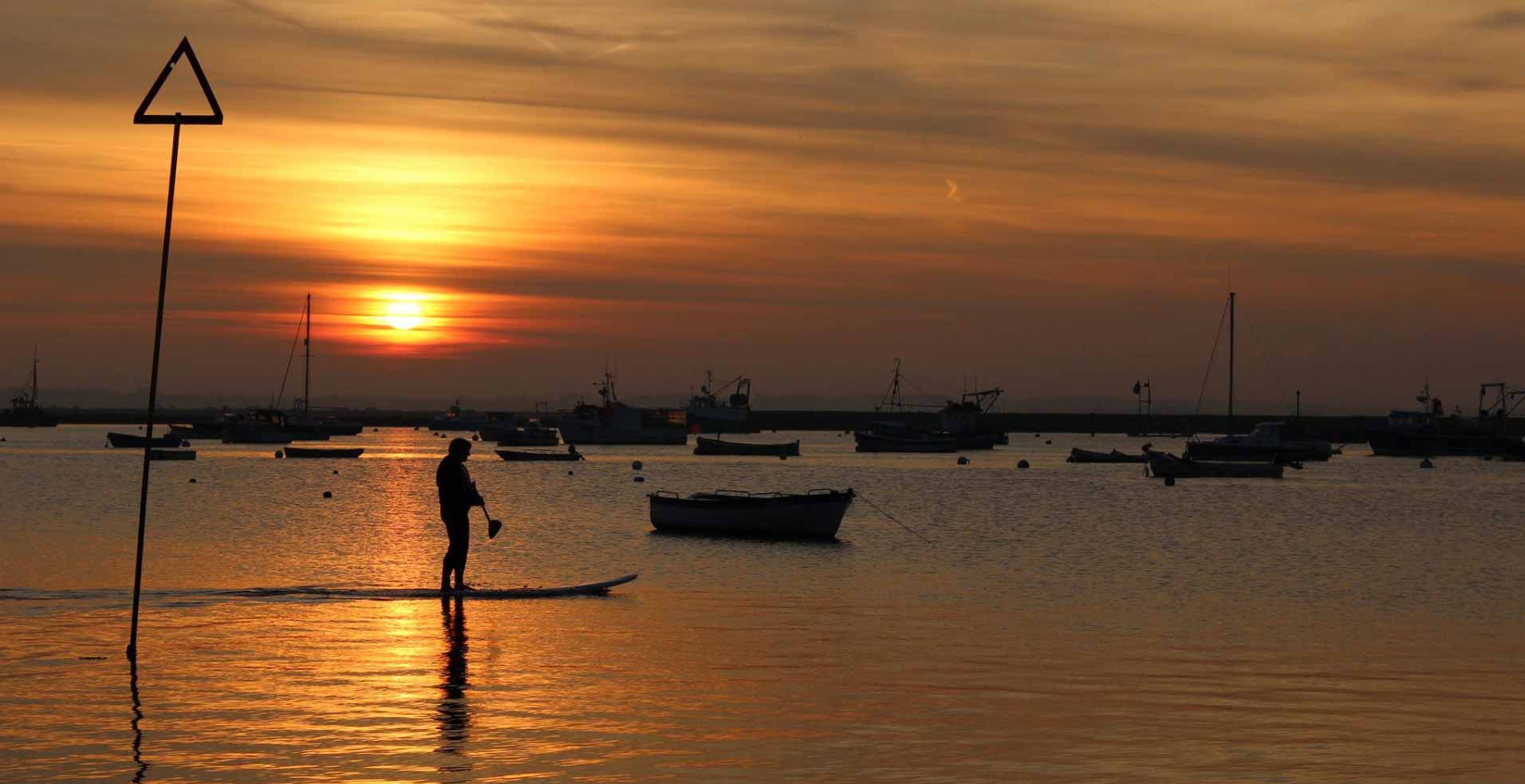 If you want to know where your nearest SUP club or School is, then dont forget to take a look at the SUP and School Directory which is getting more spots added every day.
The Ultimate day of SUP
Next up a great opportunity to test some SUP's from Starboard UK and meet some of their UK team at the launch of their new Bray Lake Test Centre.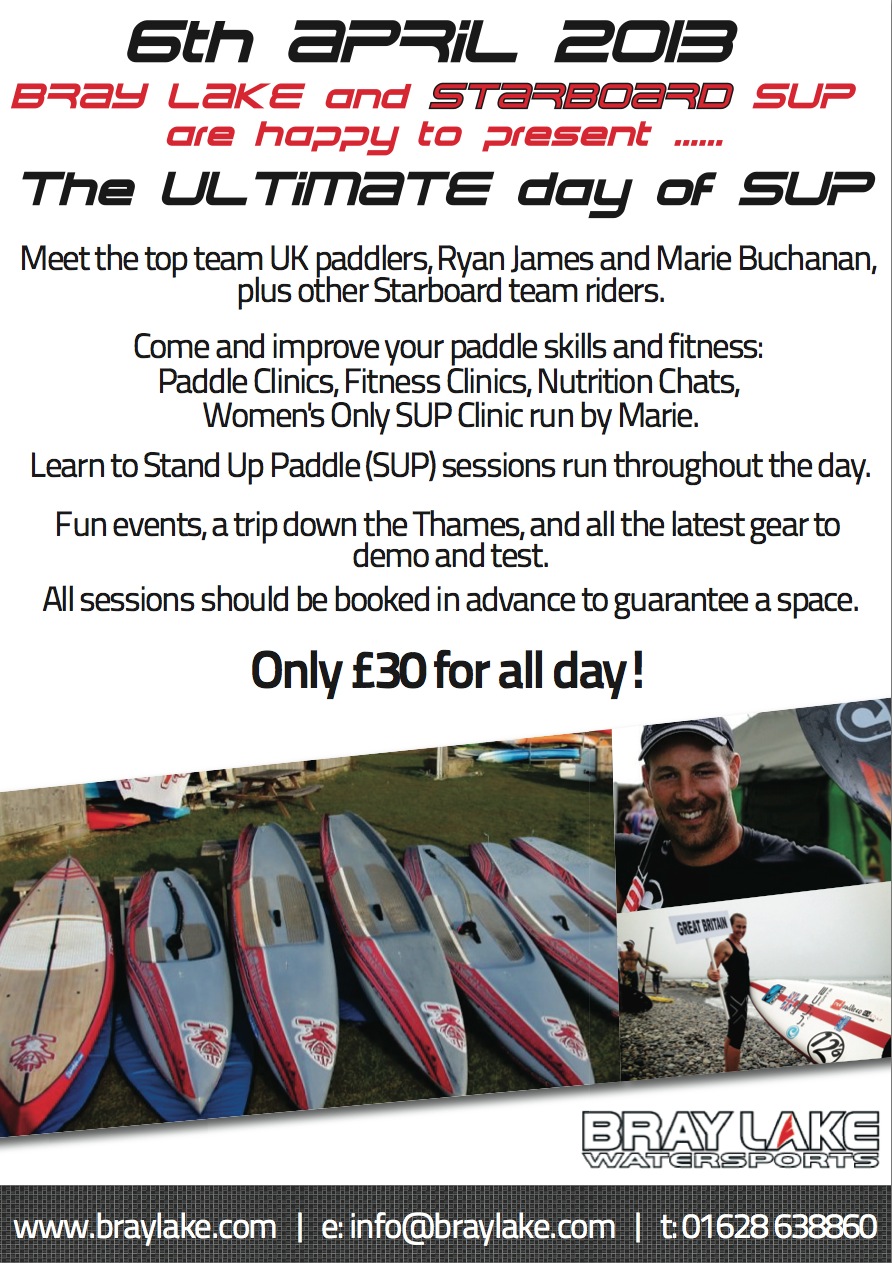 Here is the press release:
"We are delighted to announce the first official dedicated Starboard SUP Flat Water and Race test centre in the country at Bray Lake Watersports. They have a great selection of the latest kit on offer from Starboard for anyone to come and test to ensure that you can find the best board to meet your requirements. The centre provides the best conditions for side by side on water comparisons and they have feedback forms ready to help you record your thoughts on each so you can find the best board for you!
 
Located along the M4 corridor in Maidenhead, Bray Lake is the perfect location for paddlers of all abilities from anywhere in the country to come and test the latest equipment within a safe environment.
 
For more information please head to http://www.tushingham.com/sup/starboard/test-centres/bray-lake"
Become a Legend?
A few weeks ago we featured the press release on the Watergate Bay (Cornwall,UK) hosted Legend of the Bay Kite/SUP Competition.  Great news is that the event organisiers have now released more details, included prices and how to enter.  GET BOOKING FAST, AS PLACES ARE VERY LIMITED!
The all new SUP Store
This week has also seen the launch of UK based The SUP Store's new website.  Run by the awesomely passionate Nick and Matt, they stock brands including, Rouge, Mistral, Starboard, ZRE and Red Paddle Co.
 Reader's Pics
We are stoked to see so many readers sending in their SUP pictures , this week we have had loads land in the SUPboarder inbox.  Here is our pic of the best.  IF you want to send in some pictures drop us an email at info@SUPboardermag.com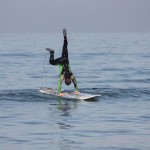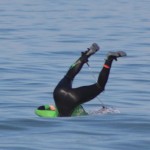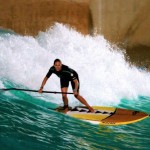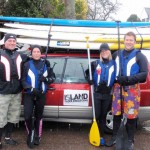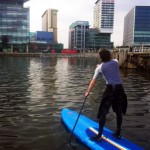 Gear Developments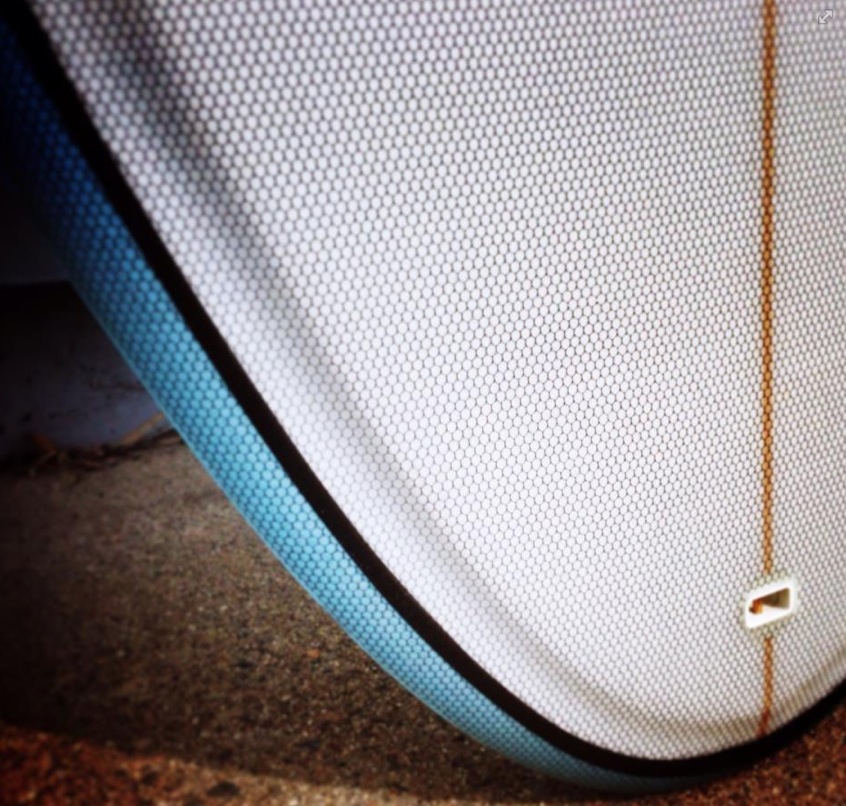 Now some interesting manufacturing developments from Infinity SUP who have been testing  HIT™ (Hex Impact Technology).  Could this be lighter? Stronger? More impact resistant? Have your say on this at the SUPboarder Forum
There is also some new shaping going on with UK brand Loco, who have released this new shot of their 8'9 blank taking shape.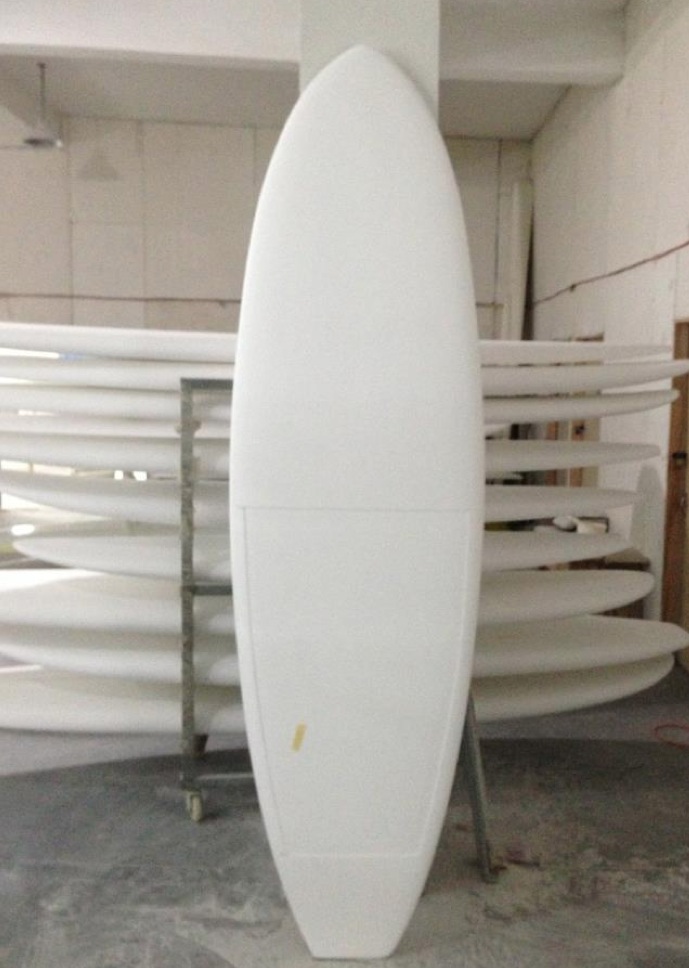 Good to see new developments going on, SUP is evolving fast and there will certainly be more interesting innovations to come as the sport learns from other board sports.
Charity SUP
Great to hear that hot shot Pro Windsurfer Jamie Drummond has also taken to a bit of SUP and will be using his board to raise a bit of money and awareness for Watersports4CancerResearch .  Jamie will be attempting a dual windsurfing and SUP challenge that involves 100 'forward loops' on his windsurfer but in Speedos (inspired by Sam Ross and John Palmer)  as well as a Sunrise SUP bonanza at the Ocean Elements centre in Vassiliki.  We wish Jamie the best of luck, check out his fundraising page to support his wacky challenge!
BOP Madness
You may have seen or heard of Battle of the Paddle (BOP) races but this one is on the extreme end of the scale.  Challenged by huge heavy waves, these Australian racers all deserve medals for heading out in this race.
INSTRUCTORS?
Good to see plenty of SUP instructors enjoying course this week at KeSUP, Devon and West Witterings.  Here are some of the pictures from West Witterings.  Find out how to become an instructor for the faster growing watersport in the WORLD at www.bsupa.org.uk
 AND FINALLY
Good to see young Ollie Laddiman from North Wales getting hooked up with a new 8′ Fanatic for the 2013 Season thanks to Fanatic and FunSport  – Ollie is one to watch this year…looks like the dog might be getting keen on some SUP action too?
Happy Paddling!
SB/