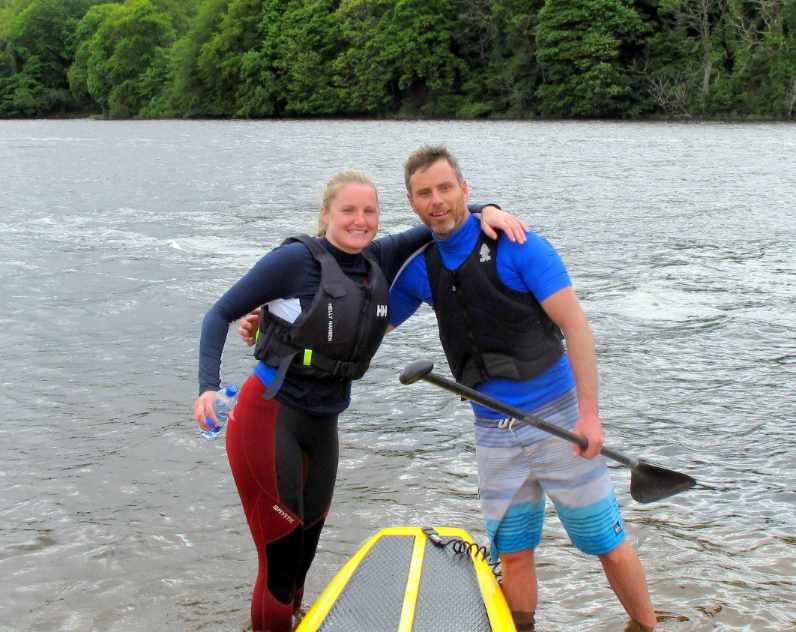 IRISHSUP Team News
IRISHSUP has officially signed Stand up Paddleboard Racers / Surfers Sarah Gannon and Dave Owens as athlete and brand ambassadors.
Both Sarah and Dave are known as been one of the most active couples competing and living the SUP stoke in Ireland.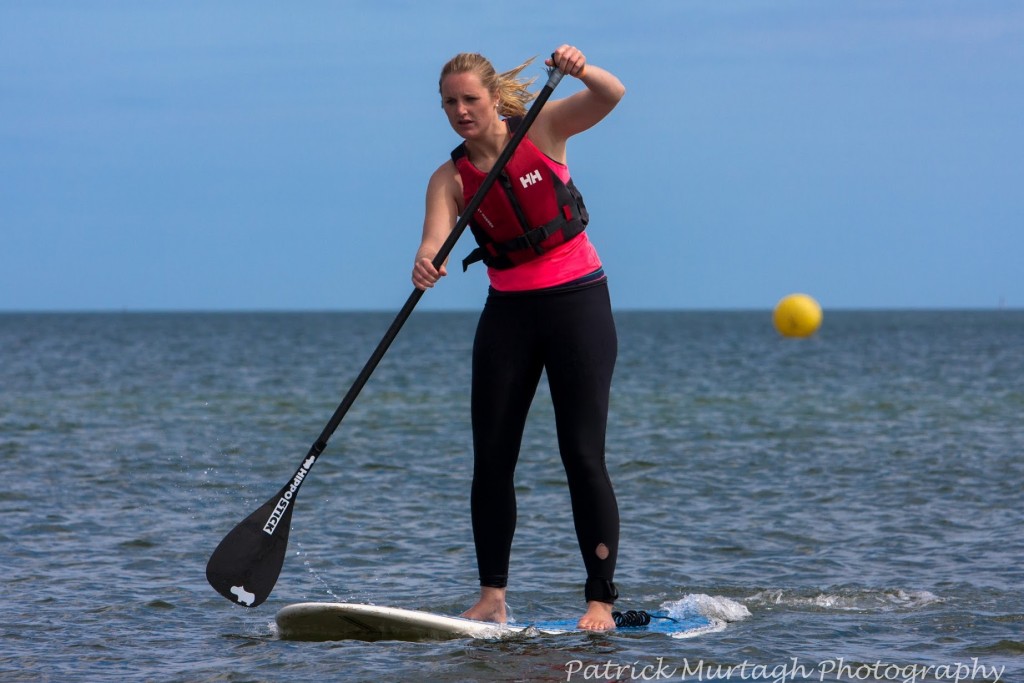 Sarah is current Irish National Distance Champion, and has dominated this year's racing season. Her confidence and comfort in the Surf will bring her similar success.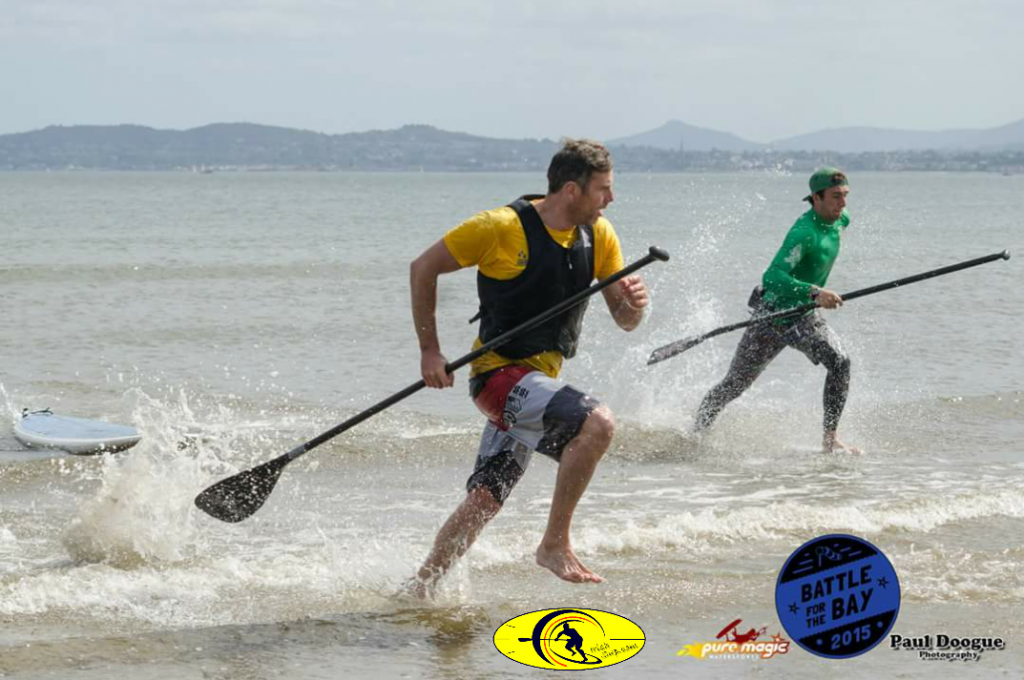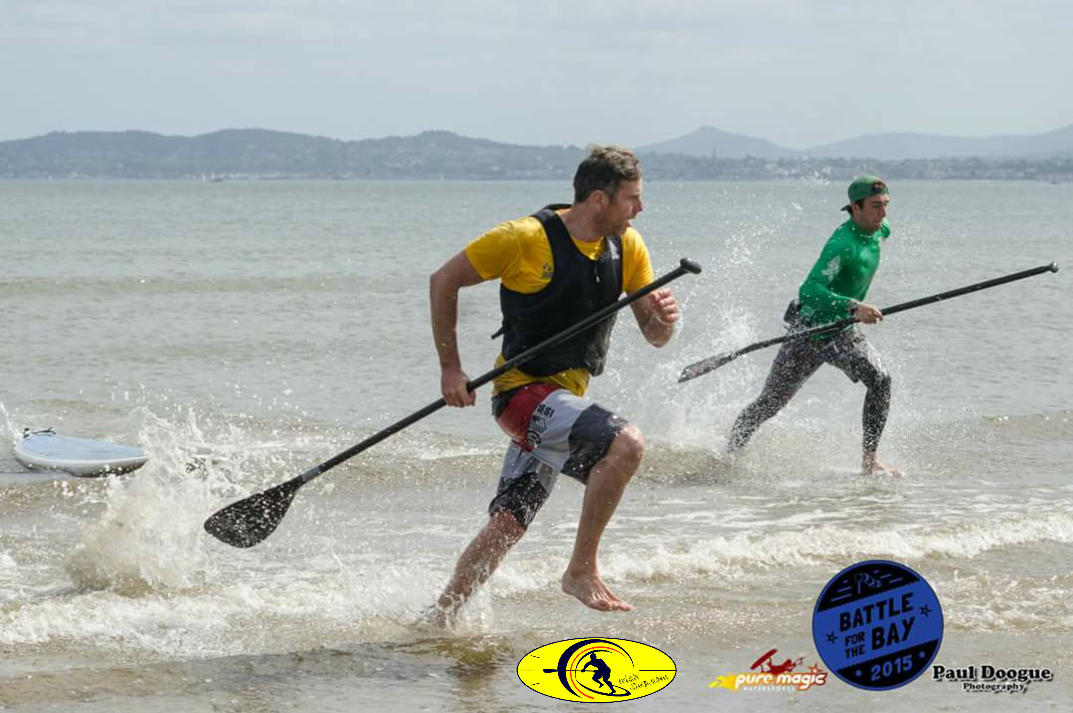 Dave has represented Ireland at the World Championships, and his wealth of experience and knowledge allows him podium finishes in at competitions he attends.
"Dave and Sarahs athletic achievements speak for themselves, and I am thrilled for them both to be joining the small Team here at IRISHSUP", says Paul Byrne, owner of Irishsup. "But what I'm most excited about is that they are great ambassadors for the sport. Both heavily involved in helping grow the sport all levels. I look forward to helping them achieve great success in their paddling but more so work with them in growing this fantastic sport we are so passionate about."
Words: Paul Byrne
Images: Patrick Murtagh & Paul Doogue