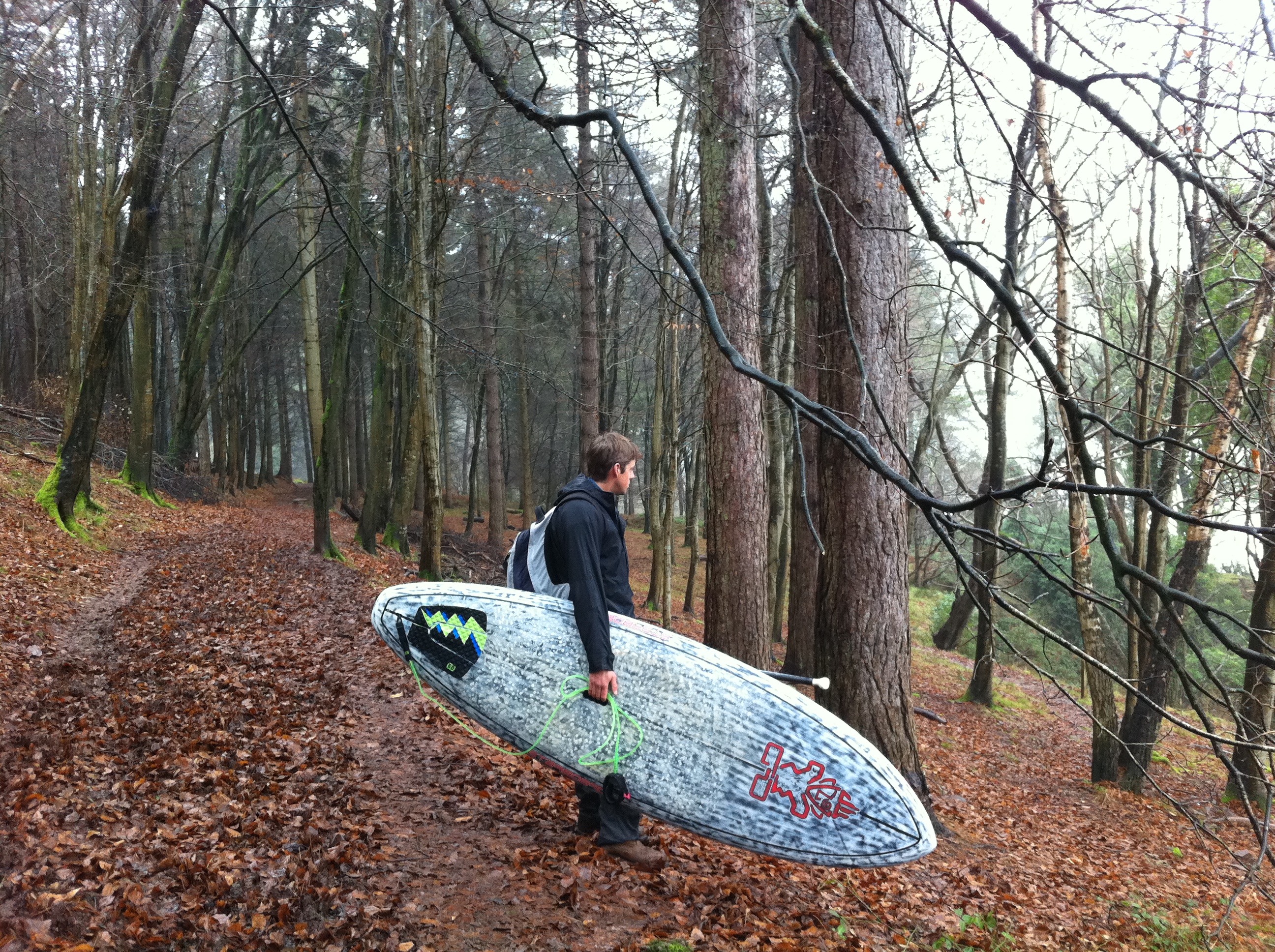 Whether you like it or not, winter is here in the northern hemisphere and the water and air temperatures are not quite as pleasant as they have been! You may not be as keen to get in the water, but there's no excuse for not getting on the water! Infact, those cold and crisp, sunny winter conditions often provide some of the best days for flat water paddling. And it's a great way of getting your water fix without having to get wet and cold!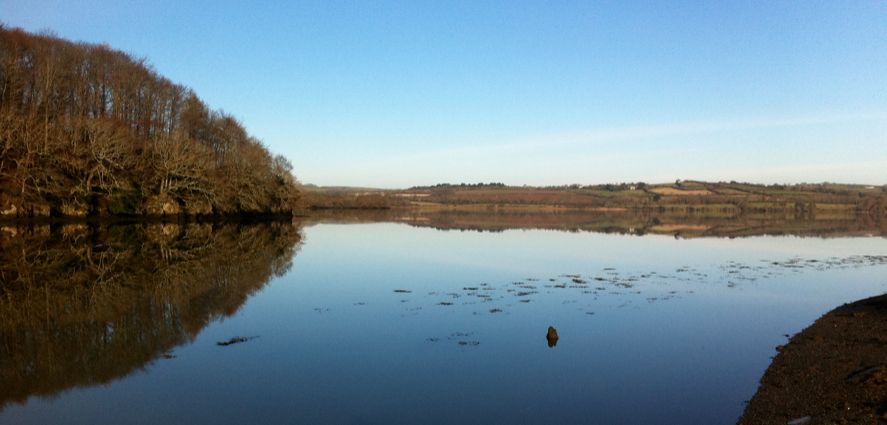 However, saying that, even the most competent paddler has the chance they may get wet! Or even if you don't fall in, you can still easily get very cold and put yourself in danger if you haven't prepared yourself properly. Changing conditions, inappropriate clothing, the effects of fatigue and equipment failure are just a few ways you can get into trouble when out winter paddling. But with abit of thought and preparation many of these situations can be prevented.
"Remember it's always better to be over prepared rather than under prepared!"
So when heading out on the water this winter…
Check all of your equipment before you get on the water, to reduce the chances of equipment failure on the water.
Check the local weather forecast and tides, and avoid offshore winds. Head upwind/upstream first (unless you're planning to do a downwinder that is!) so it's easier to get back to where you launched from, when you turn back and are likely to be feeling more fatigued.
Ideally plan to go paddling with someone else. Or at least tell someone where you're going and when you're planning to return.
Stay within your skill level… i.e take the appropriate sized board, don't paddle further than you're capable of, and if in doubt don't go out.
Always wear a leash. If you're not wearing a leash it's easy to get separated from your board by wind, waves or currents. And it's never a nice feeling seeing your board moving away from you with no chance of catching it up in warm summer water, let alone in cold winter conditions!
Never leave your board… it will not only keep you afloat and help you conserve energy, but will also make you more visible in the water if someone is looking for you.
Make sure you're warm before you get on the water, and maintain warmth during and after getting off the water. Having a hot drink before you head out, and having a flask with you or for when you get back is a good idea. And wrap up warm whilst travelling to your paddle spot and getting your kit ready, even if you don't plan to paddle in those clothes.
Wear appropriate clothing when paddling. What you wear paddleboarding has to satisfy two seemingly conflicting needs – keeping you cool if you're working really hard, and keeping you warm. Wetsuits are a good idea but some people find them restrictive,too warm and abit unnecessary when hopefully you're planning to be out of the water and not in it! There are some amazing fabrics on the market now which although will not keep you dry if you fall in, are designed to keep you warm but also cool when working up a sweat! However if you're not wanting to buy specialist clothing, anything lightweight and quick drying from your wardrobe e.g lycra or fleece is best. Avoid wool which becomes very heavy when wet! It is always best to wear layered clothing i.e  a couple of thin layers rather than one thick layer. As this will keep you warmer and will allow you to remove clothing if needed once you get paddling and warm up to prevent over heating (and yes that is possible even in winter!) A hat is also a very important piece of clothing as you can loose as much as 45% of heat through your head.
Keep your feet dry and warm…not only will this help make your paddle more enjoyable but it will also help you balance by being able to feel your feet!  Some people choose to wear neoprene boots, others waterproof socks or even wellies! But just be aware that if you fall in wearing wellies they are likely to fill up with water and become heavy or even fall off.  So make sure that whatever you wear out of the water, you feel safe wearing them in the water too!
Take a waterproof bag with you. There are many great waterproof backpacks on the market, or dry bags and board attachments available if you're prefer not to have something on your back. A bag will allow you to keep any spare clothes or layers you have removed, dry. And also take other important items such as, a phone, a drink, snack, torch, first aid kit and whistle. If you take them you'll probably not need them, but if you don't you almost definitely will!
It's always better to be safe than sorry, especially during winter when there is less margin for error. So get prepared, get out paddling and stay safe this winter.