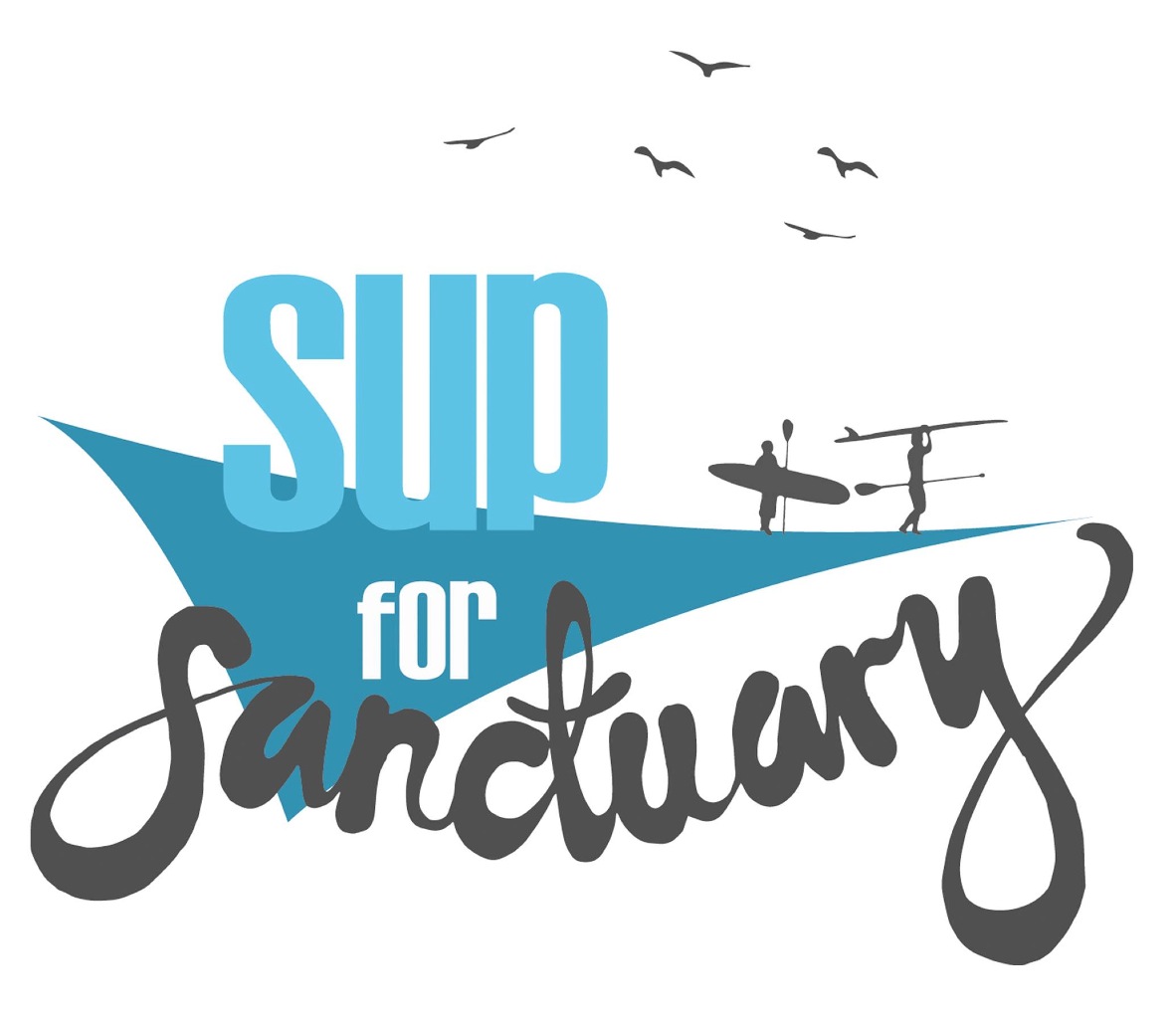 SUP For Sanctuary, offers stand up paddleboarding as a form of therapy to those looking to improve their well-being and poor mental health. It is an inspired collaboration between the famous Cornish charity 'Sea Sanctuary' and WeSUP Paddleboard Centre in Falmouth, Cornwall. Together, they are conducting the first ever national SUP survey which aims to understand the full benefits of Stand Up Paddleboarding (SUP), especially how it improves people's level of well-being. The ambition is to formally introduce SUP as an effective and therapeutic method of reducing stress related, poor mental health conditions.
Sea Sanctuary has introduced a series of SUP activities into its current therapy programme. The activities are designed for everyday people who are suffering from various levels of stress related poor mental health. Busy office workers, home carers, bereaved individuals… the list is endless and therefore their services are open to all.
You will almost certainly know someone suffering with stress, depression or some other form of poor mental health. Soon SUP centres across the land will have access to the funds raised to help people access 'Mindful SUP activities.' This foundation is a one of a kind in the UK.
For more details and information on:
SUP For Sanctuary, please contact Sean from WeSUP on; 07833 451533 or via email; sean@wesup.co.uk.
Sea Sanctuary, please contact 01326 378919  |  07966 086856  |  admin@seasanctuary.co.uk Registered Charity Number: 1117038
Click here to complete the national SUP survey.


This weekend on Sunday 8th June, WeSUP will be offering FREE SUP sessions. Regardless of your age or ability, if you are suffering from any stress related condition or poor mental health, get yourself down to Gylly Beach to find out how SUP can help elevate your mood and lust for life! WeSUP will provide everything you need, you just need to turn up with an open mind and thirst for fun!! You will also be asked to take part in the National SUP Survey to help understand your experience and establish exactly how the sport effects your level of well-being.
To book or enquire please email supforsanctuary@gmail.com.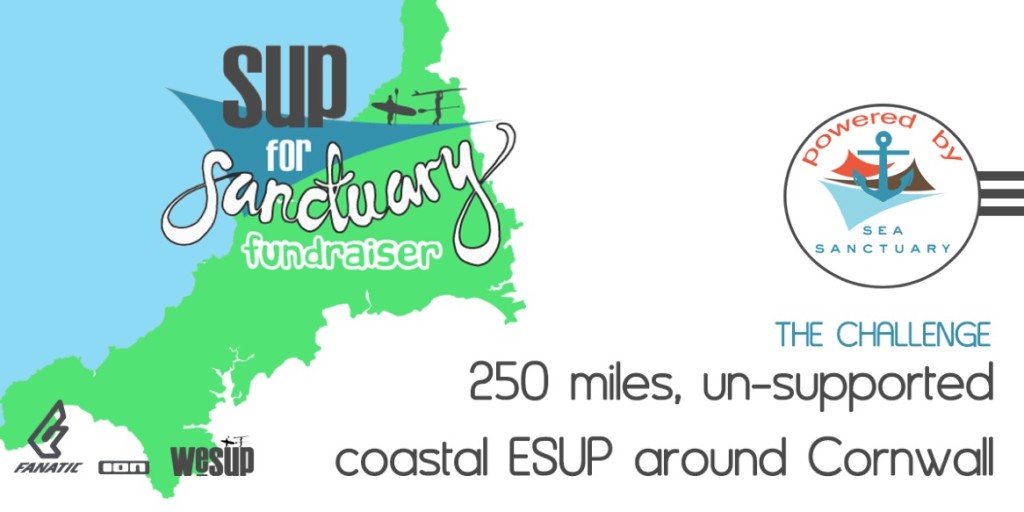 Also on the 10th June, Remy and Sean from WeSUP will be paddling over 250 miles around the Cornish Coast, totally unsupported to raise money for the SUP Foundation, SUP For Sanctuary. So if you want to show your support for the WeSUP guys and SUP for Sanctuary, you can make a donation here.