https://vimeo.com/56442998
SUP instructor trainer Sam Ross has produced a series of high quality videos on how to get started with SUP. The short videos cover everything you need to know about the SUP basics from launching and landing to efficient paddle strokes and turning techniques in waves. In the first episode Sam looks at a simple techniques of launching and landing
We caught up with Sam to ask him what the aims of the tuition series were- this is what he had to say:
"The whole series will take you from launching for the first time, to developing a strong and efficient paddle stroke, as well as turning techniques in waves, flat water and touring.
These videos are designed to be as user friendly as possible, each step is broken down into a short clip with different angles, voiceover and key points at the end.
The tips we cover in the first video are key to start with as it is gets you afloat and keeps you safe.
1.Ideal for launching and landing in any water state, even waves.
2. A great rescue technique especially if it gets too windy.
3. Even works if your paddle breaks."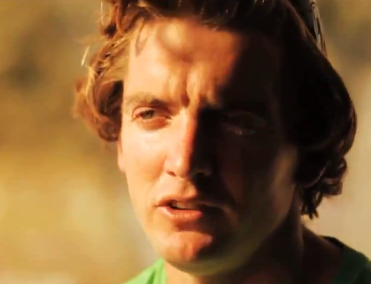 Sam runs coaching clinics and instructor courses. To find out more about Sam's SUP clinics/courses, check out his website
www.sam-ross.co.uk
Check out Sam's other videos :
How to SUP – 4 – Basic Paddling
How to SUP – 5 – Improving your stroke
How to SUP – 6 – Using your core when paddling
How to SUP – 7 – The step back turn