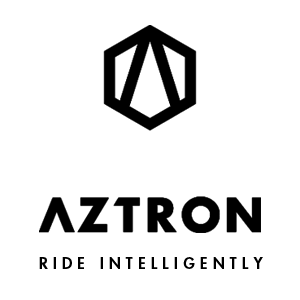 Aztron
We Are All One
What does that mean? That we are different, but inseparable. Like the waves in the ocean, piling and piling, together we create a better world. Together is the key. We are one team, one spirit. We share the same passion, trek the same journey. We are All One. We Are AZTRON.
One Team
AZTRON is only as strong as the people standing next to us. From our talented designers and engineers setting the ground for AZTRON's products. To our passionate team riders and country partners leading the company spirit. We work as one team to bring the best watersport experience for all Aztronauts to grow with us.
One Spirit
Authentic, Innovative, Trustworthy. AZTRON continues to pioneer the spirit of riding intelligently by putting people first. To improve and redefine the standard of excellence. Push forward the unlimited possibilities of the gears. With innovation around every corner and our signature Double Chamber Technology. We have set the foundation for watersports safety at the AZTRON's DNA. Ride intelligently!
One Passion
It's the one thing all Aztronauts share. The passion to explore the boundaries of nature. The search for that immersive bliss that only nature can offer. We embrace the challenges we face. The same urge to hop right back on the board after getting wiped out. It's that innate drive that gives us the courage to reach beyond the stars.
One Journey
We journey through with an unwavering commitment to push the boundaries of exploration. True explorers of the unknown, we are always embracing new challenges. Our epic journey from water to land to air doesn't just stop there. A new season brings our paths close again as we journey further and together.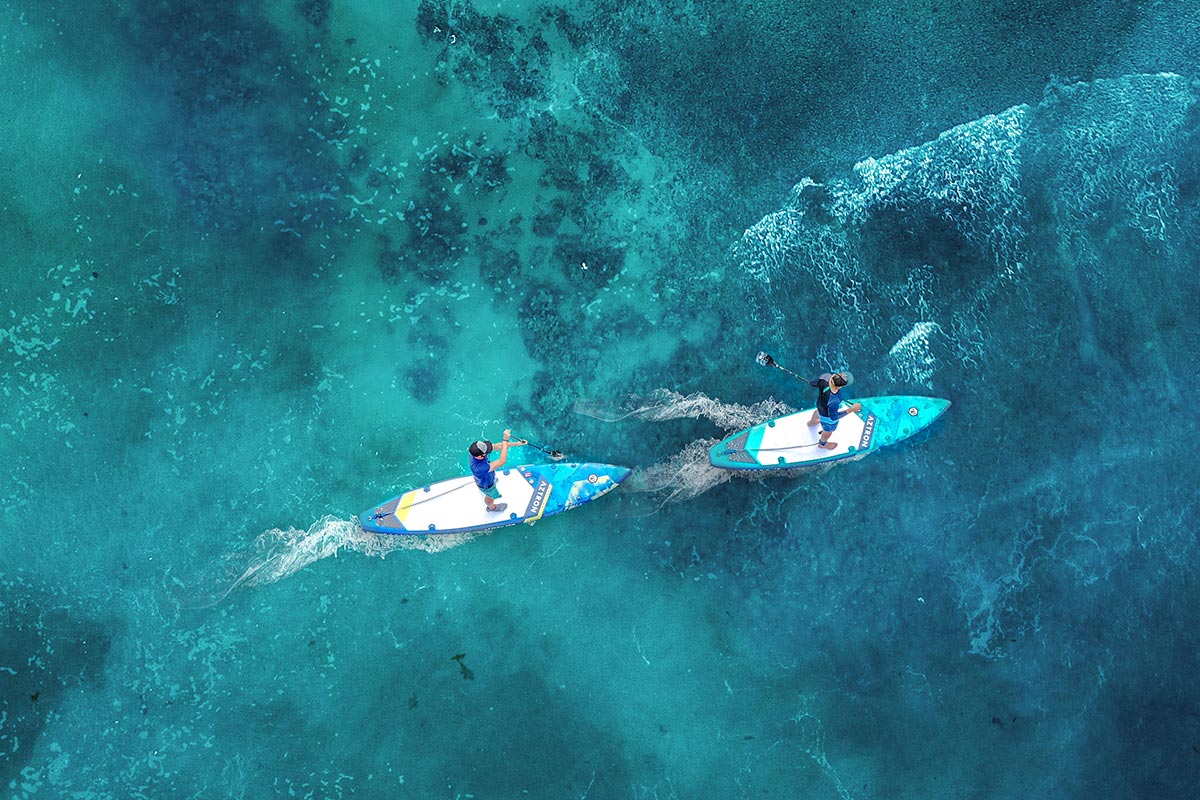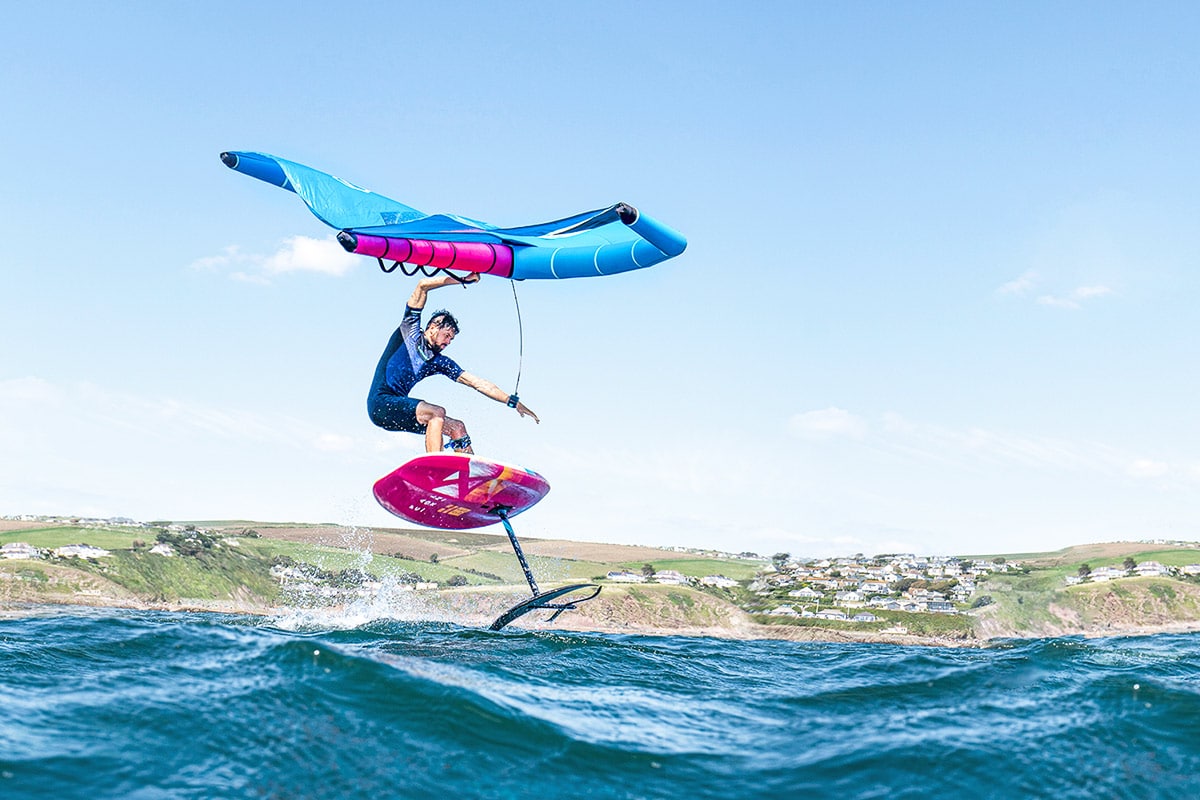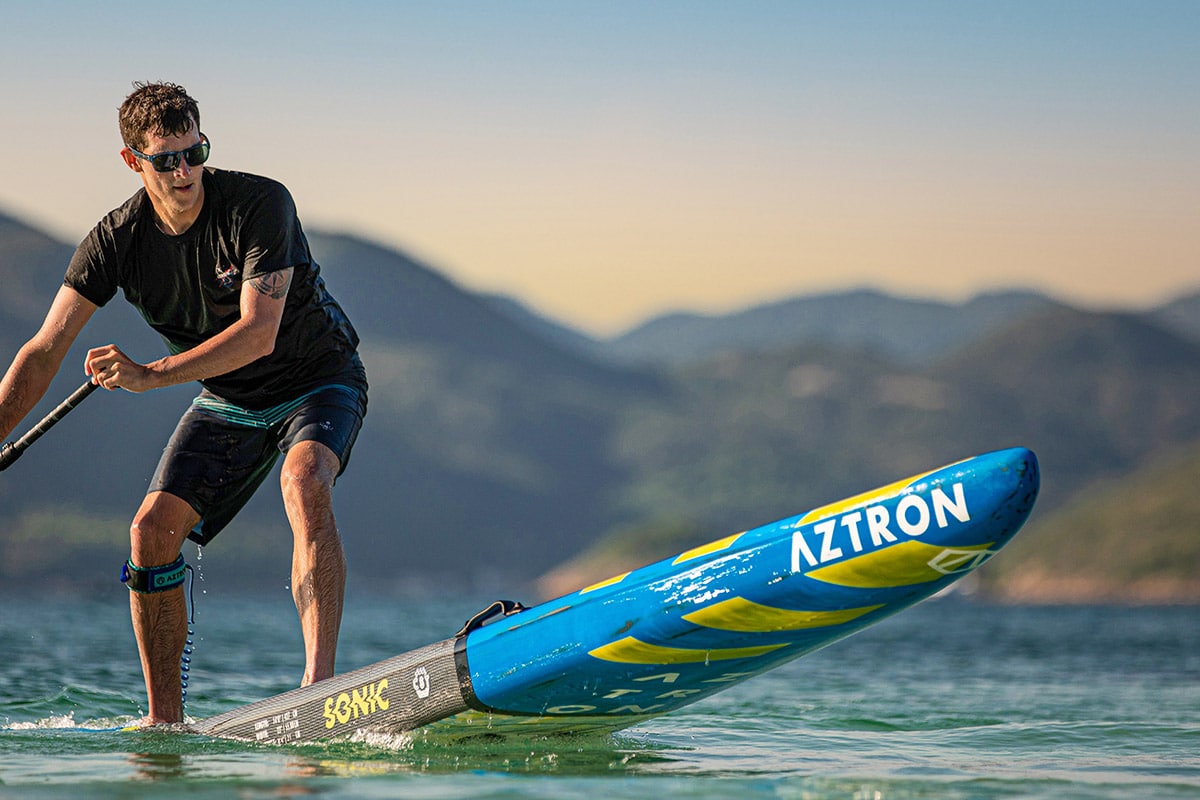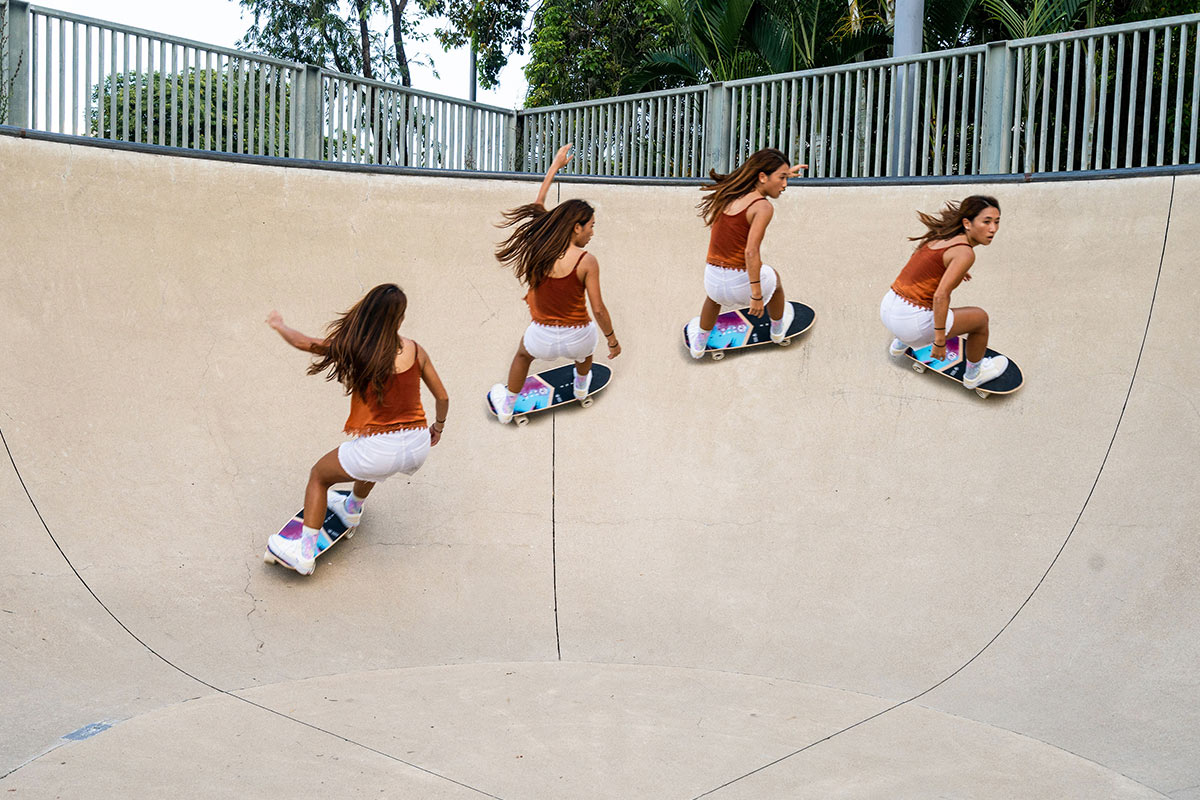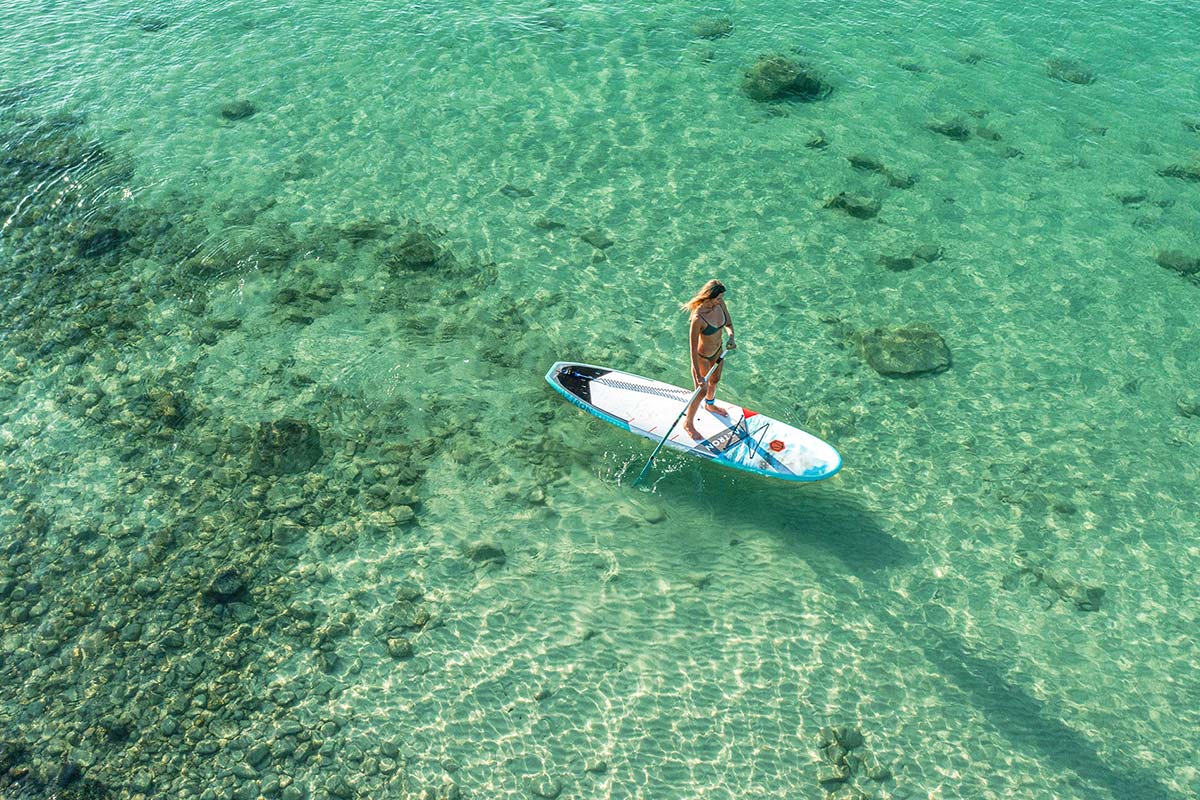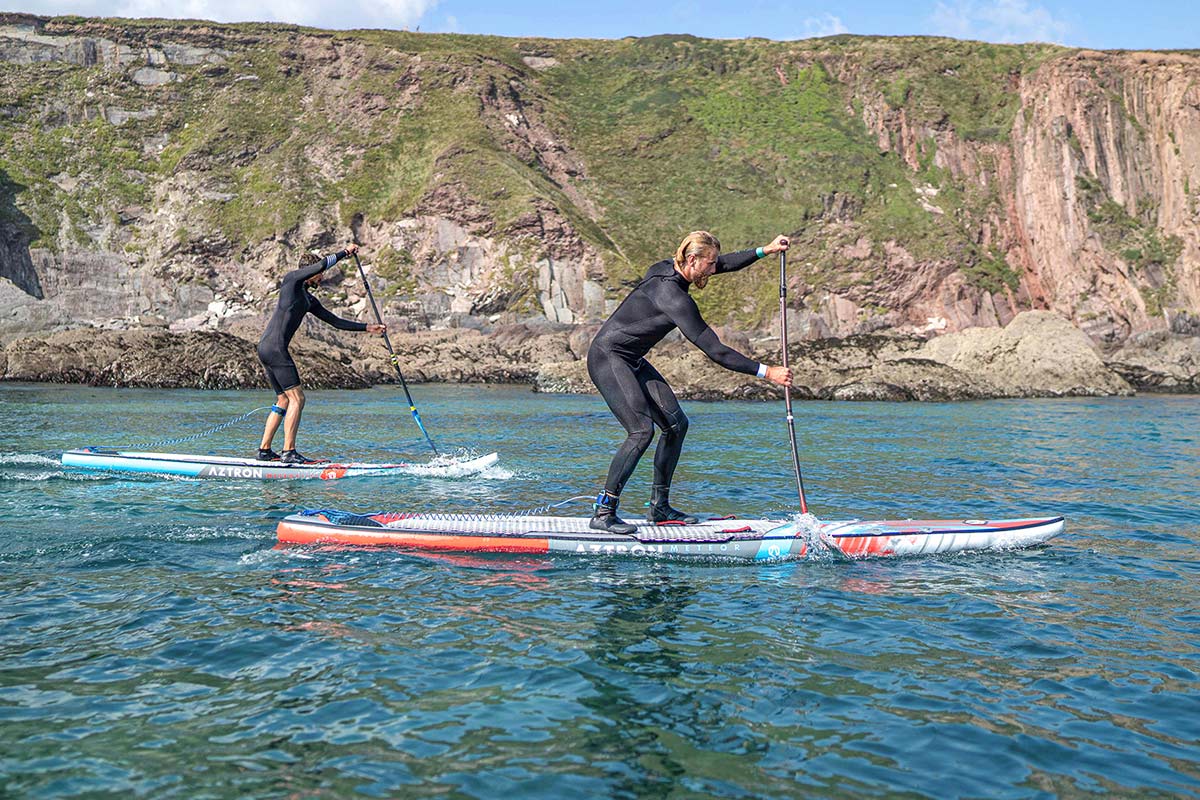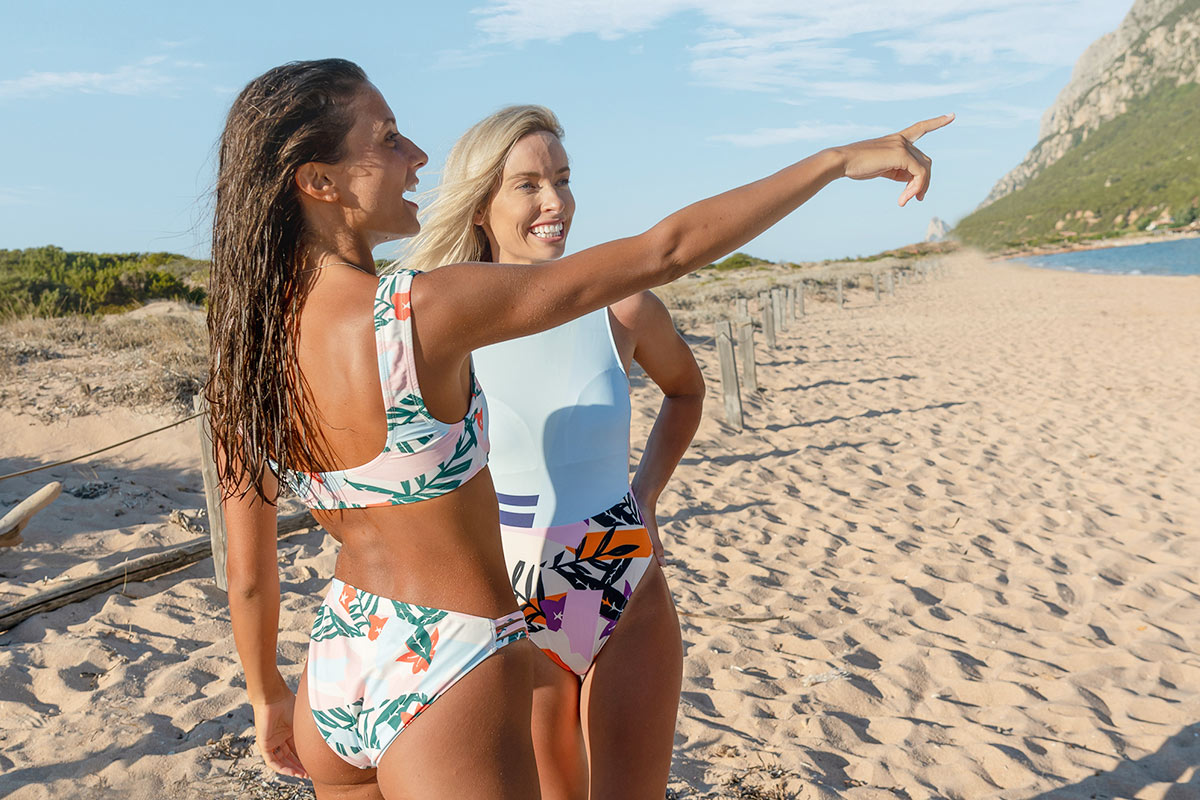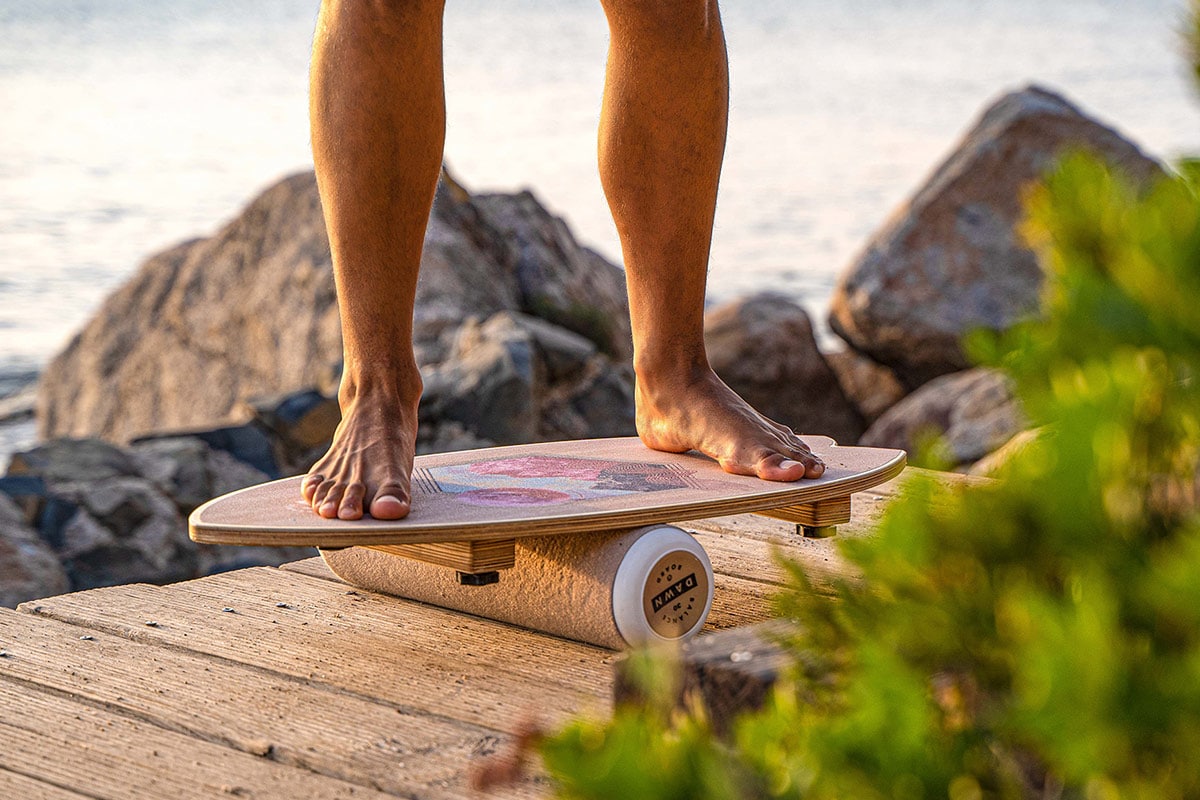 Aztron reviewed equipment