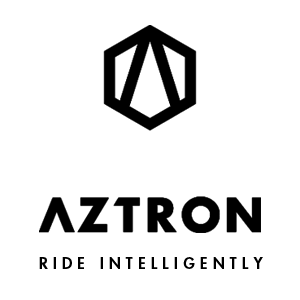 Aztron
2023SS: A New Horizon
At AZTRON, we aspire to new horizons. Paddling along the quiet seashore, riding the surging waves, and racing the ocean wind, our journey began on water. Soaring above the sea surface, or cruising the concrete as on sea, the journey takes us far and beyond as we leave our trails in the air and on land.
We never stop advancing. Each and every piece of AZTRON equipment is ever evolving in design, technology and in safety to make every endeavour meaningful and protected.
We keep inspiring. Our goal is to motivate every rider. Embrace their true self, break their own limit, and expand their own horizon with every stroke, every carve, and every dance move.
A new horizon is unfolding in front of your eyes. Are you ready to chase it?
NEW FOR 2023
Inflatable Boards
Pushed by the spirit of excellence, we continue improving our most popular inflatable boards in the 2023 season. The Compact Series, a true hit since its launch, received a striking new style and is lighter and even more foldable this year, while the SUPER NOVA 11'0'' evolved from all-round to touring outline. The high-end, high-performance Windsurf boards – SOLEIL stands for strong, light, superior, and the upgraded design put it a step above the rest.
Composite Boards
Composite boards are the summit of AZTRON technology and innovation. In this new season, MARTIAN is switched to a 2.0 version as a pro race SUP at 14'0'', a bold move towards the podium. As waves move, the CYGNUS surfboard with a fresh new look is here for the novices and clubs. We created this surfboard with a passion for the ocean and freedom, and we continue striving for the same vibes in the new chapter.
Foil Collection
The FALCON lineup welcomes new members to cover the needs of every foiler. The Air 5'4'' completes the air range with its newest size. It's a versatile board without compromising on performance. On the hardboard side, the previous 6'6" is shortened to a more compact size at 6'3" and a most versatile model 5'0" is added into the line. Many exciting features such as a bottom handle, multiple footstrap options, and concave bottom are added to spice up the trip. Defy gravity on the back of the FALCON!
Wing and Foils
Over the past seasons, we've made some groundbreaking new advances in technology, one such example is the Air Wing and Foils. This year, more wing sizes are available to tailor to the rider's skill and wind condition. The outline of foil, especially the 1450 combo has been updated to a higher aspect model, for more performance and to carry you far and beyond the horizon.
Surfskate
The fan-favorite surfskate line keeps expanding! This year, two more sizes, IN.SCAPE 32 and FACE 33 are added to the range. Both boards are designed to take riders from entry to progressing level but with variations in deck and tail technology. BANG 29, as its name suggests, is born to break the limit. More radical than ever, this board turns the street into your stage. The year 2023 also sees our first WILD ROSE dance board, which aims to smooth your pathway into the world of longboard dancing. Coordinate your foot works and release some vibe!
Accessories
We are obsessed with every detail. So, every year AZTRON seeks innovative ways to improve not only essential equipment but accessories as well. The standard SUP gear bag is upgraded for improved comfort of use, based on the feedback we heard. The safety leash in 10' and 9' gives extra safety for your paddling journey. In addition, skateboard backpacks with cool looks and easy-carrying designs are now available!
Safety Equipment
Safety is always in our DNA! For the new season, the neoprene safety vest – CHIRON and VESTA are received with new designs and born to boost your confidence on the water. For helmets, the new H9 water helmet is introduced for all riders to enjoy the sensation of flying above the water. HS7 is a new endeavour in the safety gear collection. As the first land helmet in this line, it maximizes protection for our skaters as they display their own vibes.
Apparel & Water Wear
Blend functionality into style. This collection covers a wide range of professional water wear to beach essentials. From head to toe, AZTRON got you fully armed against the harsh weather and geared up for fun. We even went one step further, the floating sunglasses series is now available to protect your vision under the most dazzling sunshine.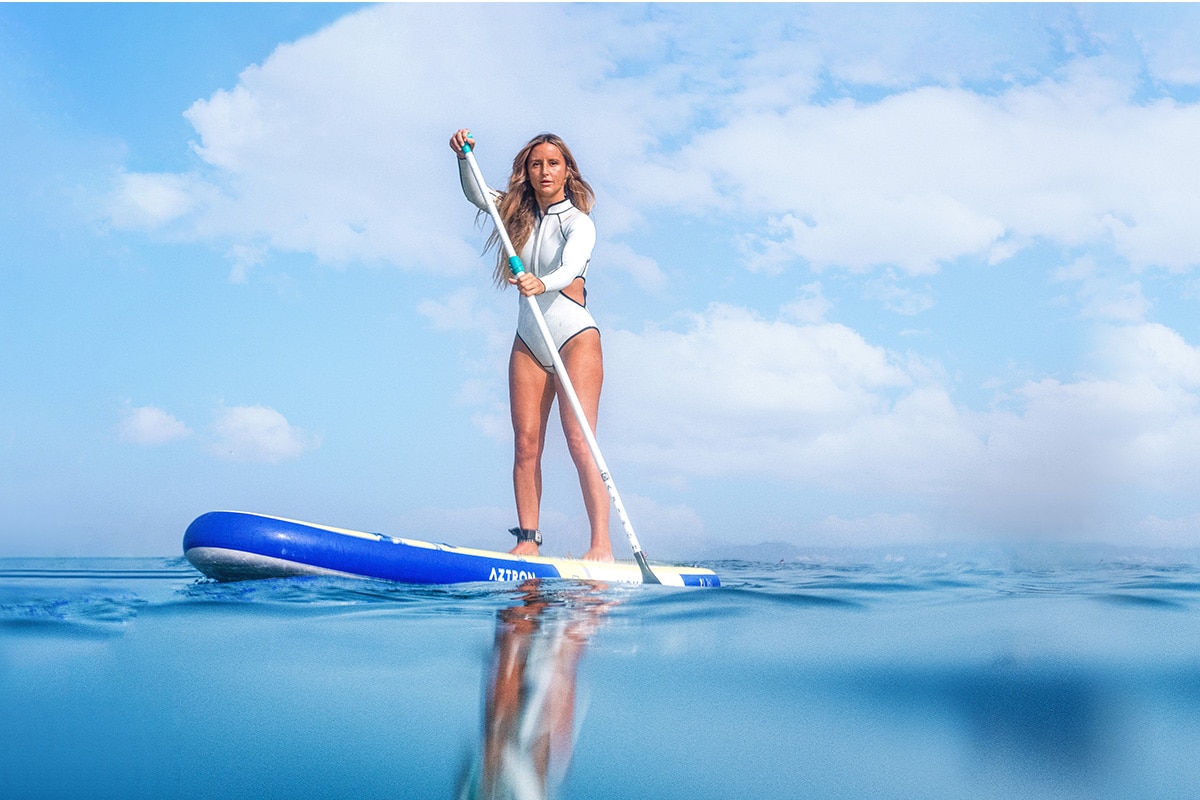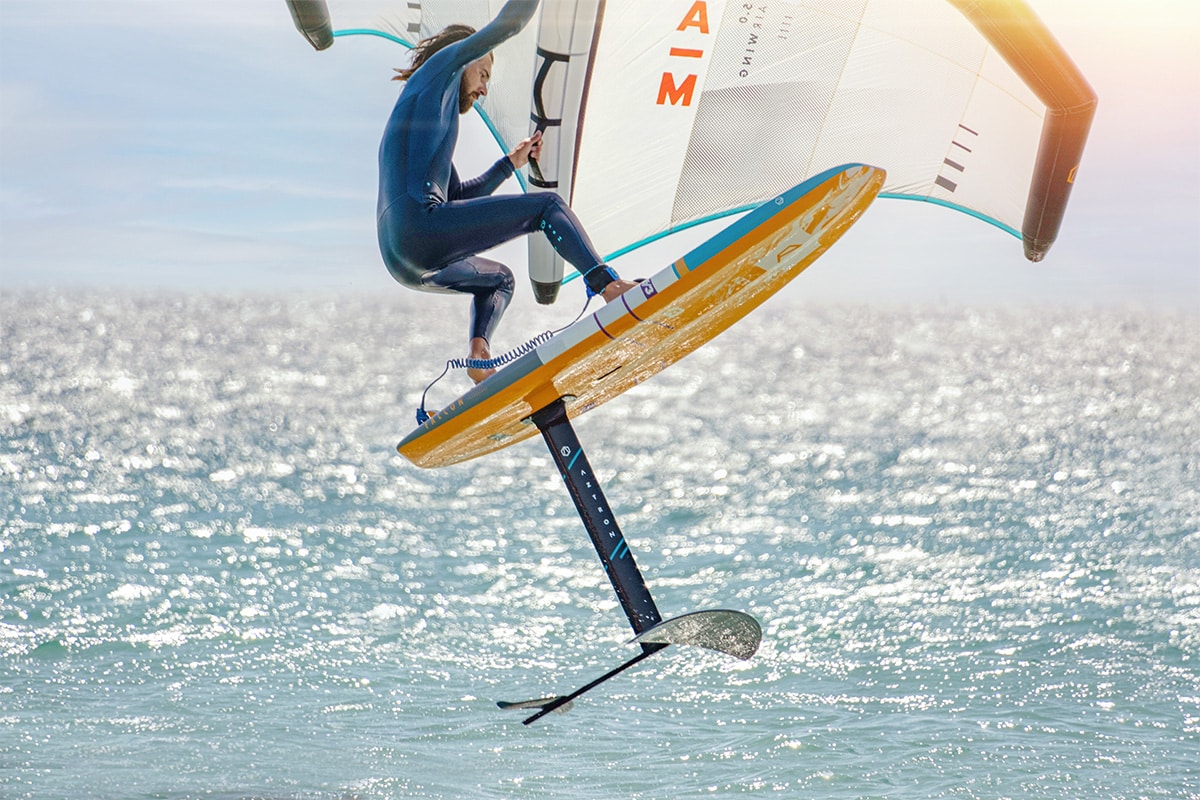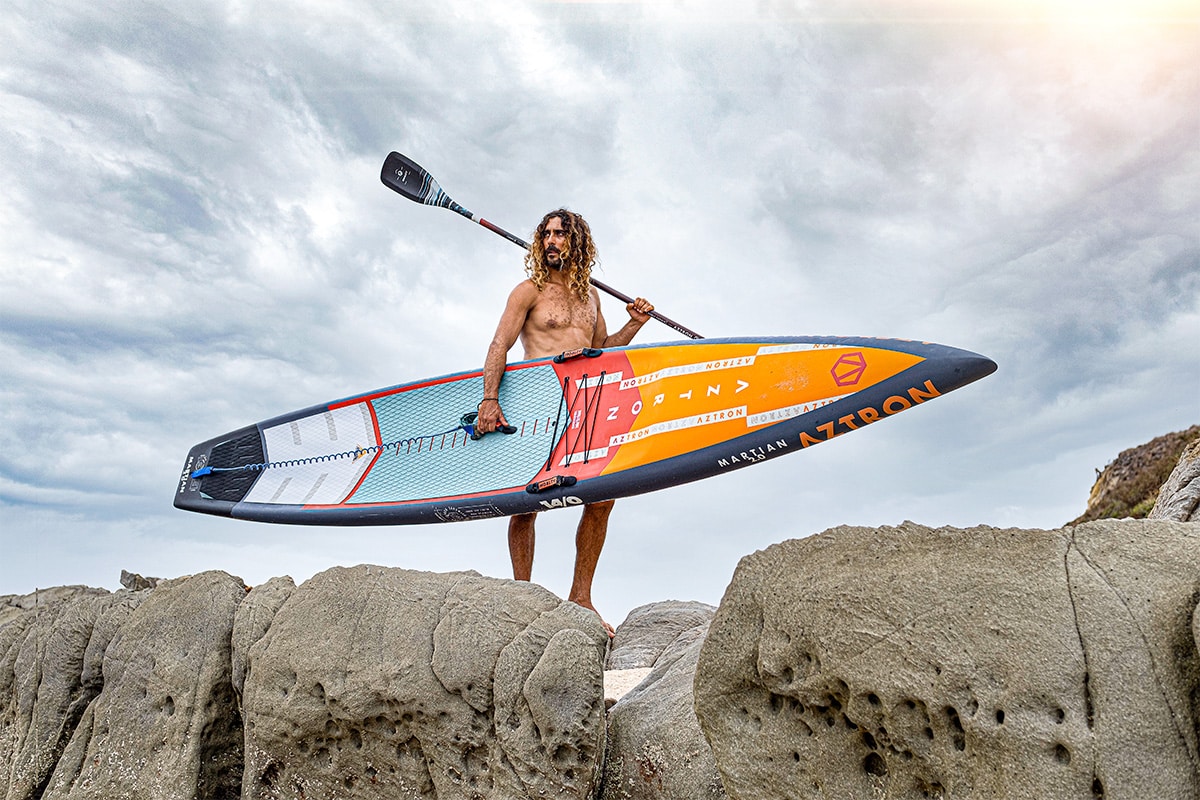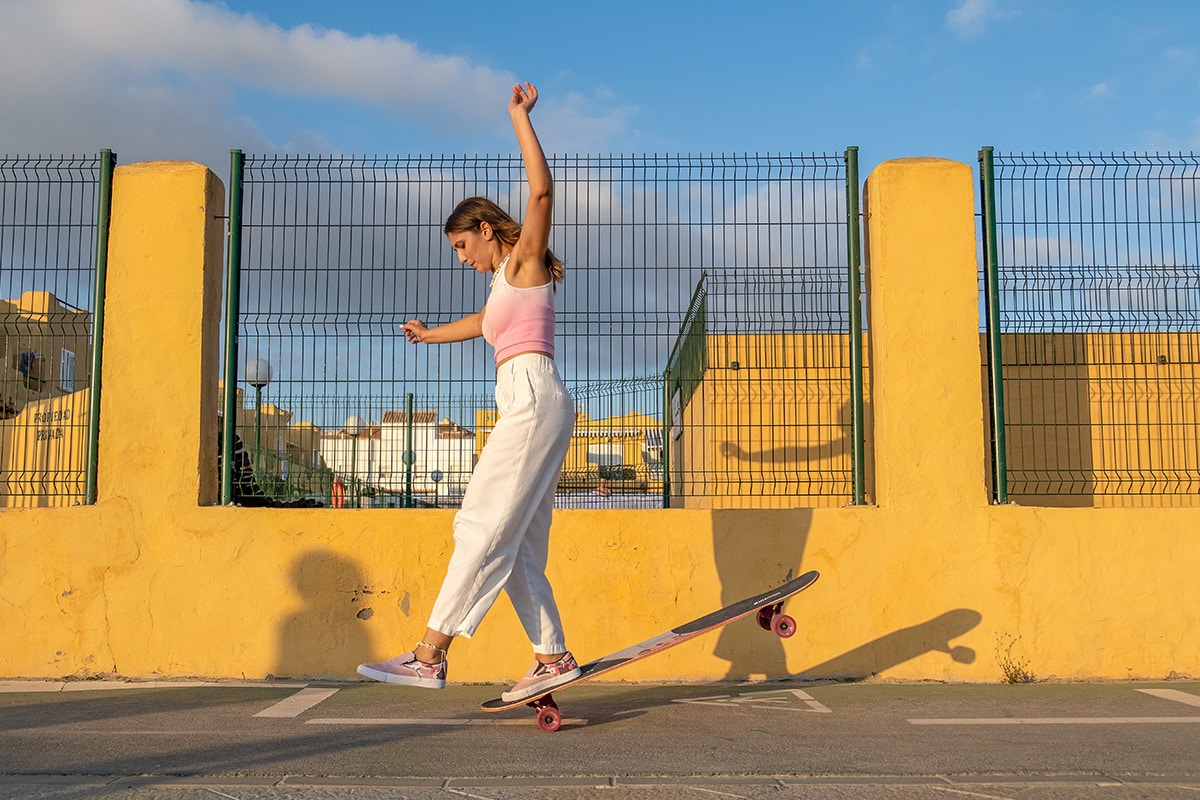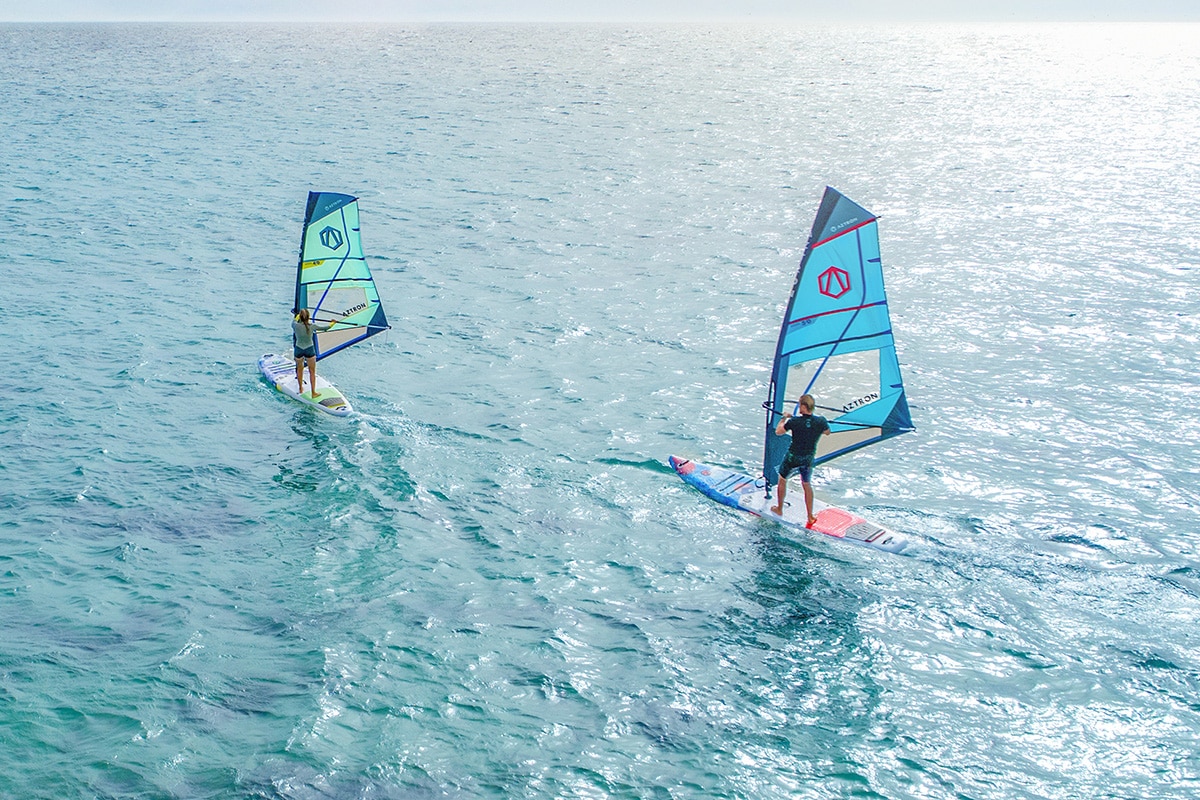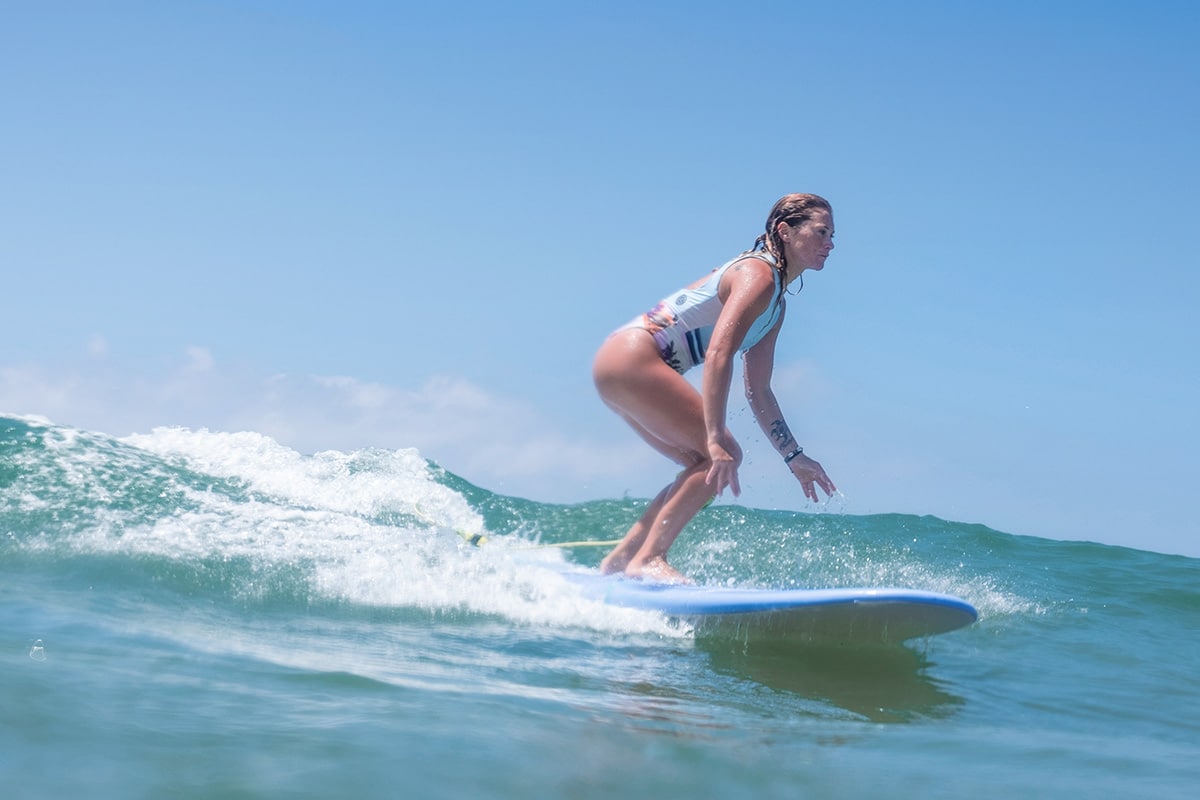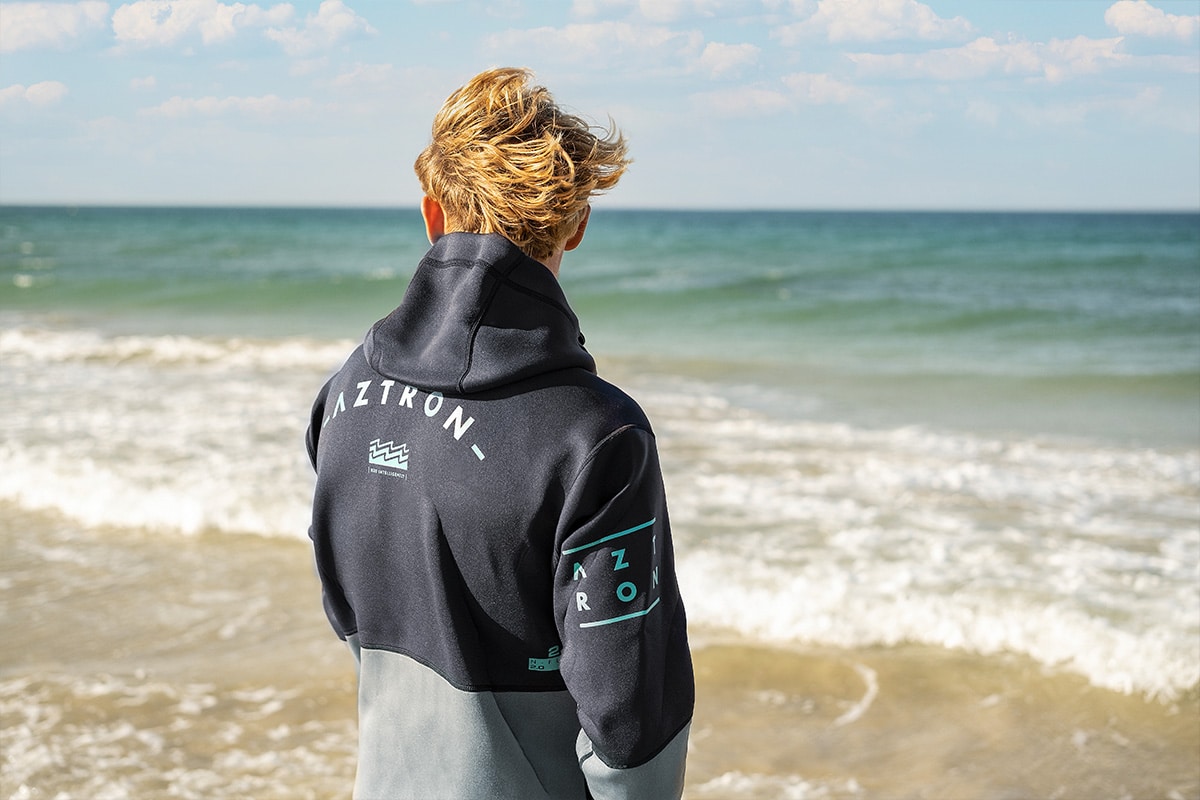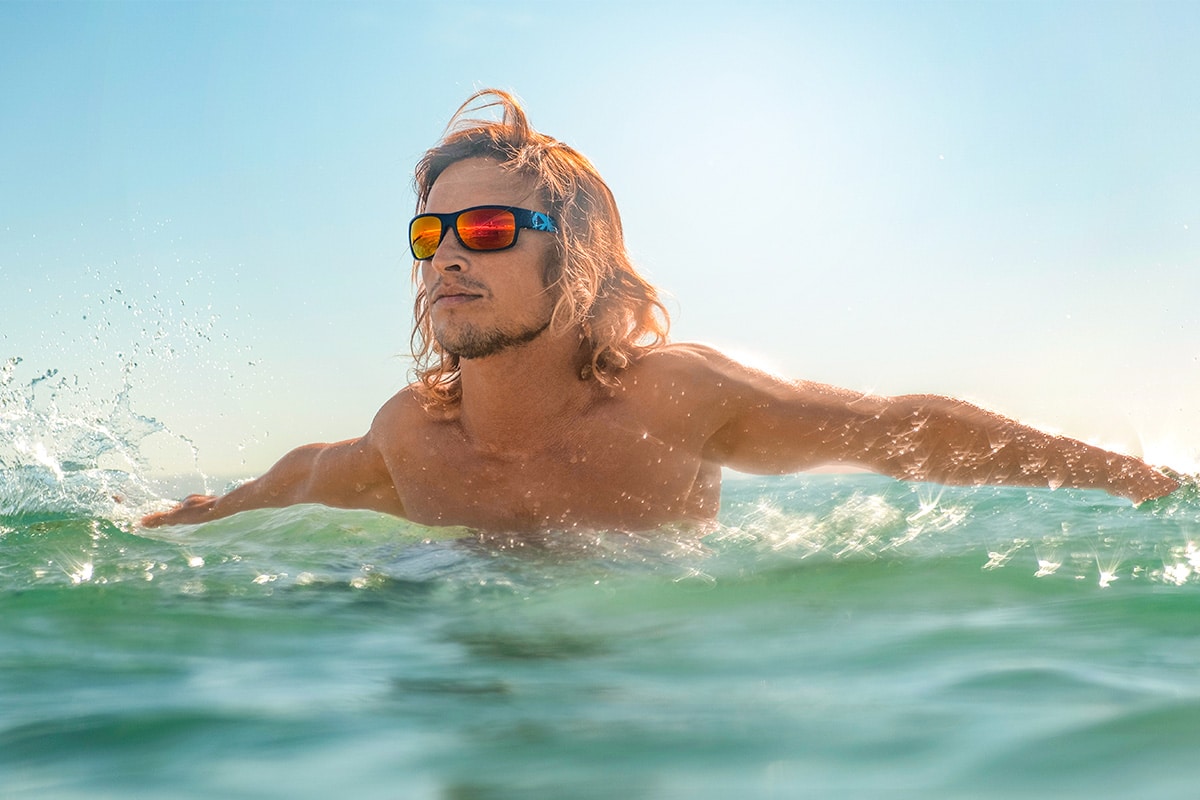 Aztron reviewed equipment