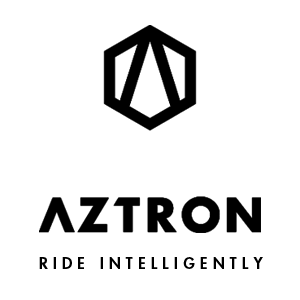 Aztron
AZTRON X INFINITY
In times of change and challenge, AZTRON never stops striving for the best of humans as well as nature. We believe that nature knows no boundaries, while humans bear infinite potential. Only through constant exploration and discovery, we see, feel, think and move.
In 2021 season, inspired by the earth we live on, we unleash the power within through unwavering commitment to innovation and creativity for all.
X EXPLORE
We are never tired of exploring the unknown, inside and outside. We set off a journey for adventure, from iSUP and composite SUP, all the way to wing and foil. Always looking for new challenges, we are true explorers.
X INNOVATE
We are driven by redefining the standard of excellence and safety in the world of sports through innovative technology and design. Our iSUP boasts its advanced Double Chamber Tech, offering up to 150L of safety buoyancy and making the board 30% stiffer. Our inflatable SUPs are believed to be the lightest Double Chamber SUPs available in the market thanks to the revolutionary Ultra-Light X-woven drop-stitch core fabric and the industry leading Double Layer Fusion Tech.
X BELIEVE
We believe in the power of sport to change the world, for it unites people from diverse backgrounds and connect humans to nature. We're committed to creating an inclusive future for all sport lovers, where we all feel welcomed.
X INSPIRE
We aim to inspire and empower people to be all they can be by unleashing creativity to realize ambitions. The bliss of nature and the passion of athletes drive us to dream big and act bold.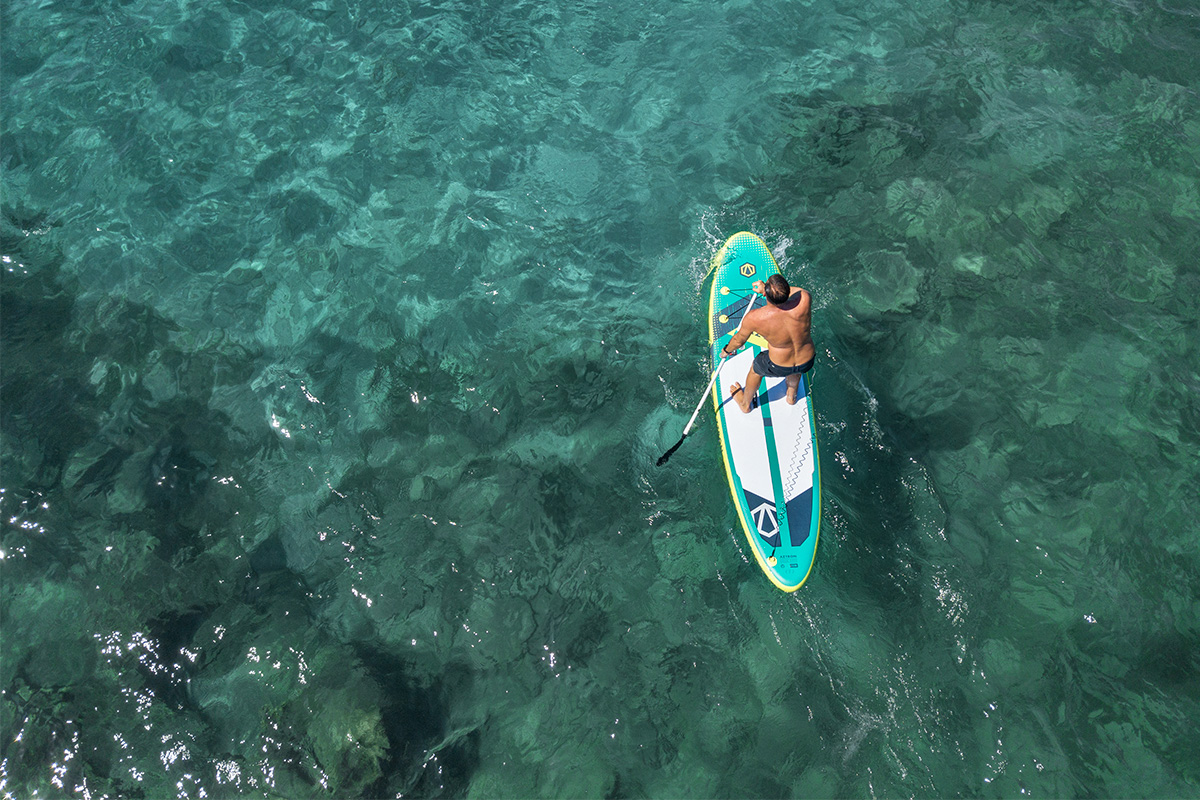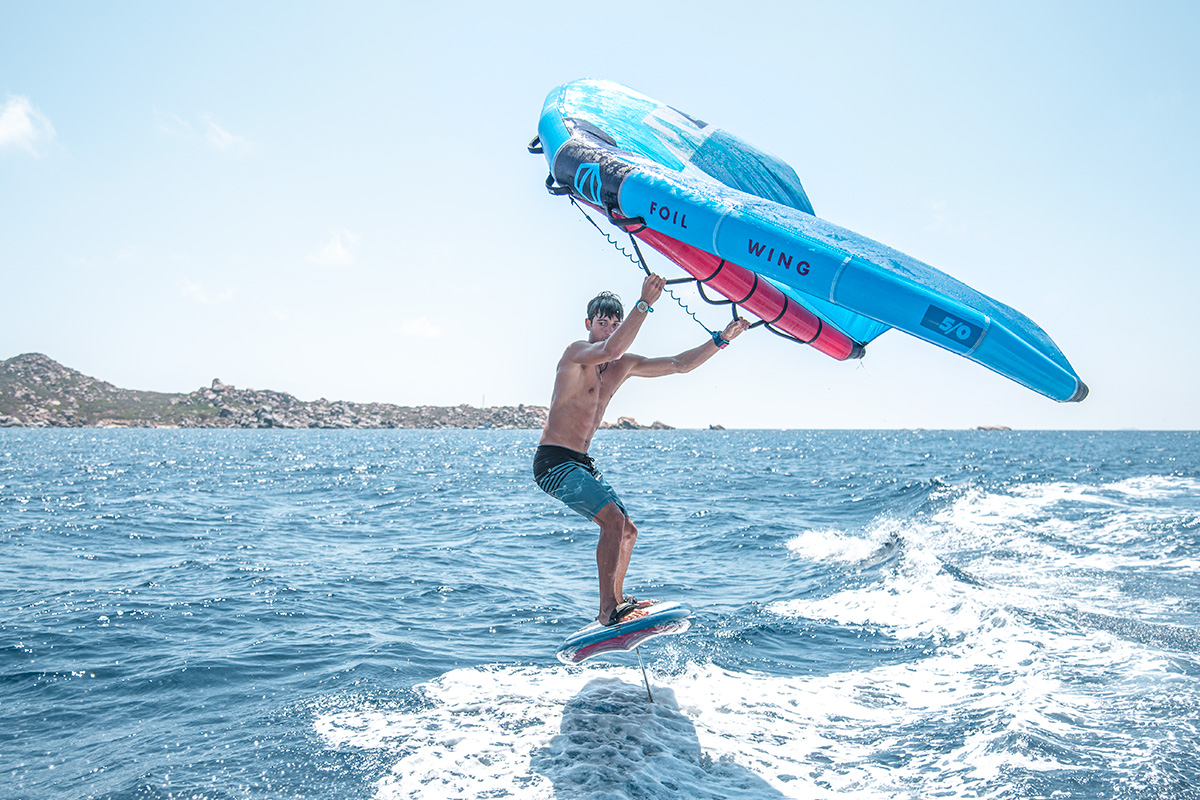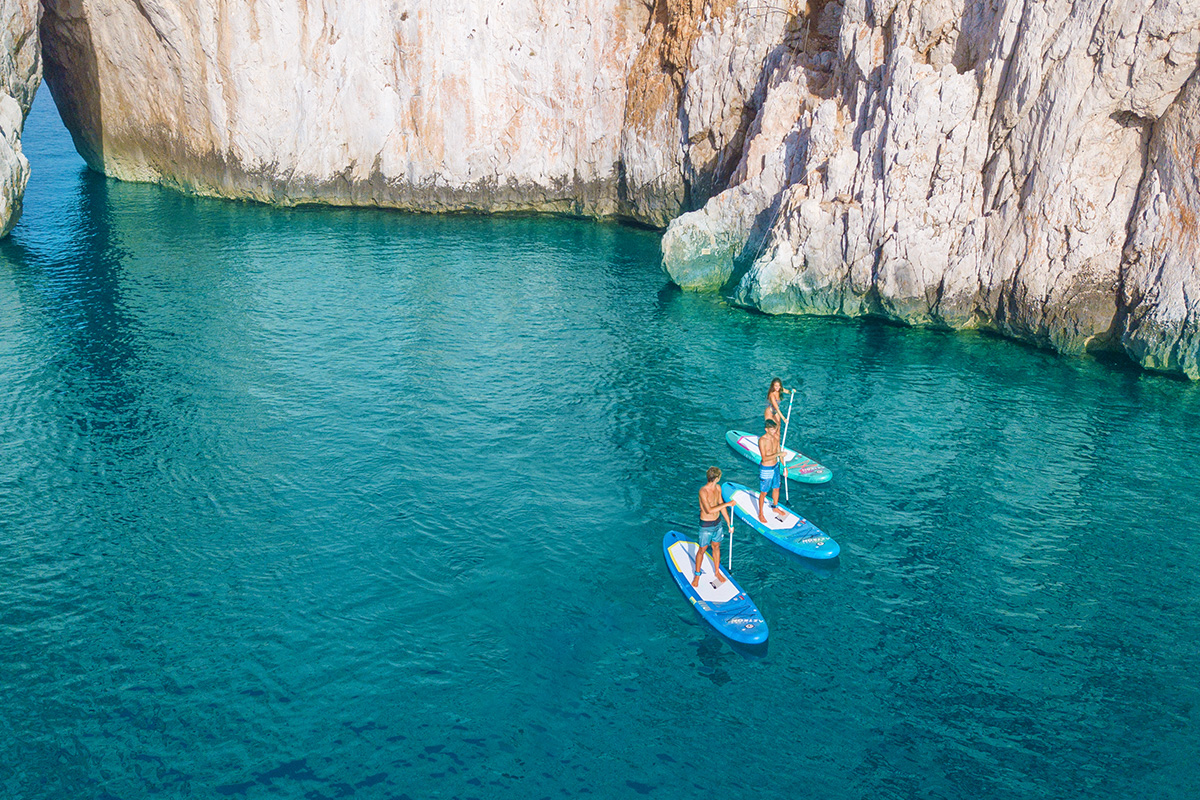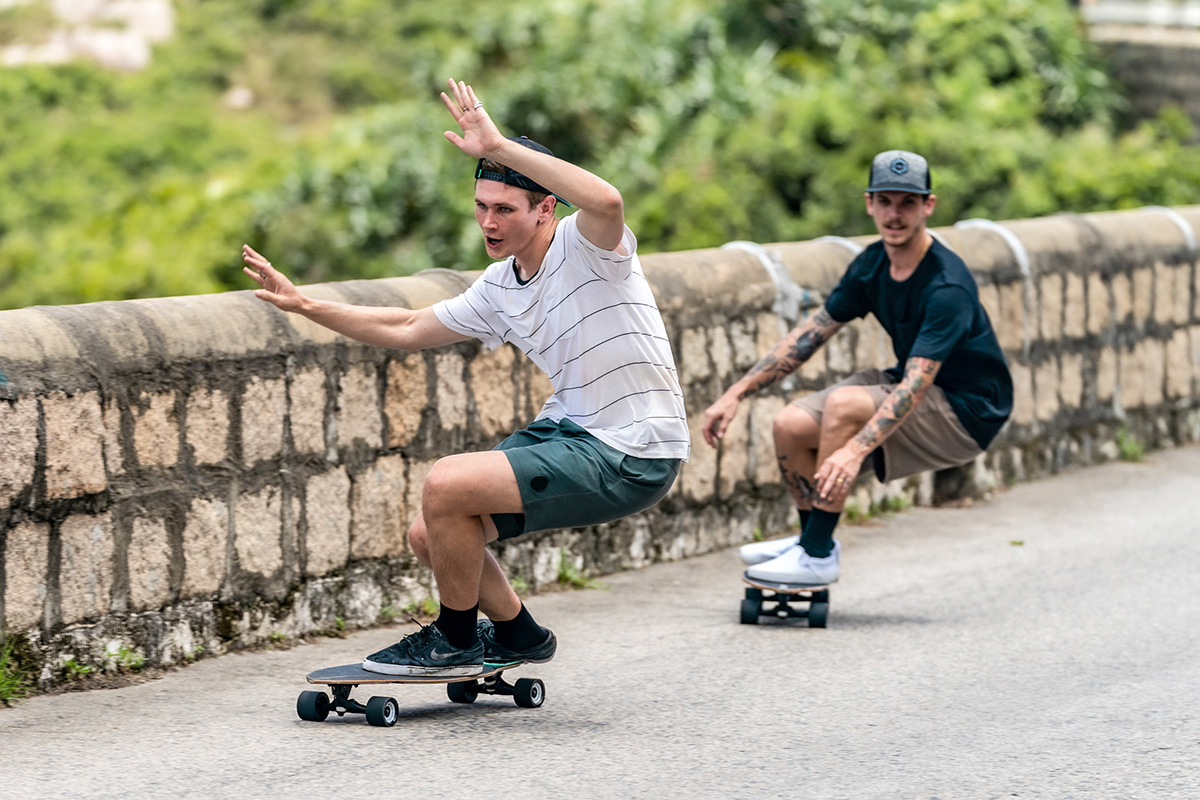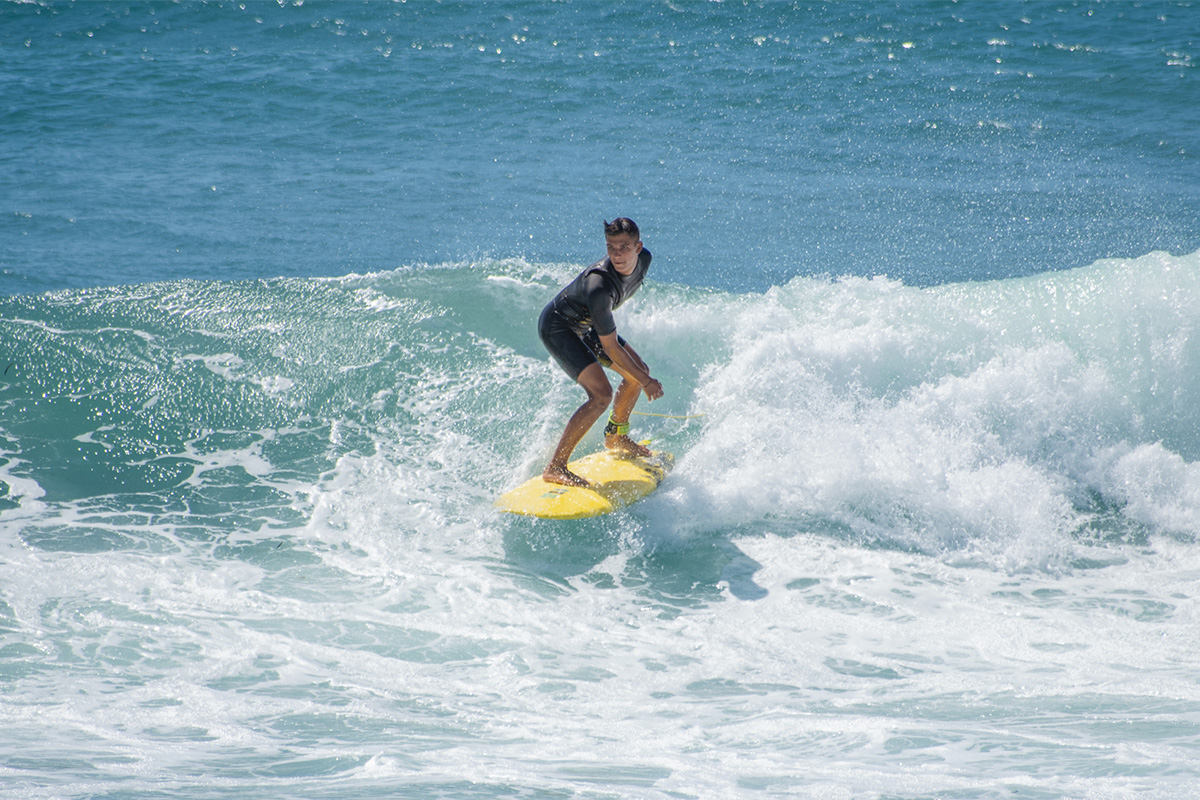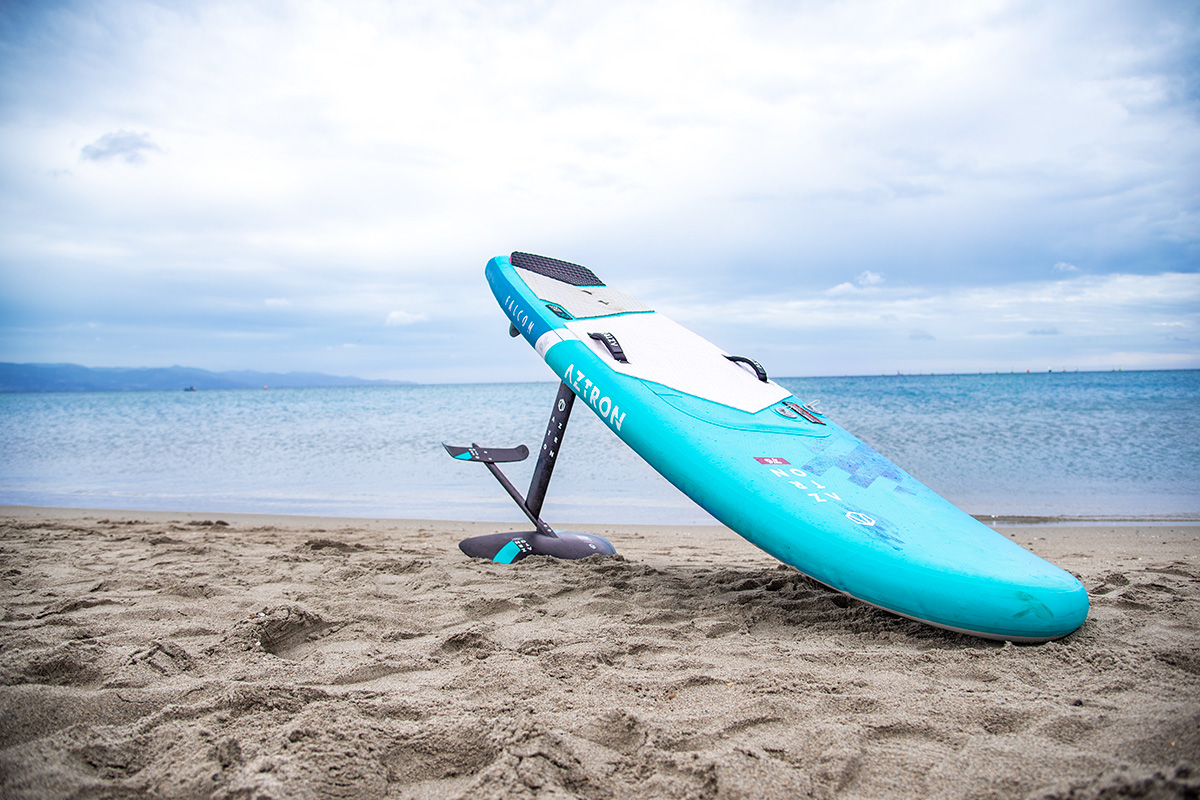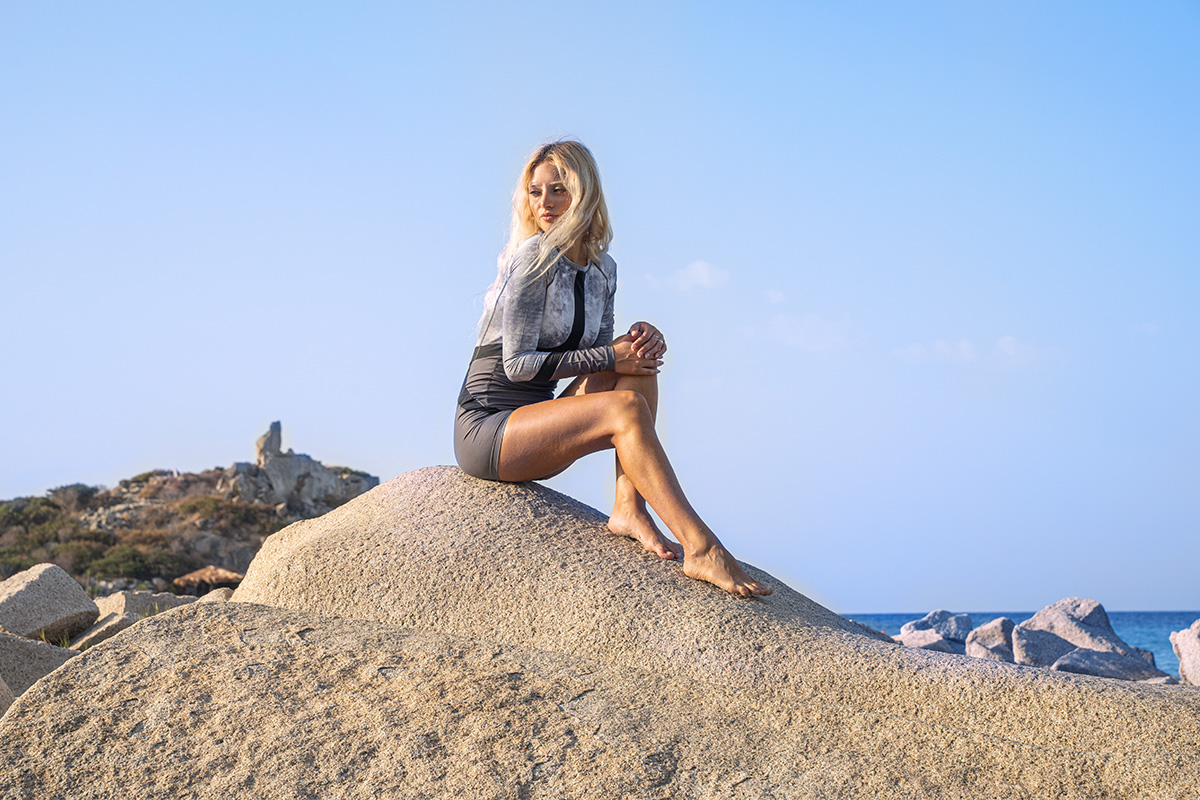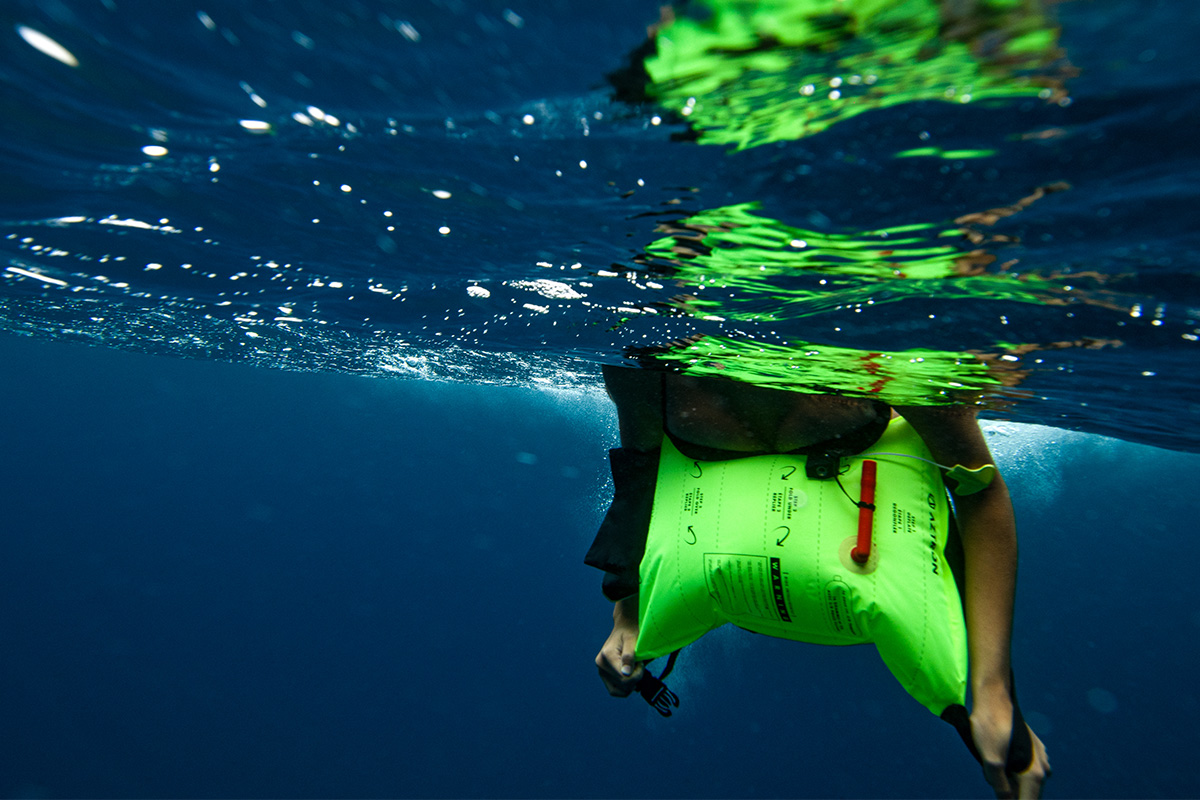 Aztron reviewed equipment