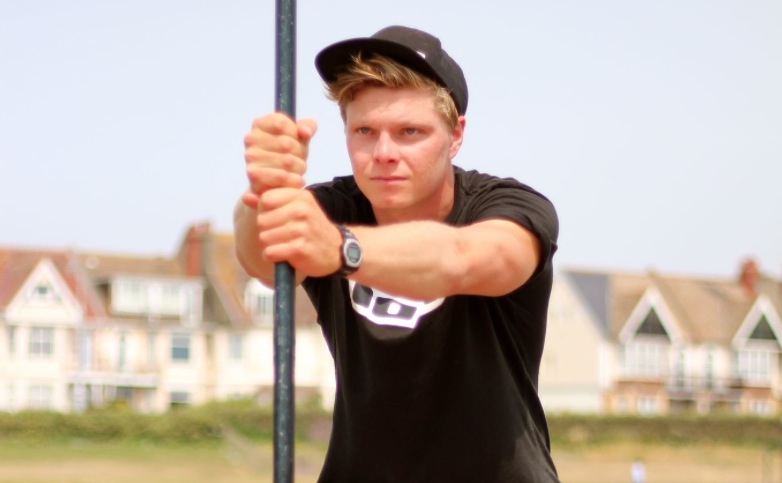 Throughout the summer, SUP fitness guru Lucy McCormick will be introducing SUPboarders to a new 'SUP Move of the Week.' So why not get a SUP fit body this summer and have a go at the;
Assisted Squat with Paddle
A Squat is an awesome upper and lower body workout, which targets the quads, hamstrings, glutes and lower back.
The Assisted Squat with Paddle is a great way to start, helping you to remain stable on the board. Once mastered the technique, squat without the paddle.
Position yourself in a standing position over the carry handle of the board.
Place the paddle in front of you.
Feet should be shoulder width apart and chest should be lifted.
Slowly lower to a comfortable position, keeping the knees behind the toes, using the paddle to help maintain stability.
Do not bend knees beyond 90 degrees.
Depending on your fitness level, try to do between 2/3 sets of 12/15 reps.
REMEMBER: With all exercises, technique is the most important aspect – don't rush through the exercises, make sure you start slowly ensuring the correct technique.
Consult a doctor if you are unsure whether you should be taking part in a particular physical activity.